Gen Z and College Tuition, a New Movement?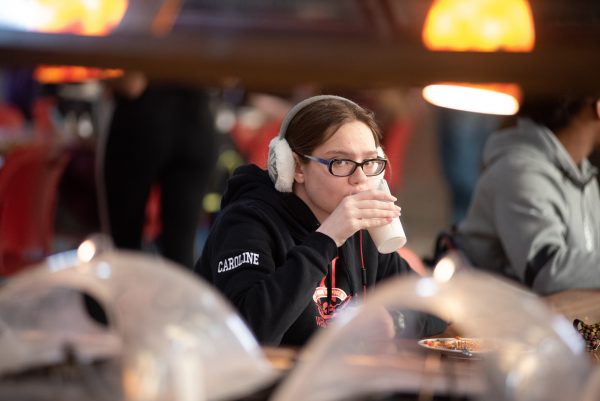 The first rule of marketing has been and remains, "know your audience." For Gen Z college prospects, the cost of an undergraduate degree is a top issue. We know Gen Z are highly informed consumers, and the pervasive news attention on the student loan crisis means it's a pain point that's not going away.
According to the College Savings Foundation 83% of high school students surveyed indicated cost as a factor in selecting which college to attend. This decision criterion is up from 75%.
The college decision process has increasingly come down to choosing by price and not by brand.
The rising cost of tuition has been linked to the theories of supply and demand economics and price versus value perception. In other words, until recently, cost has not been a barrier because a college education has been in such high demand—and the higher the cost, the greater the perceived value.
Things however are changing. We may be witnessing the beginning of a movement that could bring about new ways of doing business. Increasingly popular models like tuition resetting in lieu of discounting, tuition for employment revenue sharing, and apprenticeships instead of not going to college at all are picking up steam.
The big question is: will any of these new models make a dent in our student loan crisis? How many colleges are responding to this cost-sensitive generation? Can colleges and universities commit (and survive) to lowering tuition?
There always will be cost versus value perception for total cash payers, but for those who must borrow, the supply and demand situation is flipping.
A college education cost movement, if it continues to take more shape, will no doubt disrupt our industry.
Regardless of the outcomes, knowing your audience is the first premise of PS&L market research and consulting. Success is a combination of analytical listening, strategic responses, targeted messaging, and cost-sensitive recruitment tactics.
What you know and communicate on the issue can impact prospects' choices and can reflect positively, or negatively, on institutional brand.