State of Community Colleges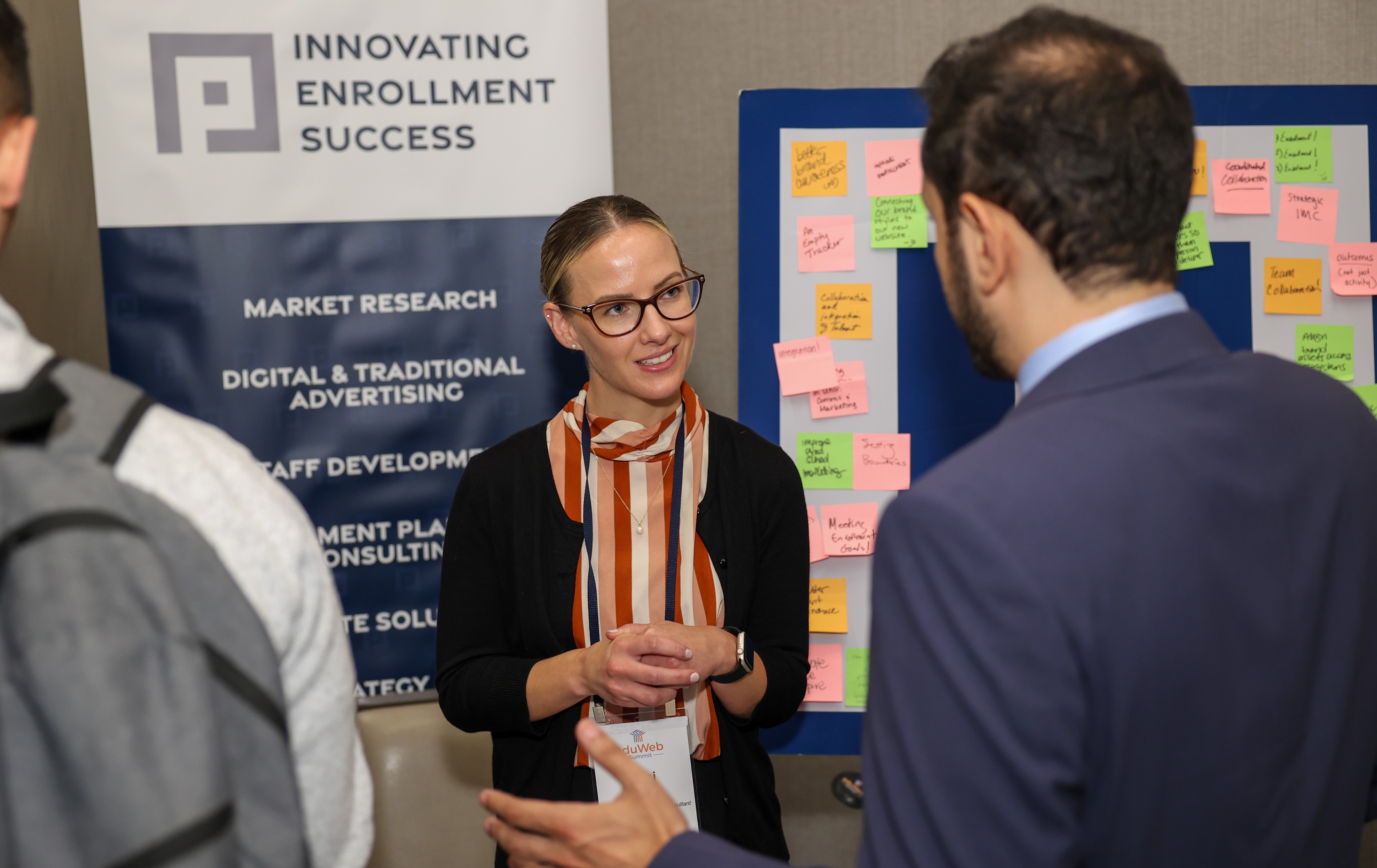 Over the last few years community colleges have been hit with the highest declines in enrollment.
As a former marketing director for one of the largest community colleges in the country I know the landscape well. What strategies are making the most impact, and what quality, accessible education means for actual people.
I have a deep passion for the community college sector, because it's many times, a population of students that have found their way to attend college while overcoming different obstacles. From being first-generation students to funding issues to balancing work and caring for families.
Prospective students are putting the effort into their lives, community colleges need to put the effort into enrolling more students.
The time is now for community colleges to find strategic ways to remain relevant and provide students with educational options that will lead to improved careers and life experiences.
When building strategic plans to advance enrollment, community colleges should pay close attention to these higher education industry trends.
1. Teach skills the workforce demands
With more competition and more skepticism in higher education, students are finding other avenues to explore. Many are signing up for courses that will lead to licenses or verified certificates to enter the workforce. This means institutions must find ways to stay at the front of trends in the programs they offer. Researching hiring trends to ensure their program offerings are aligned with the skillsets the job market demands is critical.
2. Don't underestimate dual-enrollment populations
The high school students that are simultaneously enrolled in community college courses should not be ignored; this population has grown about 11% since last year. Strategic planning and intentional actions must be made to help create a deeper partnership to retain dual-enrolled students after their high school graduation.  Currently, 1 in 5 students enrolled at a community college is a high school student, with such a large population it's a segment that should be targeted with marketing and communications plans.
3. Personalize the student experience
Today's students expect more personalized attention in all their experiences, especially where they are investing their time and money. Throughout the admissions and enrollment process, students want to feel connected. They want to feel like their investment in your institution and themselves is worthwhile and will be looking for connection through all channels. Meaningful images and messaging can help convert them from an applicant to an enrolled student and make them feel part of the community.
Like most higher education institutions, our goal is to meet colleges where they are. We understand the realities and challenges of your enrollment situation, Paskill has supported hundreds of colleges for decades. Increasing your enrollment is always possible with the right partner. We can identify where to begin right away to start making a difference, from building targeted communications, creating a website students understand, to generating leads and useful data.
If you are open to discussing how today's higher education trends are impacting your enrollment, please reach out to us. We are excited to discuss strategies to help grow your enrollment.