White Paper: Enrollment Growth Solutions for Community Colleges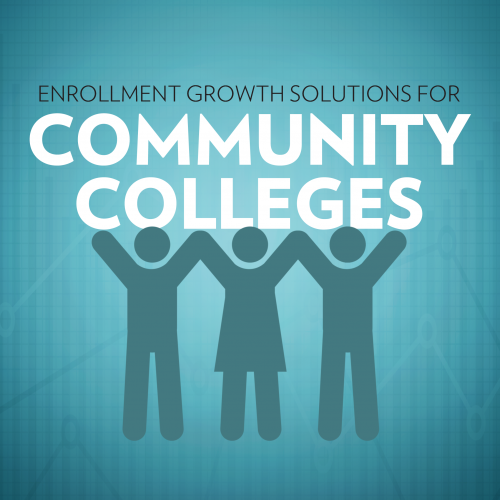 A new white paper written for leaders of two-year colleges explores:
shifting from process-oriented strategies to recruitment-focused
leveraging student outcomes
investing in in-demand programs
affirming student success potential
PS&L has been selected to provide enrollment marketing services—consulting, staff development training, web audits, social media audits— to more than 25 community colleges across the country. These partnerships include schools with 3,500 students on the East Coast to schools with 75,000 students on the West Coast, and many other states and sizes in between.
To learn more about enrollment growth solutions for community colleges, please fill out the form below to begin your download.