Community College Marketing Leader Joins Agency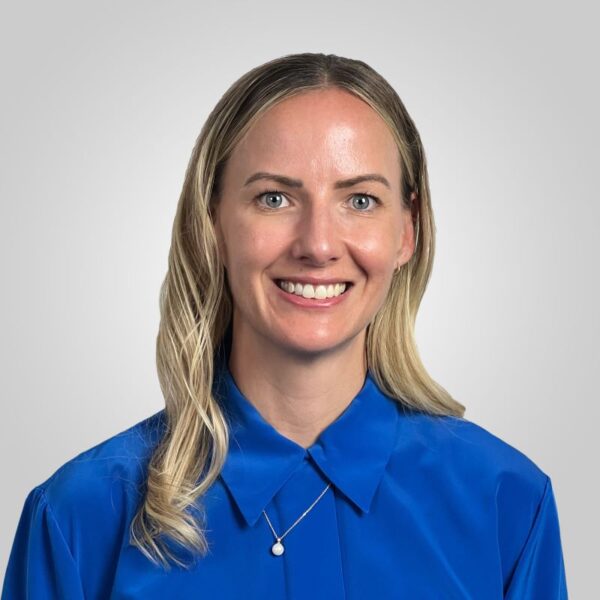 Leading higher education enrollment marketing agency Paskill has named Toni Angelo as its new business development consultant.
Previously Angelo served as the marketing director for Northern Virginia Community College, one of the largest community colleges in the country, where she oversaw multiple teams and projects for the 70,000-student institution.
The former University of Phoenix marketing professional will support Paskill in growing its new business efforts across higher ed segments, including community colleges, and across services, such as paid media, website solutions, market research, and more.
Educated at Virginia Commonwealth University and the University of London, she is a member of various higher education associations and is involved in animal rescue groups.
According to Angelo the change in higher education enrollment marketing presents numerous opportunities for colleges and universities.
"With increased competition in the higher ed space, institutions are finding more value in marketing than ever before to help meet the demanding expectations of a better overall experience for students," she says.
"To meet these high expectations and become a trusted brand, institutions are finding the need to invest in effective campaigns and branding to help tell student stories and build a memorable student experience.  This new investment in marketing efforts allows us to have a direct impact on helping shape students' decisions to further their education while also impacting their overall experience."
While Paskill has worked with hundreds of institutions since its founding, recently the agency has provided a range of marketing solutions to numerous two-year institutions across the country, a segment Angelo champions.
"I have a passion for the community college sector because it's many times, a population of students that have found their way to attend college while overcoming different obstacles, such as being first-generation students, funding issues, the need to take care of their family while going to school and more," Angelo continues.
"This demographic of students takes their time at a community college to develop skills that allow them to statistically succeed at a higher rate when transferring to a four-year university or entering careers."
As part of JPL, Paskill has hired several higher education marketing professionals, including representatives hailing from Drexel University, Furman University, Rutgers University, St. Joseph's University, Temple University, and Wilkes University.