Everyone wins when students come first.
A student-first campus culture is key to enrollment health. College employees may not be aware of their roles in recruiting or retaining students until bad experiences happen and institutions suffer optically and/or financially.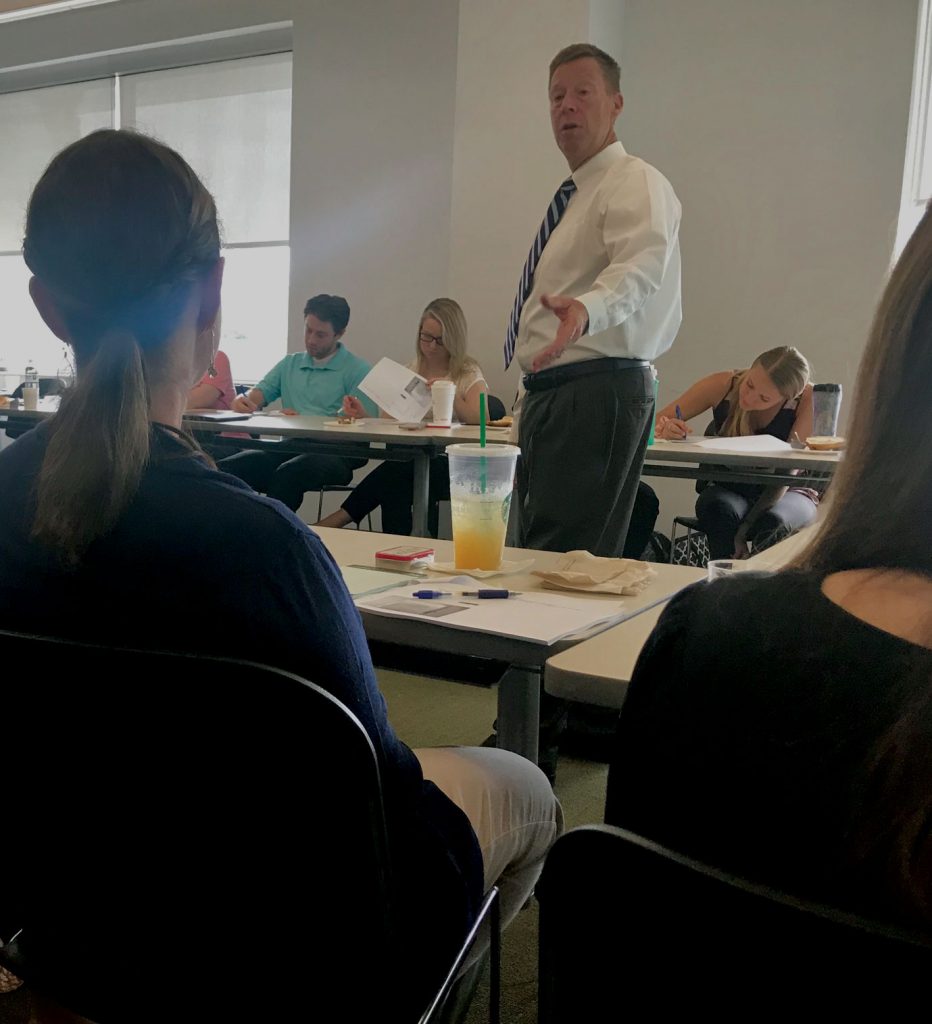 One Half-day On-campus Workshop
Engage your faculty and staff on what it truly takes to build and sustain a student-first culture.
In this workshop, we instill how everyone on campus plays a part in providing excellent service to students and to the college community. With pre- and post-survey data, the training includes a three-hour session that is customized to each institution's specific issues and concludes with a one-hour leadership session.
Who should participate?
This workshop is designed for administrators, faculty, admissions, financial aid, and student support service employees. Perfect for in-service training and retreats.
This workshop is an opportunity to:
Share ideas on improving services
Gain consensus to put ideas into action
Build teamwork and morale on campus
Learn more about Student-First Culture.
Everyone is part of a larger campus team, full cooperation is crucial for success.