Your people make brand plans a reality
Without campus buy-in, your long-anticipated, new brand campaign could lose momentum. During our highly interactive workshops your campus community can learn how to turn brand messaging into authentic brand experiences.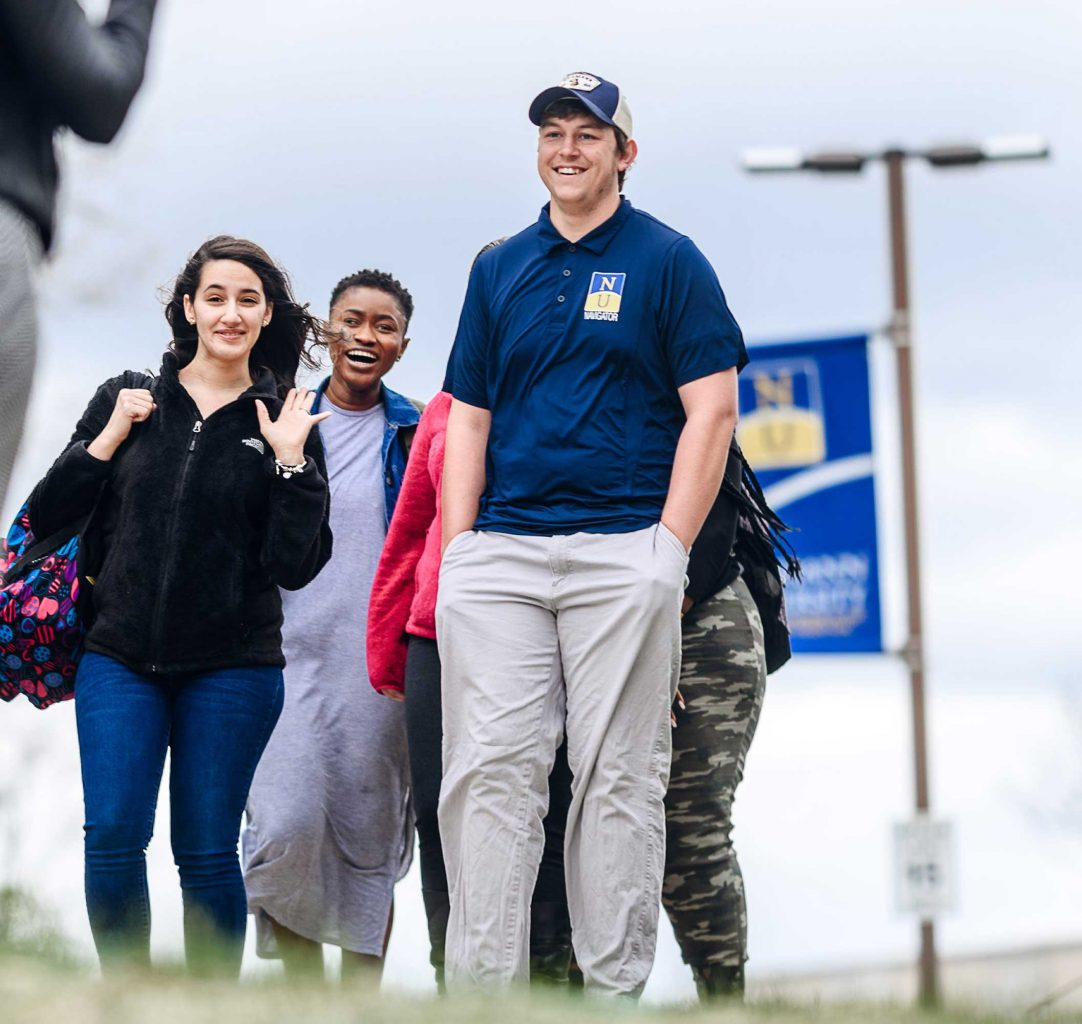 How brand-building comes alive across campus
In 2.5 hours or less, our impactful workshops keep the brand momentum going while establishing brand consistency. They can involve many stakeholders across campus, including:
Faculty
College/university staff
Admissions counselors
Coaches
Marketing and communications team
Student ambassadors/tour guides
Board of Trustees
President's Council
Empower your campus community
Dozens of empowered brand advocates all on message and all speaking from their own distinct perspectives? Planning alone can't do that, but our professional development certainly can give workshop participants:
the right tools to communicate brand story
real examples of how to demonstrate brand messages
positive reinforcement on how they already live the bran
understanding of their integral roles in brand building
motivation to share brand stories in their area of responsibility
Your people can be your best brand.
Get your campus excited and get your brand launched right.