The Ask
Like many small, regional schools, Thomas College is tuition dependent. Its low marketplace awareness and shrinking high school demographic stifled recent progress. A strategic plan detailed big picture enrollment goals, but its full implementation wasn't moving as fast as the admissions team needed. What was their best, and quickest path forward?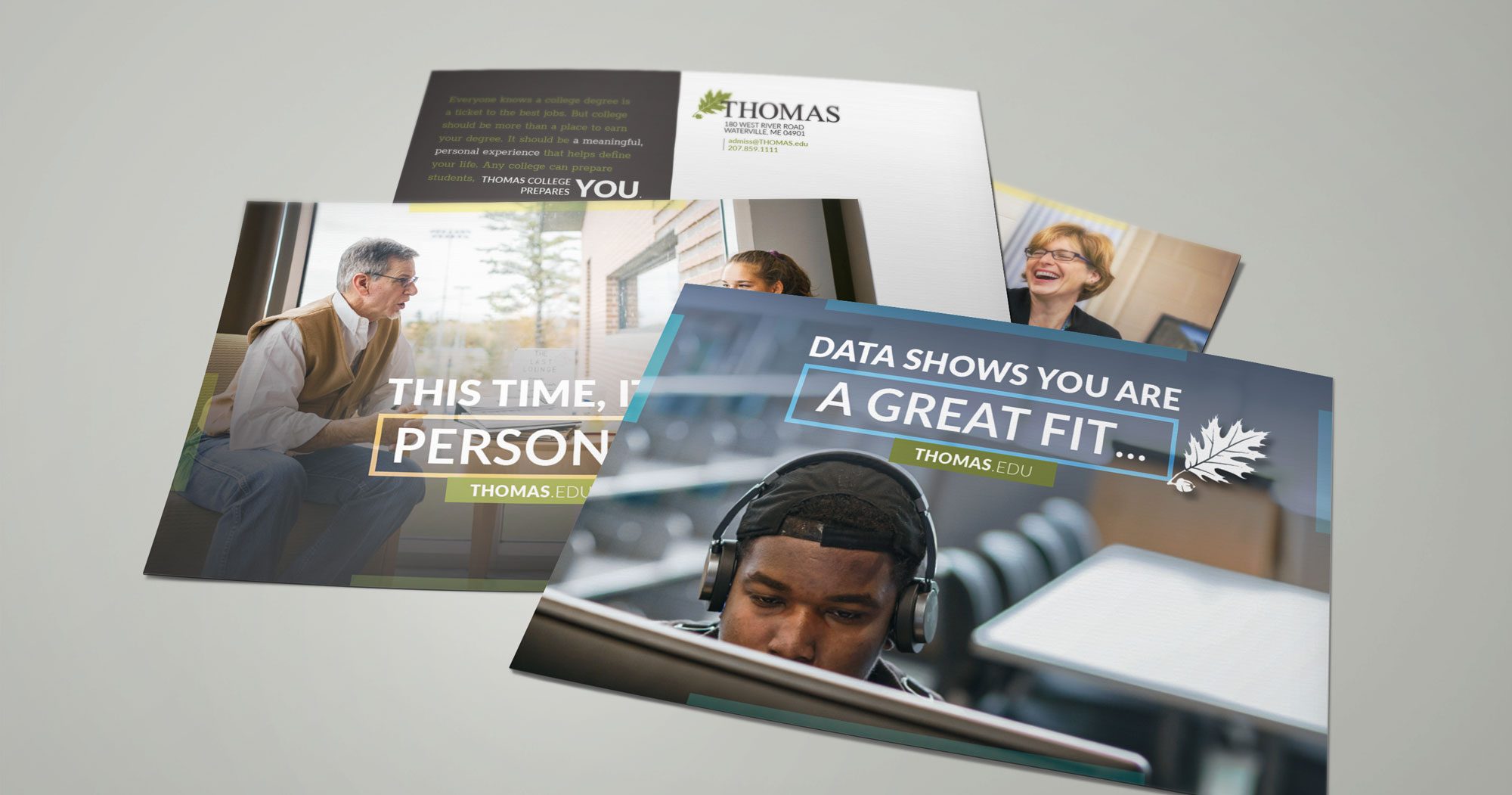 The Approach
Paskill's admissions and marketing assessment prompted Thomas College's momentum. A SMART workshop first revealed the need for recruiting and enrollment marketing fundamentals, and the assessment mapped out next steps. Paskill thrives at helping a lean team prioritize and clear hurdles (external and internal) to improved enrollment.
The Results
Comprehensive recommendations, immediate marketing action, and emerging visibility are the results. Key to making an immediate impact is the creation of a series of admissions publications that were integrated into animated micro content for social media implementation and successful email campaigns.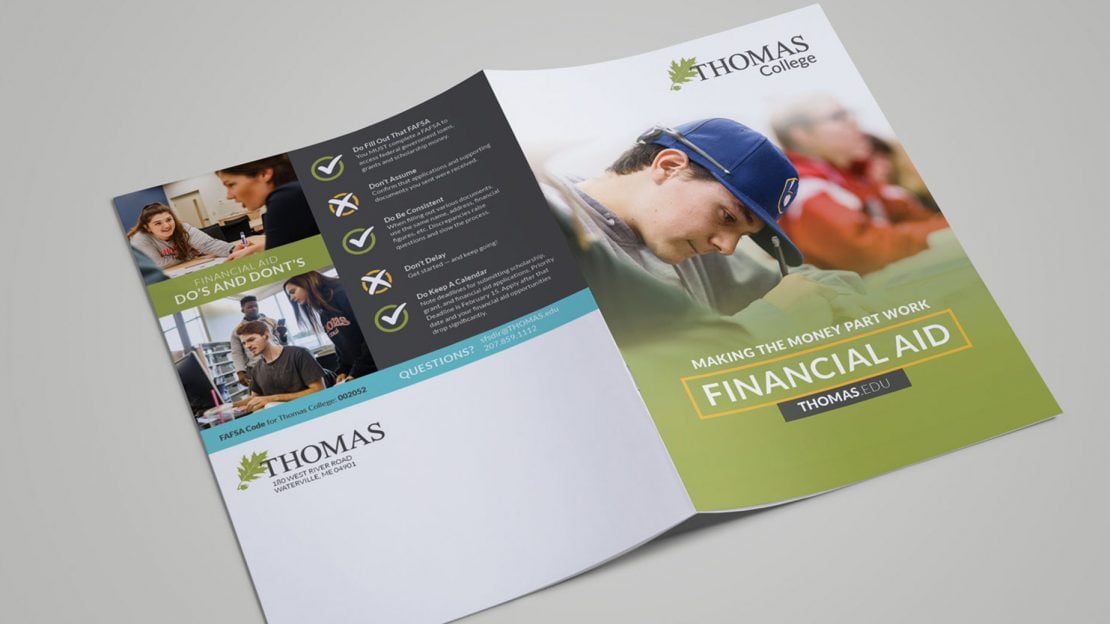 Thomas is now setting goals, managing territories, implementing communication flows, and segmenting prospects, along with the streamlined enrollment marketing. Plans and budgets are prioritized, staffing silos are resolved, and productivity in admissions is chugging. Thomas is now on the move, and in the right direction … toward best practices and improved enrollment.
Through collaborative discussions, Dana leveraged her extensive admissions and marketing knowledge along with Paskill's resources to push our thinking forward and facilitated deliberate execution of our recruiting plan.
Related Topics
Learn why both activities are essential to the enrollment funnel in generating new students but are not the same.
Learn what key strategies admissions leaders should know to support their counselors and grow enrollments.