Innovators you can rely on.
Paskill has been championing institutions since 1986.  A Top 10 Higher Education Marketing Agency and a Top 10 Student Engagement Solutions Provider, Paskill has earned hundreds of industry awards. Creative that compels students to action. Strategy that brings enrollment funnels to life.
Specialized services
We understand what it takes to differentiate in higher education. Our focus is to create momentum for your audiences, positioning you as a leader among your peers. Paskill specializes services for a range of audiences, including:

As part of JPL Integrated Communications, Inc., Paskill has expanded its higher education client base across the country and across services. Growth that can be attributed to talent, capabilities and processes that ensure successful outcomes.
We're 4A's because of you.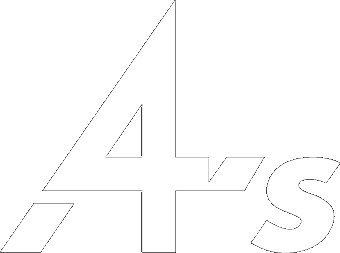 To provide colleges and universities with top advertising trends, we are the only higher ed marketing firm in this elite consortium.
Industry investors
Paskill collaborates with various organizations to generate ideas and motivate higher education professionals for enrollment marketing solutions.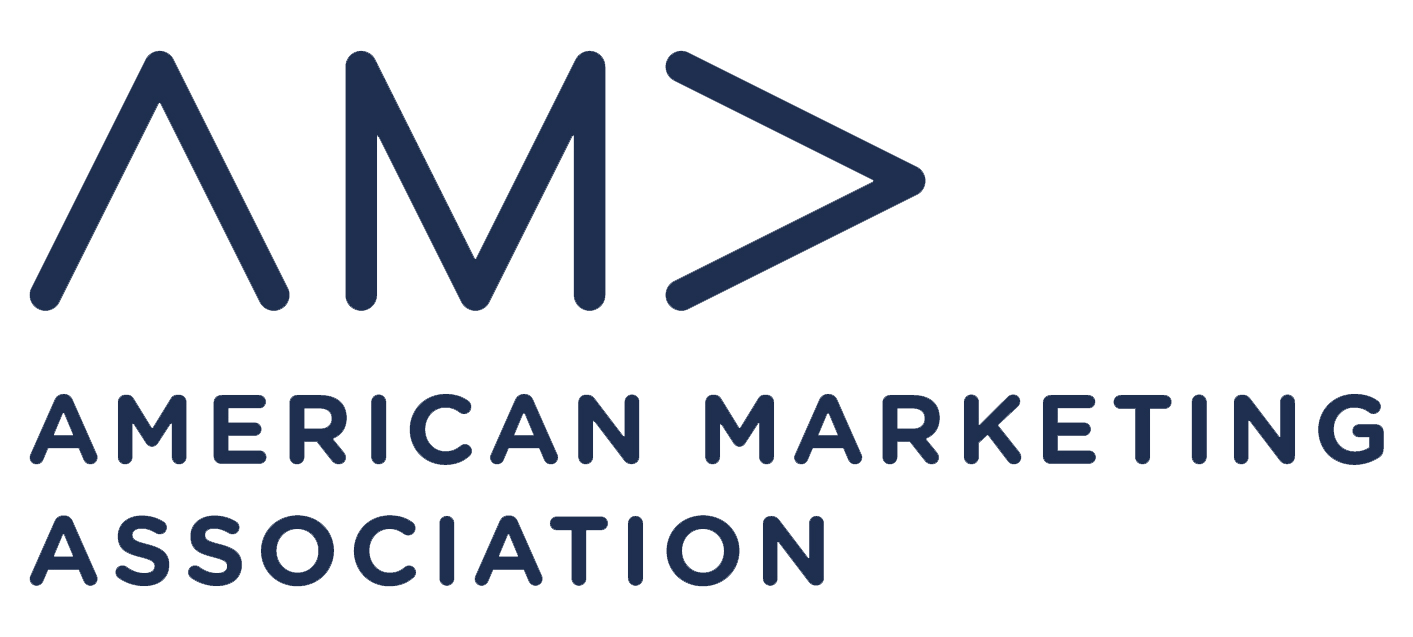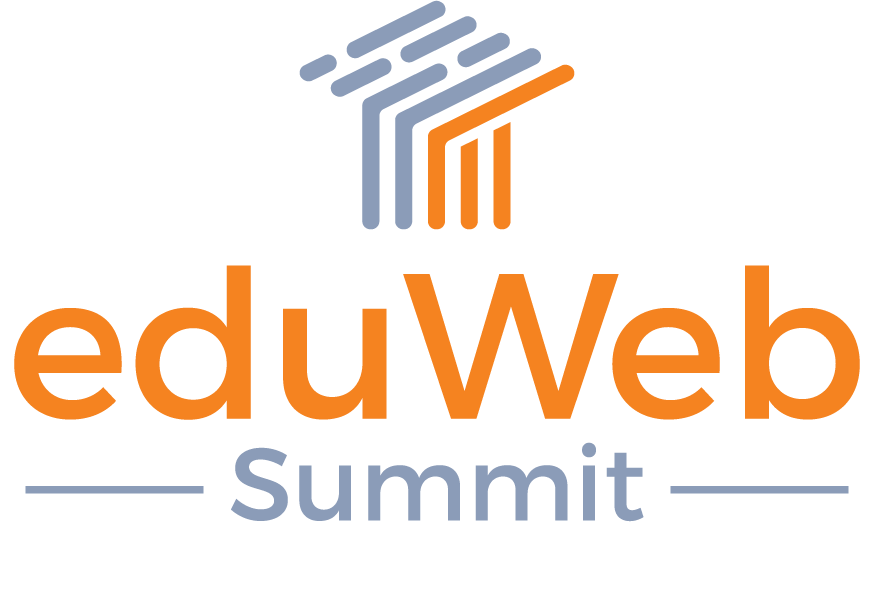 Champions of your institution.
Our diverse team is driven to get it right for your success. Expect quality at every turn. Quality that can be felt in our work and seen in your growth.