We're relationship people.
Paskill's high-touch personal approach to higher education enrollment marketing is a hallmark of our reputation and a major factor in our staying power. We welcome the opportunity to connect with you. Here are ways to make that first step.
Ready to share your RFP?
Keep us in mind for your next big project by emailing your requests for proposed services to [email protected].
Questions?
We're here for you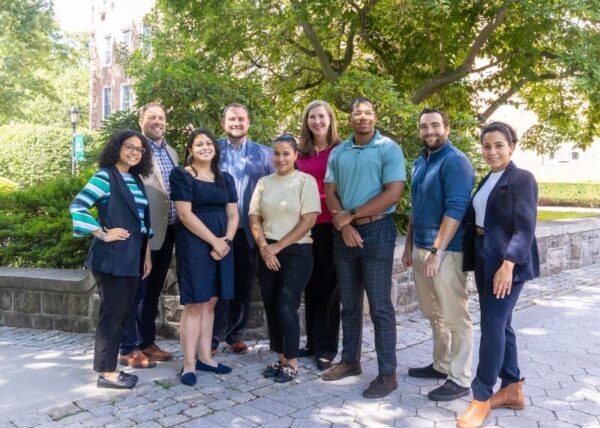 Essential higher ed marketers, and so much more.
Each year, we are on dozens of campuses across the country supporting enrollment marketing goals for institutions of all sizes and situations. Every partnership and every project is unique. What can always be expected is the high-quality Paskill experience.