Digital Marketing Leads Worth Generating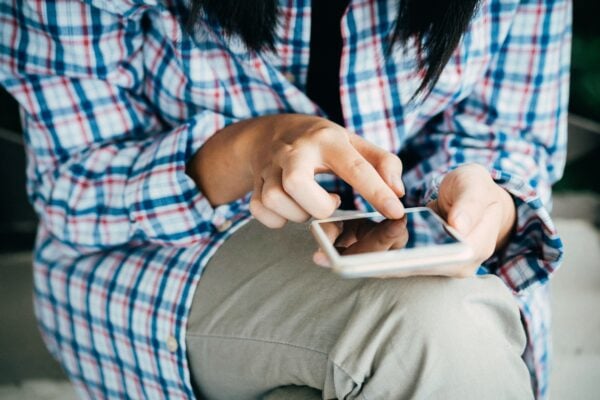 I speak to college and university administration, almost on a daily basis. Lead generation in digital marketing has become a key component in enrollment marketing. This has been driven by the pandemic, which forced many schools to go test-optional, resulting in fewer test takers and therefore fewer names to purchase for more traditional marketing outreach.
A range of schools, whether large, small, public, or private are looking for ways to generate more leads. When PS&L approaches lead generation in our digital marketing, we seek to cultivate self-initiated leads through campaigns or media channels that drive prospective students to dedicated websites. Our web solutions team employs the latest tactics and strategies to engage prospects for our partners, so we can capture, and utilize, viable data. Data more immediately linked to enrollment outcomes.
What we're not about is incentivized leads, where we drive someone to a third-party website, perhaps incentivizing them with scholarship opportunities, and then just collect those names, in the hopes they apply, engage, and enroll. To us, those types of incentivized leads aren't as valuable. We mine the leads where a prospective student authentically raises their hand, because of messaging or content that truly resonates, and they say, "Hey, I want to talk to you."
And even talking to prospective students requires strategy and training. Training that we have provided successfully for decades. While the digital marketing technology we use can pinpoint and capture prospects, without them taking tests, relationship-building still matters significantly. It's the one-on-one conversations and the relationships developed with prospective students that ultimately make the difference between an inquiry and a matriculated student.