The Difference Between Marketing and Recruiting is Relationships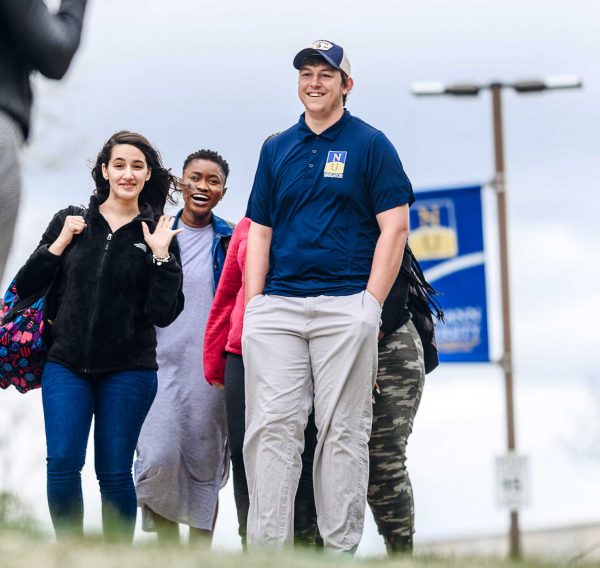 I started my professional career as an admissions counselor for my alma mater, Furman University – go Paladins.  That was back in the day when there was a plethora of high school graduates and an abundance of college applications. Honestly, we did admissions processing and really did not need to recruit students.
The world has changed.  Most admissions offices now need to recruit students.
Too often we use the words marketing and recruiting generically and interchangeably. What's the difference?   Each plays a very important and different role within the enrollment funnel. Both activities are about generating new students, but they are not the same.
For example, when a retailer markets to consumers it's to get people to engage online and/or go into a store to look more at the product.  But someone in the store then sells the product. Especially when the product is a significant financial investment.
In higher education, our marketing is to get families and students to notice a school and visit. But once they are on campus or even apply, someone builds a sales relationship with them.
Paskill does both.  We are directly involved in helping teams do academic marketing and sales.
Marketing feeds the top of the funnel, generating leads and inquiries for an institution.  Websites, media, advertising, brand messaging – all marketing activities that promote the institution and all are feeding new student enrollment.  In higher education, successful marketing activities are measured not by clicks or views, or engagements, but by the actual new enrollments they generate.
As the marketing activities feed the top of the funnel, recruiting becomes important to move students through the lower end of the funnel.  Much of Paskill's work with professional development workshops and consulting is about recruiting – that is connecting with and interacting with and inspiring students.
We work with admissions teams to ensure they are building and nurturing relationships with prospective students and families. When we are on a campus for a workshop or consulting, we share and even practice with teams, various sales tactics and techniques that lead to recruiting and relationship-building between a student and an institution.
Most of our higher ed clients are tuition-driven, we know every enrollment and student matters. We can help your team strengthen both marketing and recruiting strategies to generate more applications and more enrolled students.