Digital Marketing Webinar Answers Top Client Questions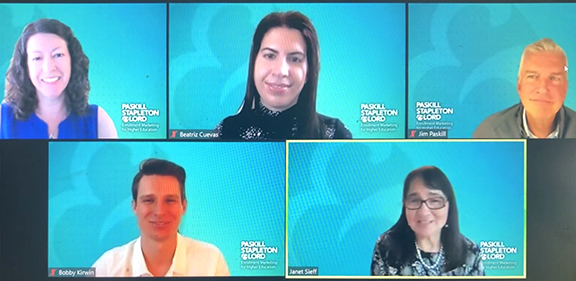 Recruiting students through digital marketing is crucial, competitive, and constantly evolving. We polled our clients on what digital marketing concerns are on their minds in 2021.
The panel includes four key members of our diverse and talented digital solutions team who are driving enrollments and brand for dozens of colleges and universities nationwide.
Webinar viewers will learn:
current environment of digital marketing on higher ed enrollment
digital marketing tactics making an impact on conversions
preparing for changes in the Apple Operating System
trends in digital marketing dashboards
Meet our speakers:
Jim Paskill, President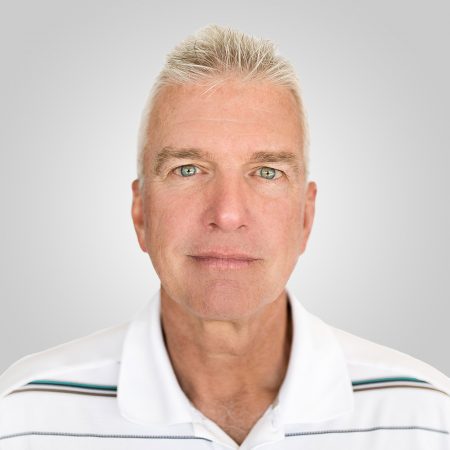 Jim has been involved with every major account during the past 30 years. A graduate of Temple University, Jim knows all the pieces of successful enrollment marketing. A highly sought-after national presenter on higher ed marketing, he recently spoke on diversifying enrollment outreach at AMA in Las Vegas.
Beatriz Cuevas, Senior Analytics Manager
Beatriz leads PS&L's New York City-based analytics practice. Her previous roles creating comprehensive dashboards for Fortune 500 companies positions her well to optimize reporting for our higher ed partners that include Goldey-Beacom College and Shippensburg University. She is a graduate of Columbia University.
Bobby Kirwin, Paid Media Strategist
Bobby leads media strategy and execution for partners like Point Park University and Shippensburg University. A Wittenberg University alumnus, Bobby previously served as a Senior Digital Media Planner/Buyer and Brand Lead in Paid Social for large corporations.
Angela Wenner, Senior Account Manager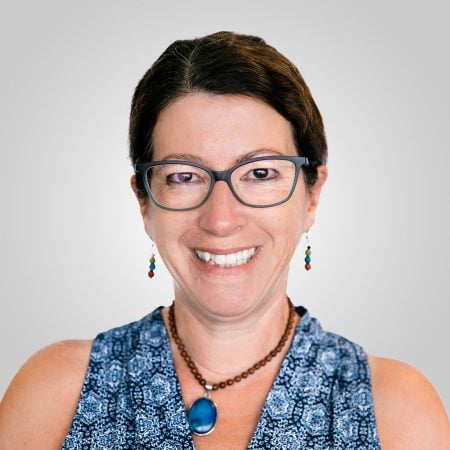 Angela has 20 years of agency experience mainly with higher ed clients. An alumna of Rochester Institute of Technology, Angela manages projects for Three Rivers College, Hofstra University, Butler County Community College, and the United States Coast Guard Academy, among others.
To access the recording, please complete the form below.