Trends in Digital Marketing Lead Generation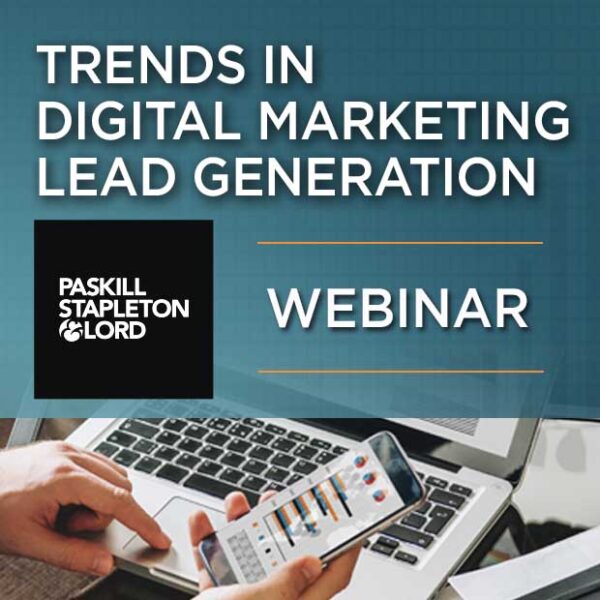 With fewer high school students taking tests, what are you doing to supplement your outreach? Paskill Stapleton & Lord is partnering with higher ed institutions across the country on digital marketing campaigns that drive enrollment through lead generation.
In this webinar, paid media expert Mike Collins and enrollment marketer Jim Paskill, president of PS&L, address:
– securing the most effective ad fraud measures
– buying on the right channels for your audiences, brand, and budget
– understanding changes in the Apple Operating System
– cultivating authentic content for your lead gen campaigns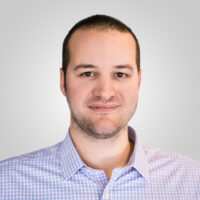 Mike leads PS&L's New York City-based paid media practice. He serves key accounts, oversees the paid media team and manages all paid media capabilities. Prior to joining PS&L, Mike worked for VaynerMedia, a global, full-service digital agency headquartered in Manhattan.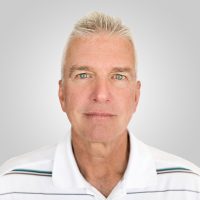 Jim knows all the pieces of successful enrollment marketing, and counsels numerous higher ed partners to positive outcomes. A sought-after presenter, Jim spoke at the American Marketing Association's Symposium for the Marketing of Higher on diversifying enrollments.
To access the recording, please complete the form below.