Reinvigorated Recruiting for Community Colleges: How to Hit Your Enrollment Goals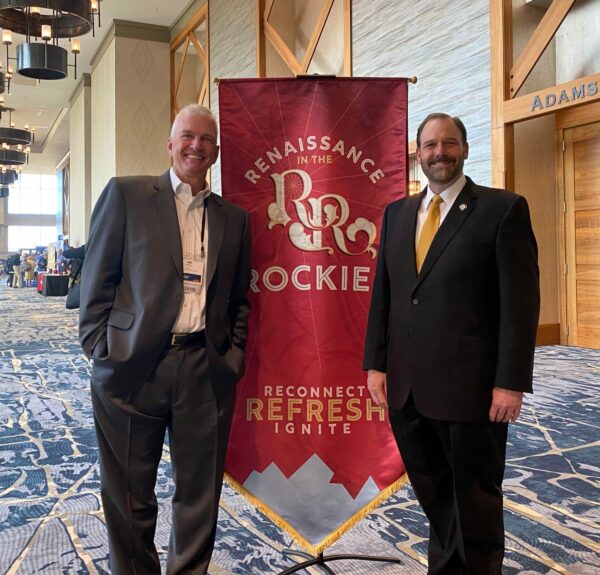 Recruitment for two-year colleges has never been more critical as the economic downturn created by COVID-19 has disproportionately affected hourly and lower-income workers – the profile of many community college students.
Mr. Jim Paskill, president of Paskill Stapleton & Lord, and Dr. Wesley Payne, president of Three Rivers College, recently presented on two-year college recruiting trends at the National Council for Marketing & Public Relations (NCMPR) conference in Denver.
"Reinvigorated Recruiting: How to Hit Your Enrollment Goals," is an hour-long session that will help viewers:
Understand the drivers of industry-wide alterations in community college enrollments
Anticipate other potential influences for more change, post-pandemic
Identify what internal and external strategies can improve enrollments
To access the recording, please complete the form below.