Two-Year Colleges: Is Your Website Ready for the New Recruiting Environment?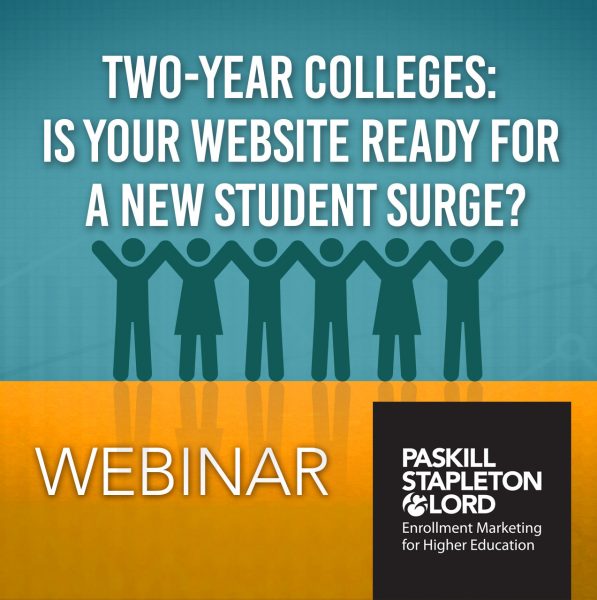 Website solutions experts Therese Pramick and Ryan Pudloski offer short- and long-term website best practices as two-year colleges anticipate new enrollment trends during the global pandemic.
As Senior Digital Content Writer, Therese has overseen strategic content development for various higher ed partners. She knows how to produce content that embodies a college's brand across platforms – always with the end goal of driving conversions and enrollment goals.
Ryan champions the development, functionality, and quality assurance of multiple higher ed web projects in his role as Vice President of Web/Interactive. A frequent presenter, he has been selected to speak at the 2020 OmniUpdate User Conference.
To access the recording or download a PDF of the webinar slides, please complete the form below.