UX Strategies for Community Colleges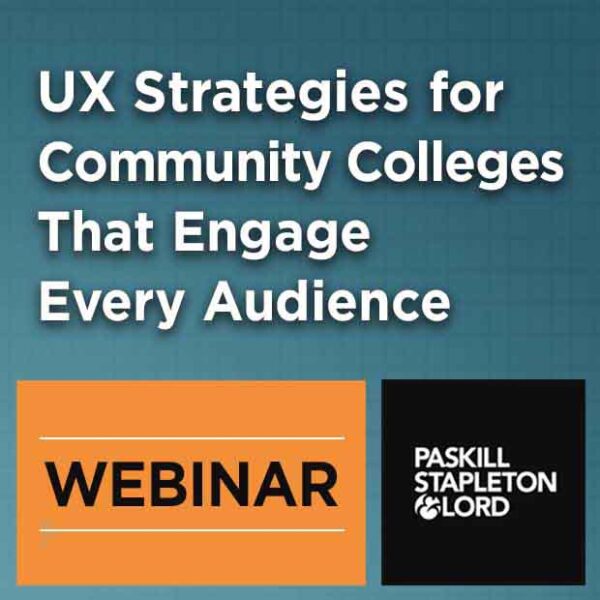 Community college audiences are diverse and represent a range of different needs and expectations. How does your enterprise website accommodate all audiences seamlessly, while also advancing student recruitment?
In this webinar, PS&L's leading UX Strategist Kelly Kautz shares:
strategies to organize and guide online journeys
tactics that build awareness and enroll new students
takeaways from successful community client projects
next steps in improving UX on community college websites
About Our Speaker: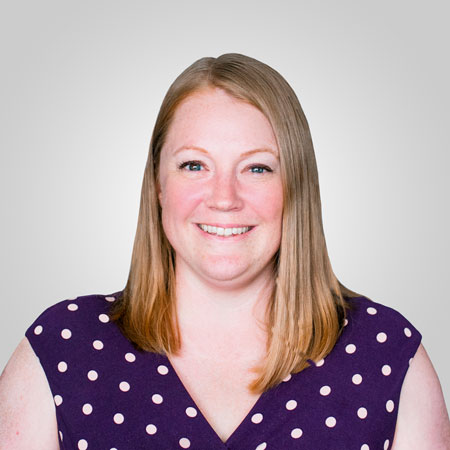 Kelly Kautz is a former freelance writer whose work has appeared in the New York Times and now brings a mastery of content strategy, information architecture, and SEO to her role as UX strategist. Kelly serves as web audit project lead for PS&L's two-year college clients.
To access the recording, please complete the form below.