Cultivating Inclusivity in Higher Ed Content Writing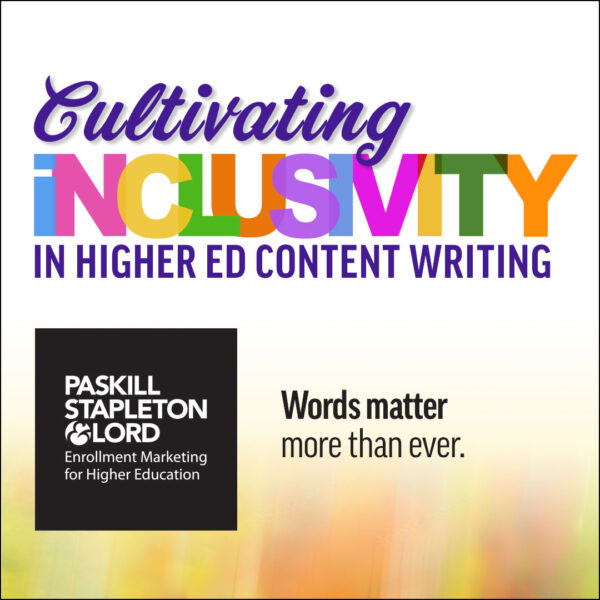 Words matter more than ever, especially in higher education enrollment marketing. Nurturing an inclusive culture on campus and in your written content is vital in attracting and retaining diverse students.
"Cultivating Inclusivity in Higher Education Content Writing," is a half-hour webinar that will help attendees:
Create written content for enrollment marketing that is authentic and inclusive
Understand content style trends that resonate with prospects and families from diverse backgrounds
Identify simple and meaningful ways to foster inclusivity and a welcoming tone across your ecosystem
About Our Expert: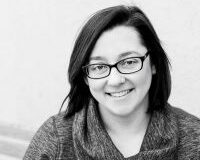 Therese Pramick has written higher ed marketing content for numerous institutions nationwide with enrollment results in mind. Recent partners include Oakton Community College, Upper Iowa University, and Kansas Wesleyan University. A graduate of the University of Memphis, Therese worked in a range of industries, including healthcare, before joining PS&L.
She is an active participant in several agency-wide diversity, equity, and inclusion initiatives including a recent Workplace Enlightenment DE&I Certification. Of the seven agencies nationwide that have completed this 4A's program, PS&L, as part of JPL, represents the only entity dedicated to higher education.
To access the recording, please complete the form below.