Enrollment Funnel Threats Resolved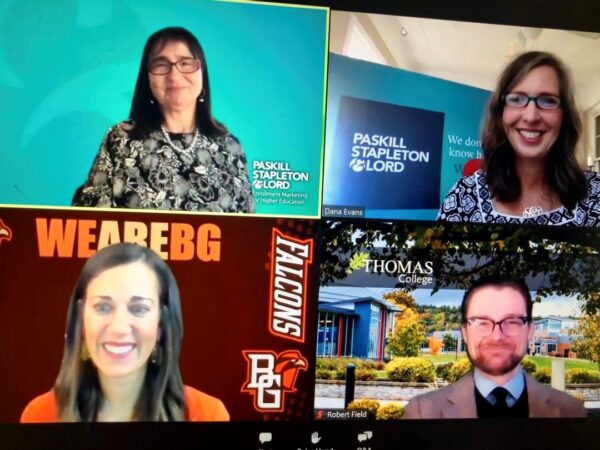 Higher education enrollment marketing strategy is always changing, but recent challenges in the marketplace are disrupting the enrollment funnel in seismic ways.
From a decrease in SAT test takers, to new trends in how prospective students and families self-search for colleges, to the growing expectations of websites to engage and covert, these and other industry disruptions require new and fast approaches for effective enrollment marketing in 2020, and beyond.
For yield to improve in the new recruiting environment, your funnel must optimize and integrate various tactics. This webinar discussion explores proactive thinking to funnel threats and provides tangible ideas on how to overcome them quickly.
Our panelists:
Dana Evans, Senior Consultant, Enrollment Management and Marketing
Paskill Stapleton & Lord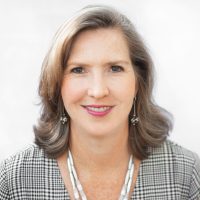 Dana came to PS&L after an extensive career spent in-house at various colleges, including serving as Dean of Admissions and Financial Aid. A graduate of Furman University, Dana facilitates focus groups, conducts interviews, crafts research instruments, and develops observations and recommendations on the findings as related to clients' admissions, recruiting, and marketing. She also consults with colleges across the country in the areas of enrollment development, enrollment management, and academic marketing. A top staff development trainer, Dana is a presenter of the PS&L SMART, Yield Boot Camp, and Workshop for a Student First Culture professional development training seminars.
Robert Field, Senior Director of Marketing and Communications
Thomas College, Maine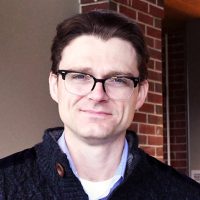 Prior to joining Thomas College, where he has overseen marketing and communications for the past year and helped lead a 10% increase in new student enrollment, Bob served as Senior Director of Strategic Marketing and Brand at the March of Dimes in White Plains, New York. For 12 years there, Bob held various positions including Director of Digital Marketing. He also served as a Data Analyst at the Colin Powell Center for Policy Studies where he created a computer algorithm to expedite the narrative data analysis process. Bob earned an undergraduate degree in political science and government from the City University of New York City College and attended Arabic Language Summer School from Middlebury College.
Adrea Spoon, Director of Admissions
Bowling Green State University, Ohio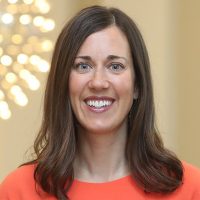 Adrea has served in an enrollment management function for almost 20 years at BGSU, where she also earned an undergraduate degree in communication and a graduate degree in career and technology education. Her responsibilities include the strategic enrollment planning for new first year, transfers and College Credit Plus, a state-wide dual enrollment program. In her role, she has transitioned her team into a territory management approach. This recruitment strategy has proven successful in determining reachable goals, flexibility, and accountability. Her team helps build relationships with prospective freshmen, transfer and College Credit Plus students, their parents, and influencers, as well as school counselors, community college and college access partners. Adrea currently serves as treasurer-elect for the Ohio Association for College Admissions Counseling and is a member of the National Association for College Admissions Counseling.
About PS&L:
A premier higher education enrollment marketing agency founded in 1986, Paskill Stapleton & Lord delivers robust services for hundreds of colleges and universities from Brand Strategy and Creative, Website and Digital Solutions, Video and Motion Content, Staff Development and Training to Live Experience and Virtual Events. Part of JPL, one of the Mid-Atlantic's largest full-service, integrated marketing agencies, PS&L represents the most comprehensive and resource-rich higher education marketing firm in the country.
To access the recording or download a PDF of the webinar slides, please complete the form below.