Discover Your Website's Most Meaningful UX Metrics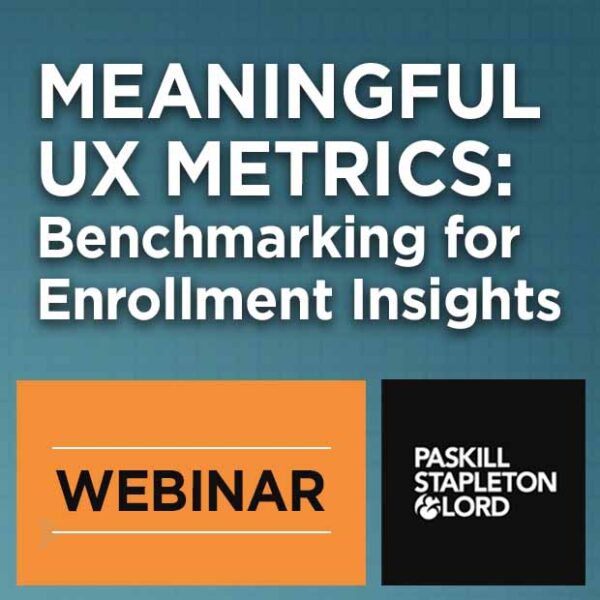 Your higher ed website is critical for communication and recruiting. Key to understanding a website's success is interpreting what metrics really matter to your marketing goals, like enrollment, and how to benchmark those elements consistently.
This webinar provides higher ed marketers with clear guidelines on:
Benchmarking metrics for meaningful results
Identifying quality user experience
Understanding your audience and their behaviors
Ensuring your integrations provide accurate data
About Our Speakers: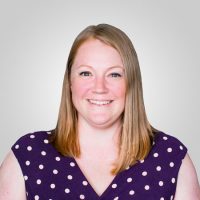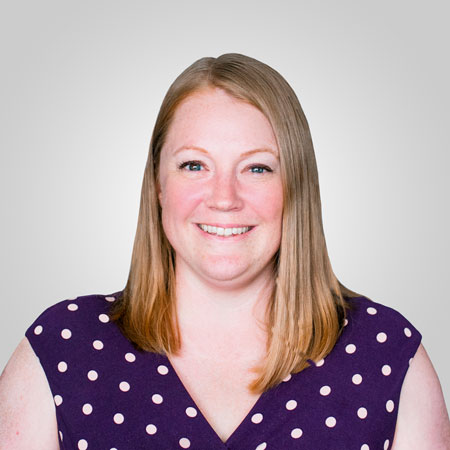 Kelly Kautz is a former freelance writer whose work has appeared in the New York Times and now brings a mastery of content strategy, information architecture, and SEO to her role as UX strategist. Kelly serves as web audit project lead for PS&L's two-year college clients.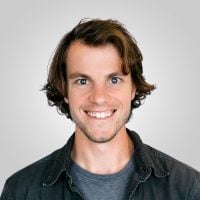 Nathan Huff helps to maintain and develop diverse web projects for higher ed partners. He also lends his analytic and technical skills to the agency's digital marketing department. A graduate of Rochester Institute of Technology, Nathan has been integral to several recent .edu launches.
To access the recording, please complete the form below.