COMMUNITY COLLEGE
CHANGES LIVES.
Not without effective recruiting.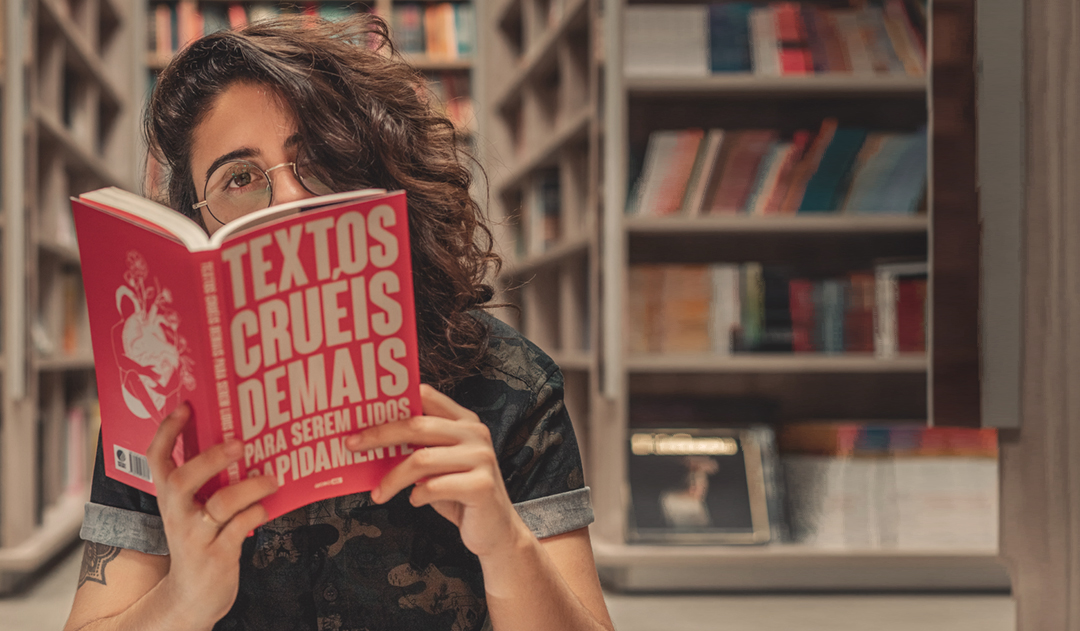 To recruit, engage, and retain your students requires an enrollment marketing strategy specific to your goals.
We are supporting community colleges across the country with a range of in-demand services making an impact:
Market Research

Website Solutions

Digital and Traditional Marketing

Brand Strategy and Creative

Staff Development and Training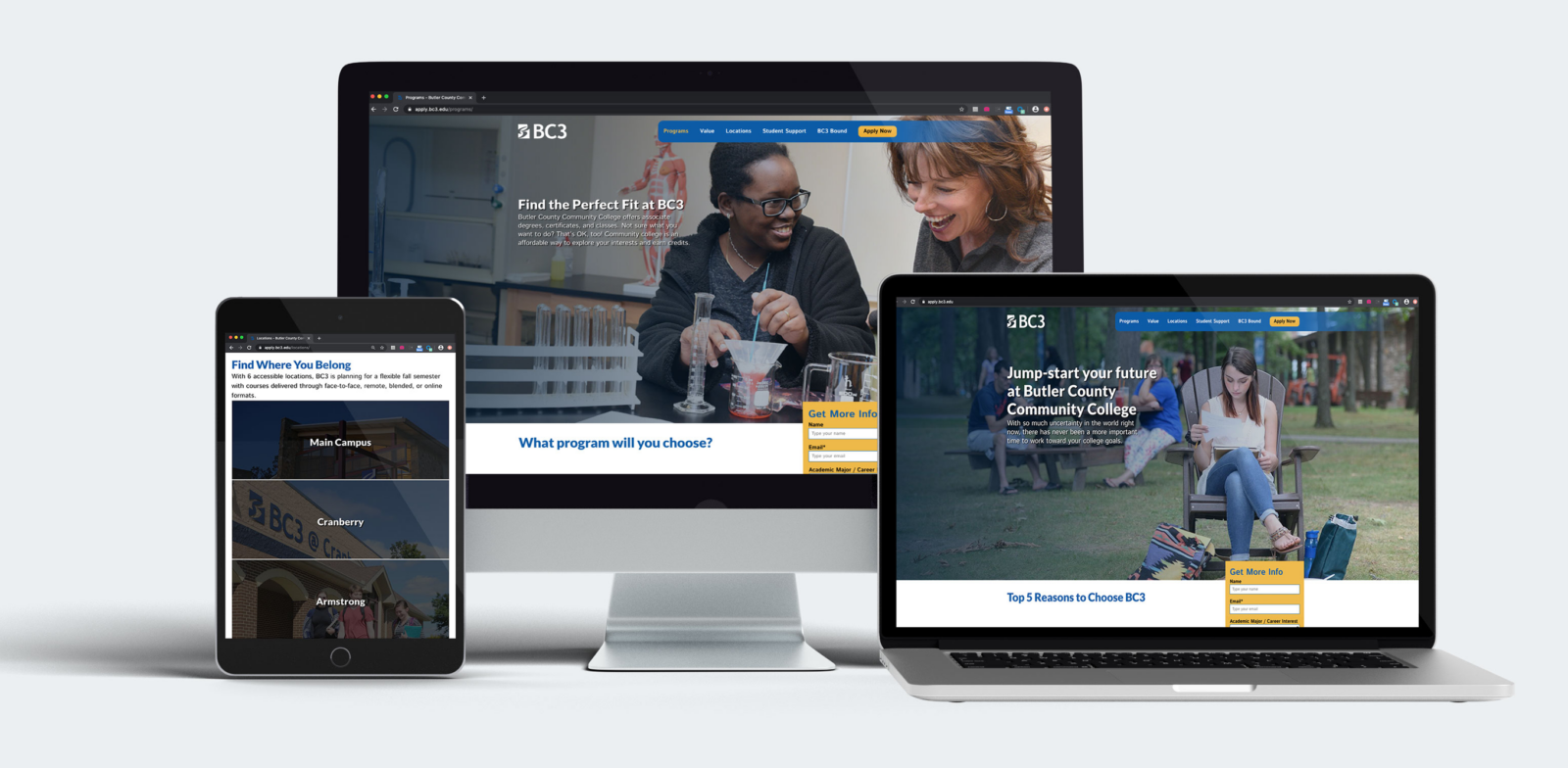 An admissions microsite for Butler County Community College is engaging prospects and motivating them to apply, on their terms.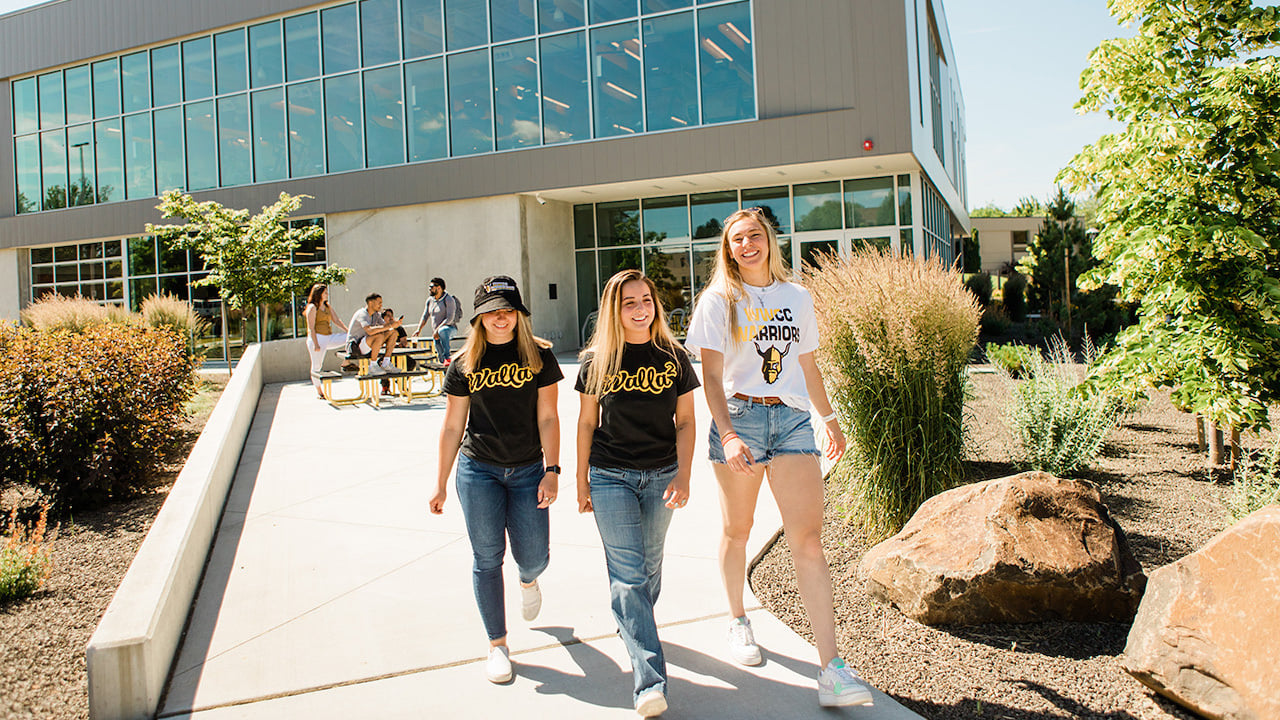 Fundamentals First
Our community college partnerships range in size, state, and situation.
Our 30+ years of experience means collaboration is seamless. We know what's essential to drive your enrollment success.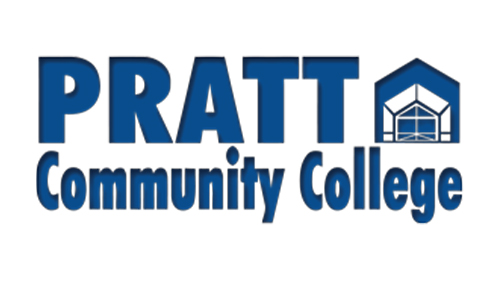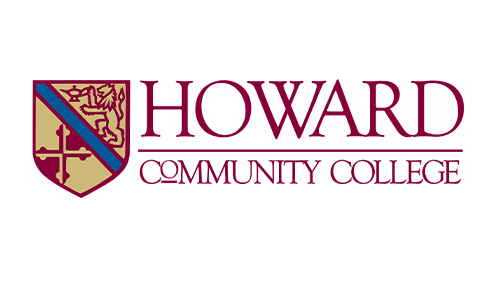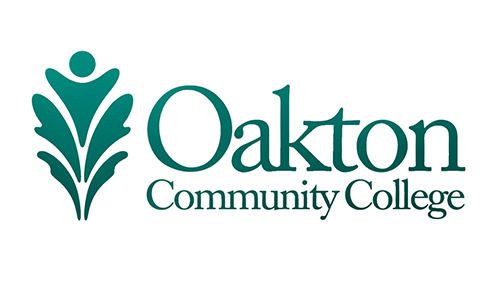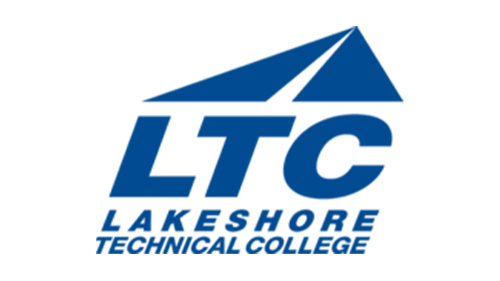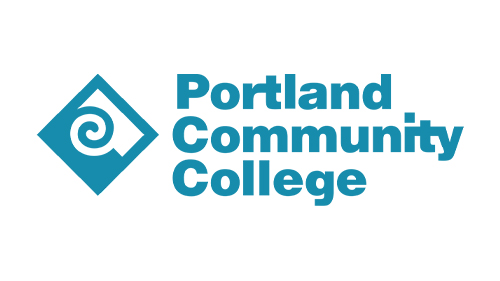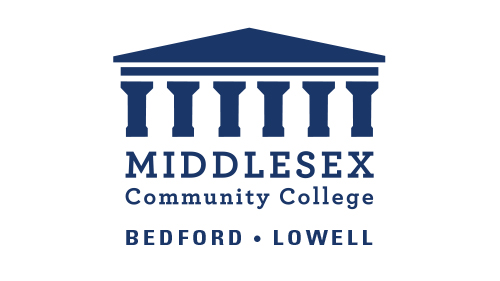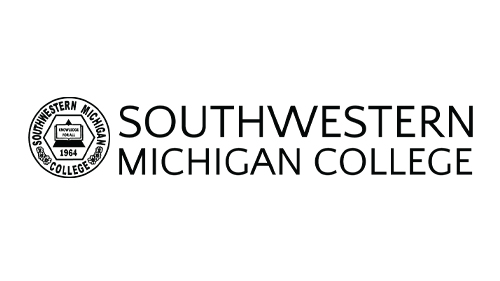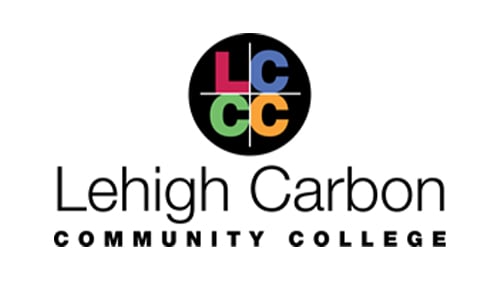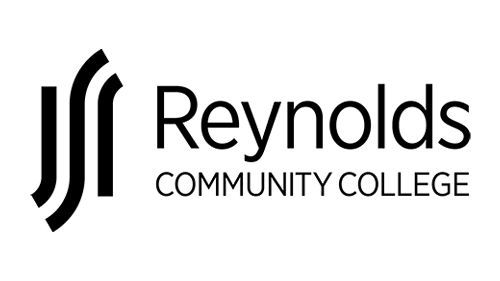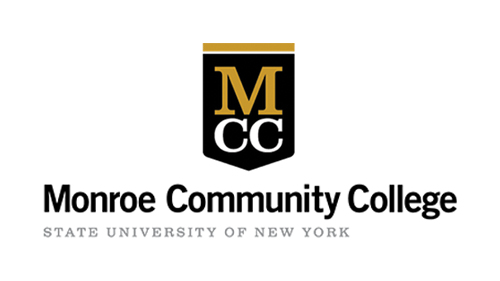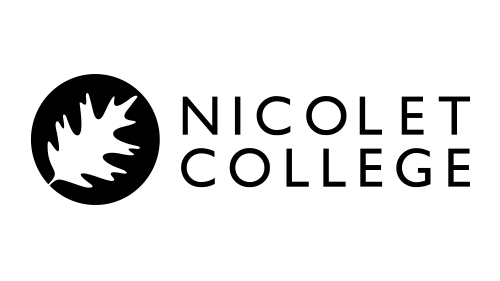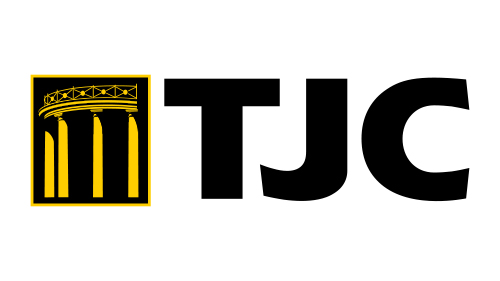 The Recruitment and Marketing Assessment report served as a road map for Reynolds Community College's marketing office. We have implemented many of the recommendations and continue to utilize the assessment to assist in successfully reaching our marketing goals.
We understand your challenges.
Direct conversations with enrollment marketing experts can help validate or discover a new strategy.
Here's how to get started:
Complete this form and indicate your area of interest.
Next we will collaborate with you on a day and time for the half-hour consultation.
Before the working session, we will request information to help us prepare recommendations—information like your enrollment funnel report, or your marketing plan, or questions about your website, for example.
One or more experts will be part of your no-charge consultation.
Prefer talking this through now?
Call 215-572-7938
Rather not complete the form?
Email us
Related Topics
View the pre-recorded, hour-long session delivered by Paskill and Three Rivers College Presidents for the recent NCMPR conference.
UX Strategist Kelly Kautz provides tips and tactics during the webinar, "Recruitment Power for Community College Websites."