Paskill and Three Rivers College to Discuss Enrollment for Community Colleges at National Conference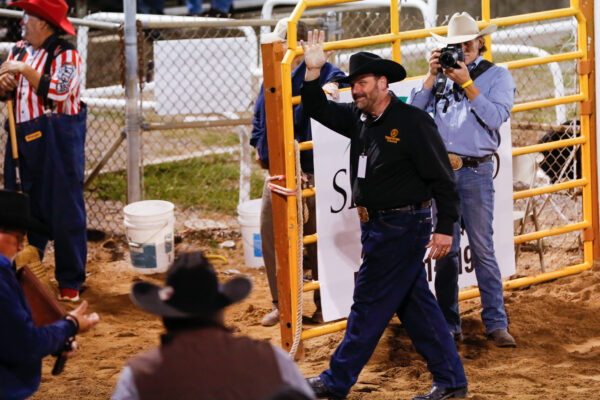 Last year fall enrollment at community colleges experienced a decline of 7.5 percent, according to the National Student Clearinghouse Research Center. The economic downturn created by COVID-19 has disproportionately affected hourly and lower-income workers – the profile of many community college students. Recruitment for two-year colleges has never been more critical.
On Friday, March 25, from 8:30 to 9:30 a.m., Mr. Jim Paskill, president of Paskill, and Dr. Wesley Payne, president of Three Rivers College, will present on two-year college recruiting trends at the National Council for Marketing & Public Relations (NCMPR) conference in Denver.
With more than 1,500 members from nearly 550 colleges across the United States and Canada, NCMPR is the only organization geared for community and technical college marketing professionals.
Titled, "Reinvigorated Recruiting: How to Hit Your Enrollment Goals," the session will discuss key marketing strategies for community colleges; why investing in primary recruiting market matters; and how the most effective digital campaigns drive to a website that is recruitment focused.
Dr. Payne has 20 years of experience serving as a faculty member and academic leader in community and baccalaureate colleges. He has been honored with the E-Award by the Louisiana Technology Council, is a two-time winner of the Tennessee Board of Regents Distance Learning Innovations Award, and was selected for Who's Who Among America's Teachers three times. He holds a Doctor of Philosophy in Leadership from Mississippi State University, a Masters of Business Administration from Embry Riddle Aeronautical University, a Bachelors of Professional Studies from the University of Memphis, and an Associates of Arts in Accountancy from Northwest Mississippi Community College.
Mr. Paskill has been involved with every major account during the past 30 years. He is a graduate of Temple University with degrees in journalism and advertising. A highly sought-after national presenter on higher education marketing, he spoke at the American Marketing Association's Symposium for the Marketing of Higher Education in Las Vegas with higher education partner the United States Coast Guard Academy on audience engagement. The session was titled, "Our Commitment to Diversity, Their Commitment to Enroll."
Three Rivers College in Poplar Bluff, Missouri is aiming to reach a goal of 500 new online students per year for three years with enrollment marketing partner Paskill.
Attendees, in person or online, will learn what recruiting strategies, like lead generation, are effective in engaging these unique audiences, with Three Rivers College serving as a trailblazer in a new recruiting environment.
For more on NCMPR's national conference, visit https://www.ncmpr.org/national-conference.
For more on Paskill's work with Three Rivers College, visit https://www.paskill.agency/work/three-rivers-college/.