WEBINAR: DOES YOUR WEBSITE WORK FOR FIRST-GENERATION COLLEGE STUDENTS?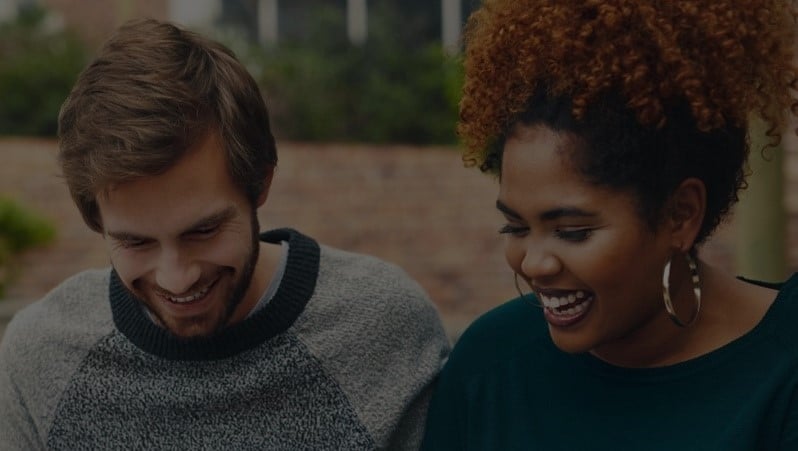 You want to build a sense of belonging at your college or university. You want to welcome prospective students from all walks of life and help them succeed from the start. But does your website support that mission? Or does it work against you and the students you serve?
New Research on First-Generation College Students
We surveyed 218 college students to better understand their attitudes and behaviors during college research, selection and application. We also performed 30 usability tests with first-gen students from around the nation. This added up to more than 11 hours of footage.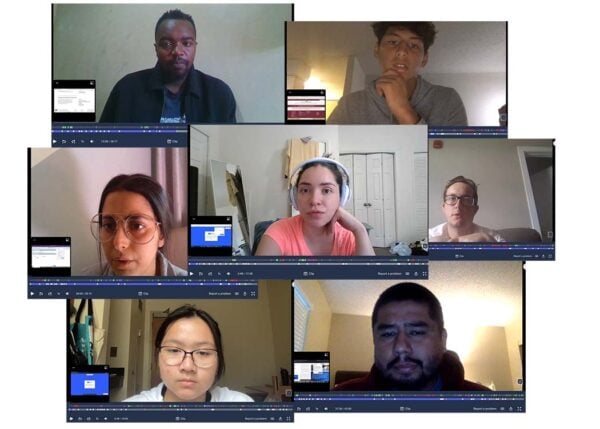 The results of this research might surprise you: college websites not only make or break college marketing outcomes. They can also make or break first-gen student outcomes.
Does Your Website Work for First-Gen Students?
Your website is the pivotal first step in your students' journey. Survey results show that prospective students prefer getting information from college websites over family, friends, search engines, emails and admissions staff.
Despite this preference, students struggle to find key information on college websites. In fact, many said finding information on college websites was the most challenging part of the entire college application and enrollment process.
Watch the Free Webinar
Get the highlights of our year-long research into the digital habits of first-generation college students. During this free webinar, Paskill UX Strategist Kelly Kautz will share the findings. She'll also share actionable takeaways for you and your college enrollment and marketing teams.
You'll see video clips of the user testing sessions, and experience students' frustrations firsthand. Afterward, you'll have the chance to ask questions and get tips and tricks to address your own website challenges.
About the Research Methodology
The 26-question survey ran from March 6 to March 8, 2023 in SurveyMonkey. Of 218 completed responses, 138 were first-generation college students. 80 were continuing generation students. The sample consisted of incoming college freshmen, freshmen and sophomores based in the United States and recruited through the SurveyMonkey platform.
User testing was performed via UserTesting.com from May 3 to June 23, 2023. Users consisted of 30 college students whose parents did not complete a bachelor's degree or higher form of education. The sample consisted of incoming college freshmen, freshmen and sophomores based in the United States and recruited through UserTesting.com.
About Research Lead Kelly Kautz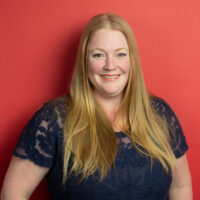 Kelly Kautz built her first website in 1995. She now brings a mastery of user experience, usability testing, content strategy, information architecture, and SEO to her role as Paskill's lead UX strategist. She speaks about digital marketing and user experience strategy at conferences nationwide.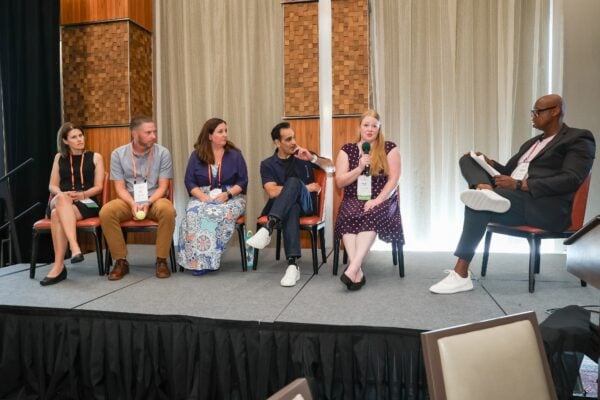 Take Action: Audit Your Website
Get a detailed report of the factors within your digital ecosystem affecting the success of first-generation college students, plus a prioritized list of action items.