Campus experience isn't in-person only.
A virtual event becomes an experience, when strategy, production, and technology are executed expertly. Engagement begins way before a singular event, championed in real-time, and sustained long after. Because Paskill leverages event metrics into integrated marketing plans for improved brand experience.

Open Houses
Yield Days
Experiential Events
Advancement/Gala
Commencement
Opening Convocations
Planning
Management
Technical Support 
Content Creation
Presentation Design
Analytics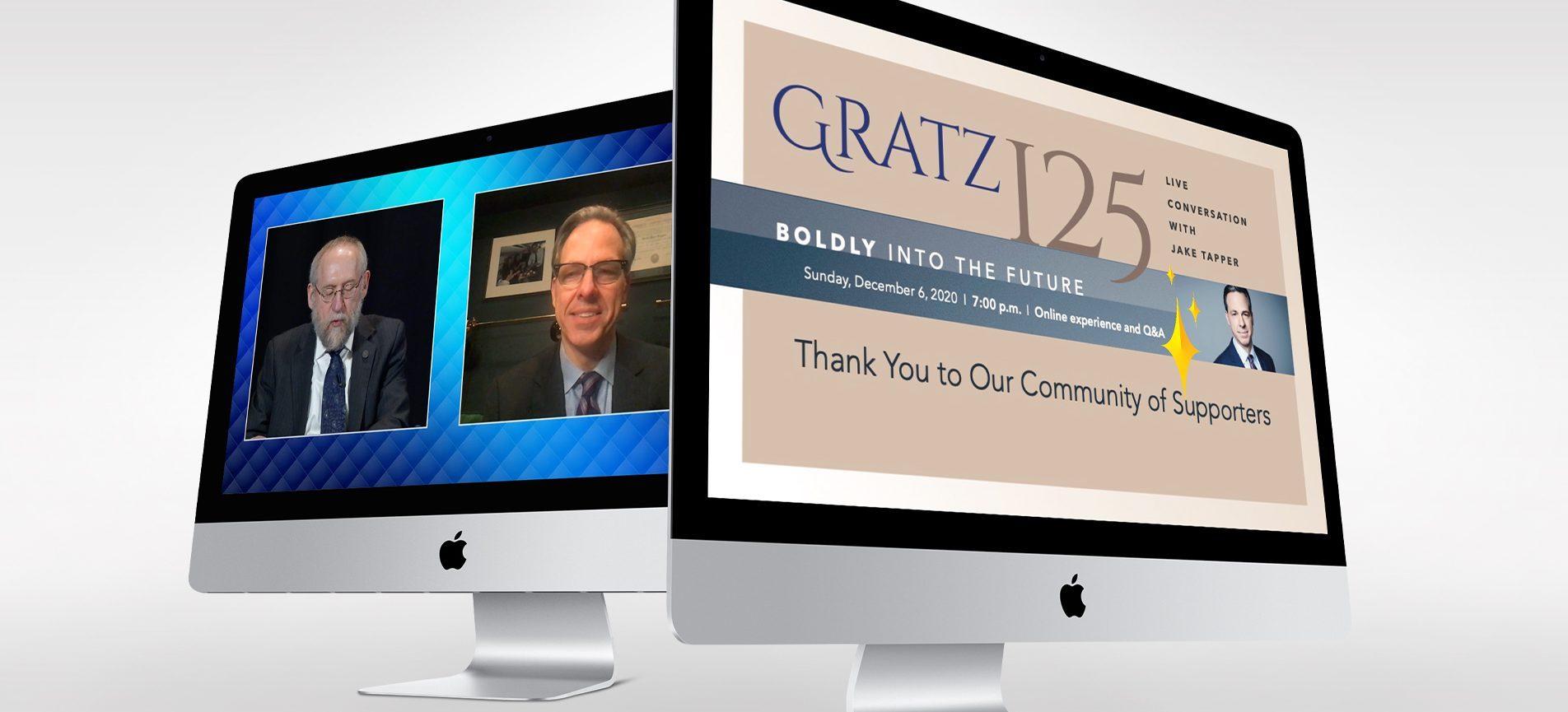 Despite the challenges posed by COVID, we were able to pivot from an in-person Gala scheduled for May 2020 to a successful online event in December 2020. It is worth noting that this was Gratz's FIRST time hosting a fully online gala.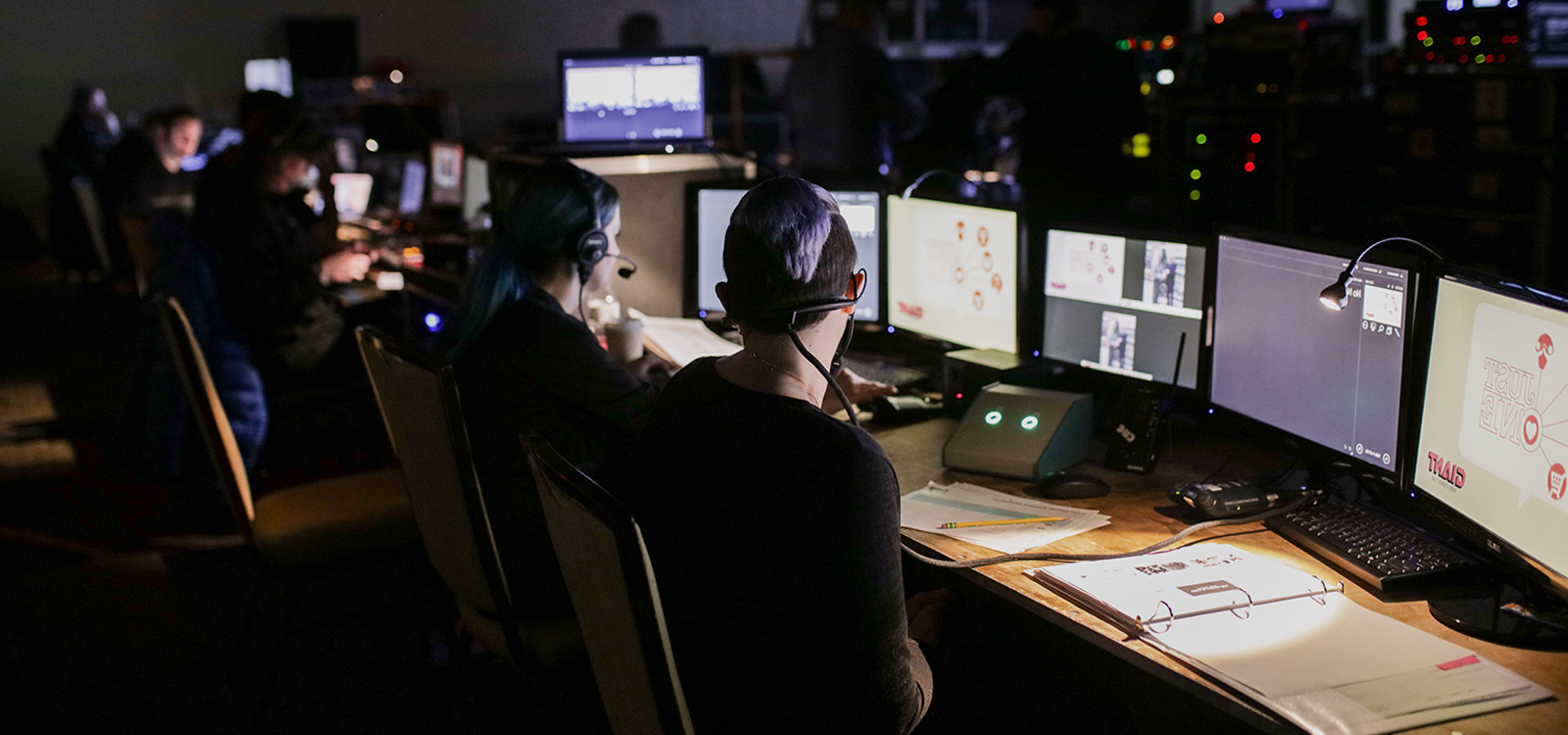 Next level events.
Every year we produce 40-50 events at venues all across the United States. These events range from a few dozen to 2,000+ attendees. Let's talk about how we can take your event idea to the next level.
Related Topics
Paskill's virtual events solution delivers dynamic video, live Q&A, and remote broadcast strategy as on-campus, in-person events are limited.
It's not just where the library or gym can be found on campus, but what kinds of meaningful experiences evolve from those spaces.