Momentum begins with research.
At Paskill we believe institutions can transform their enrollment operations with our results-driven recommendations.
Our highly experienced, highly approachable researchers can advance your goals with solid data, best practices, and custom solutions.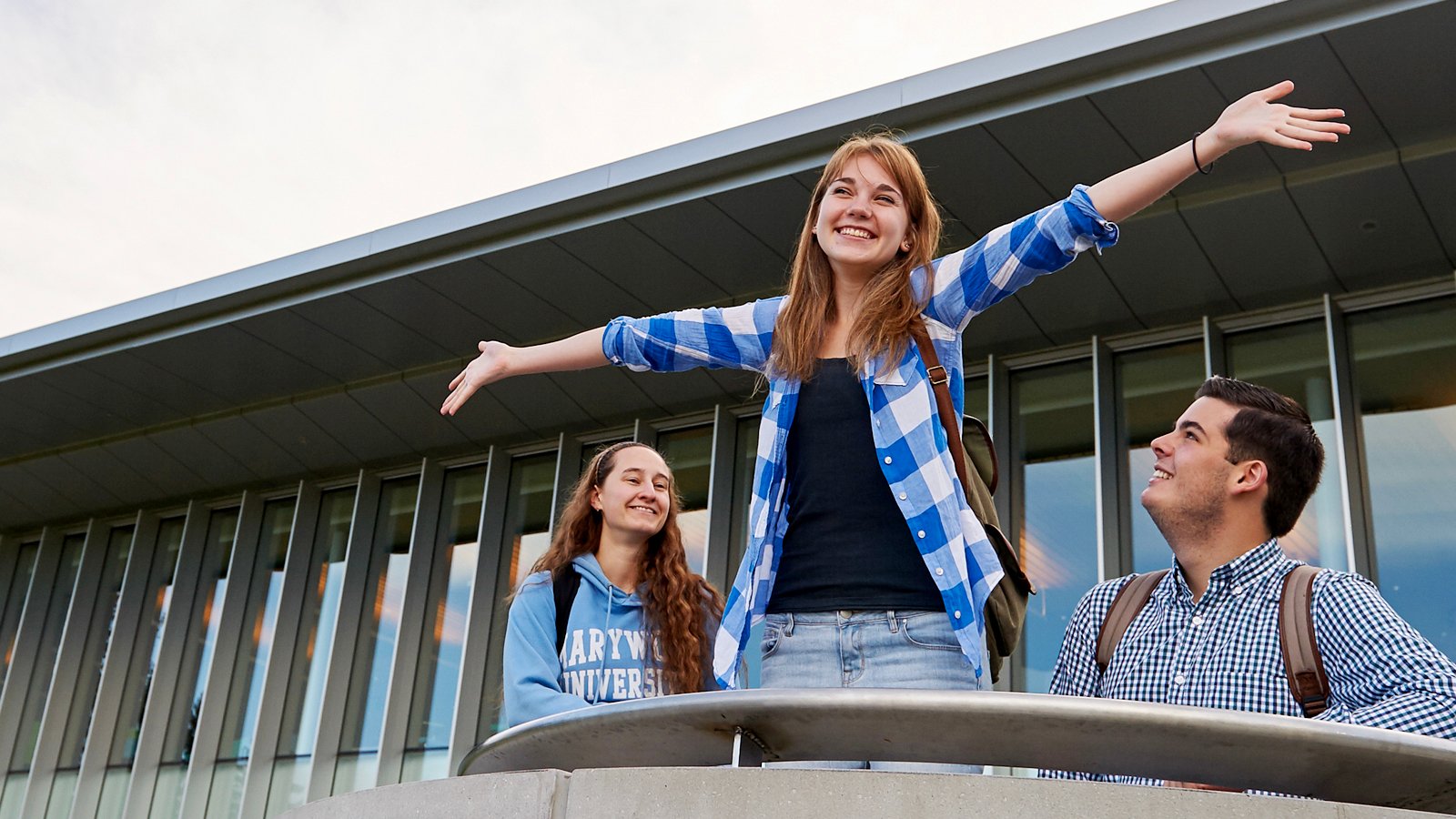 Enrollment Marketing Assessments
We have guided hundreds of institutions to improved enrollment outcomes by visiting campuses, meeting with stakeholders, and conducting in-depth analyses.
Image & Perception
To assess misperceptions and differentiators, we uncover institutional brand strengths and weaknesses that inform marketing.
Academic Program Feasibility
Our data analysis, experienced advisors, and processes can improve your academic offerings.
Environmental Assessment
From thriving sectors to future job growth, we link institutions' program offerings with career opportunities.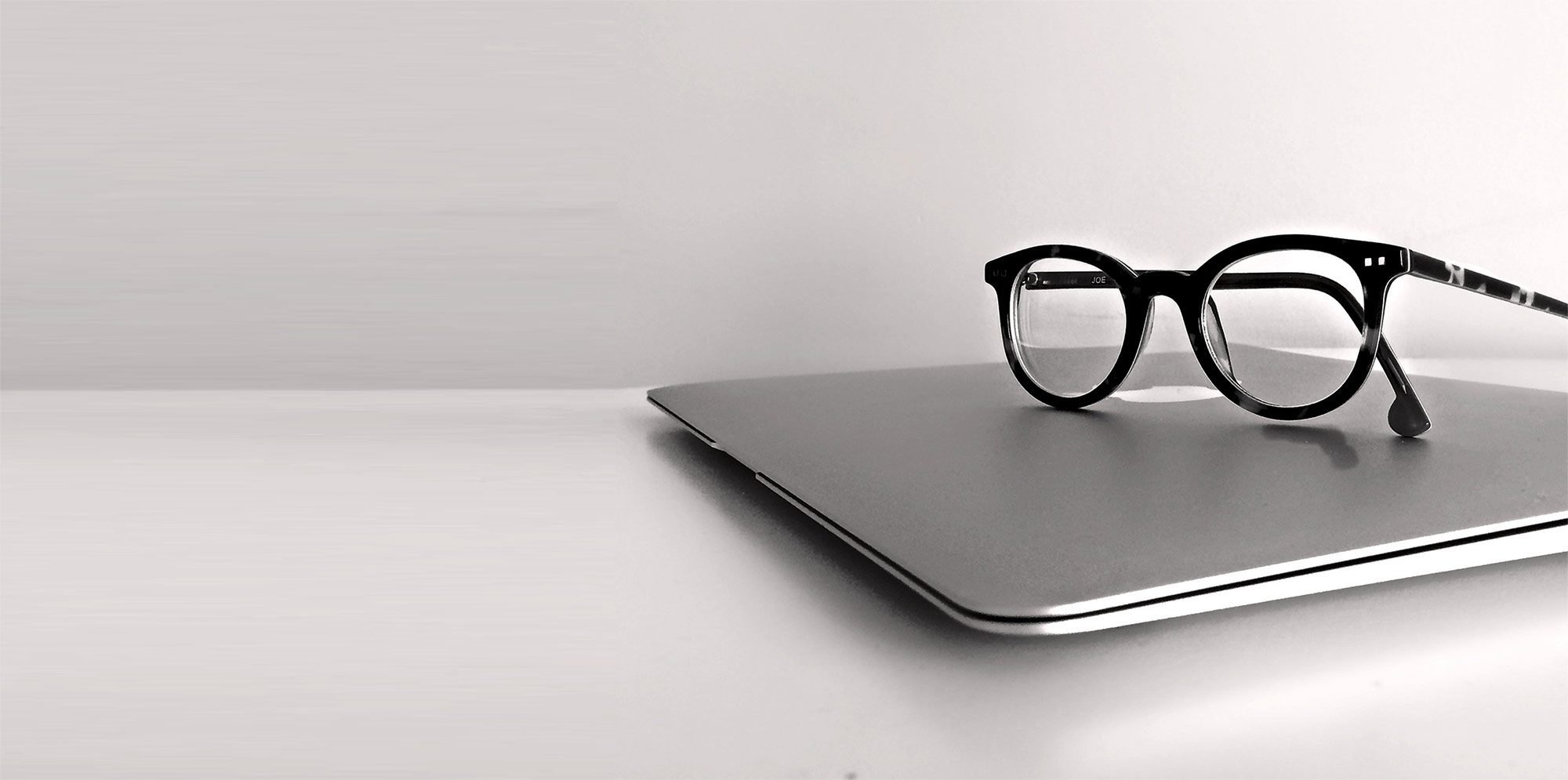 Consulting
Our consultants successfully support our higher ed partners. Expect substantive analysis and trustworthy counsel on what components are needed for your best path forward.