In higher education recruiting, the campus visit can lock in or lose your prospective students. Campus visit experiences must be distinctive, memorable, and true to your messaging. If the experience falls short in any category, application quality and yield can suffer.
Secret shopping by an expert who has never been to your campus is the only way to know objectively what is truly happening and not happening during your visit programs and for you to learn what improvements are needed and in what capacity.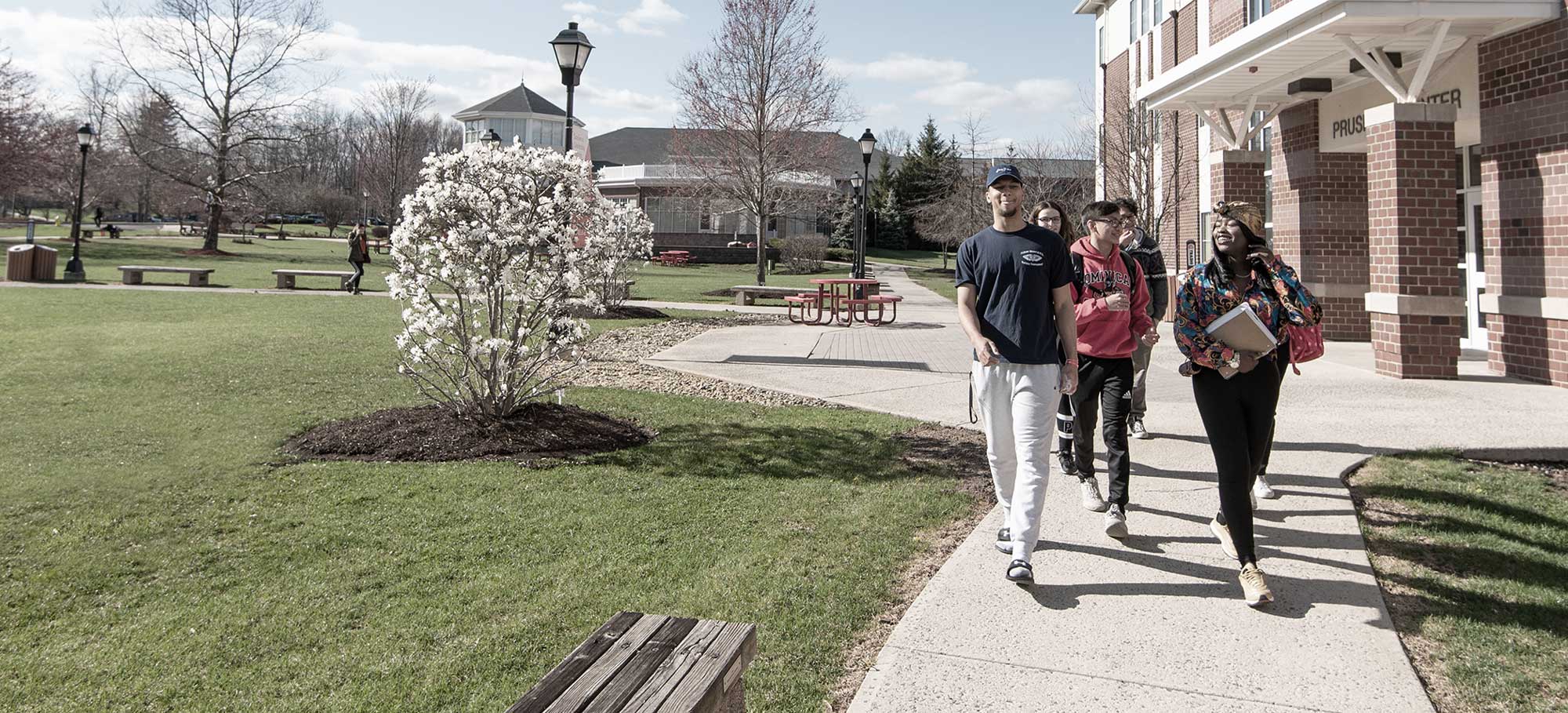 Our campus visit assessment will focus on:
Tour program
Tour guides
Enrollment events
Event promotion
Event messaging
Customer service
Paskill will determine the overall enrollment marketing impact of your current campus visit and offer recommendations for best immediate and long-term results.
Your team worked hard to bring prospects and their families to your campus, ensure every visit results in meaningful connections with your institution.
Learn more about Assessments
Discover what's needed to improve your campus visit experience.