Media Market and Budget Assessment
Sometimes breaking with tradition is for the best.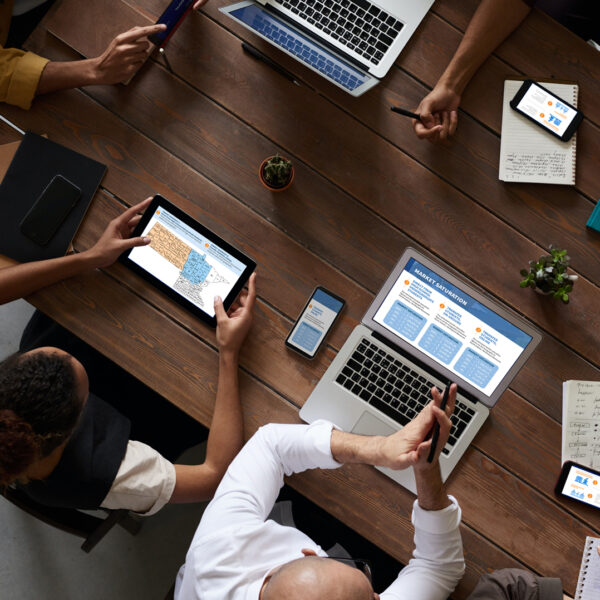 Is your paid advertising budget appropriate for your goals? If your answer is "I'm not sure," welcome to the club.
College and university marketing professionals typically inherit their advertising budgets – budgets established years, maybe even decades ago. Paskill's Media Market and Budget Assessment (MMBA) establishes budgets based on demographic and geographic realities, not history.
Precision from the right data and years of experience.
To establish target audience data sets, we match detailed personas of your various target audiences against defined geographies. Next, we use our proprietary algorithm to determine appropriate budget levels in a model multimedia campaign. Unlike budgets based on history, the MMBA determines precise reach and frequency levels required to move your prospects successfully through the enrollment process.
Grow your enrollment and your brand with digital marketing campaign strategies designed from real data and modeled on actual campaign performance. You'll receive insights to verify the right spend for the various goals of your marketing dollars, including:
Paid Media Budget recommendations based on conversion metrics (not clicks)
Media Mix Model including various tactics across the digital enrollment marketing funnel
Budget recommendations to expand your current geographic recruiting market
Budget recommendations for individual academic program or institution-wide campaigns
MSB graduate student enrollment is currently double what it was this time last year. The campaign Paskill delivered is producing well for us.