2023 AMA Symposium for the Marketing of Higher Education
We're proud to be an AMA sponsor in Chicago, Nov. 12-15!
For decades Paskill has been investing in higher education conferences that support various institution segments and services within the industry.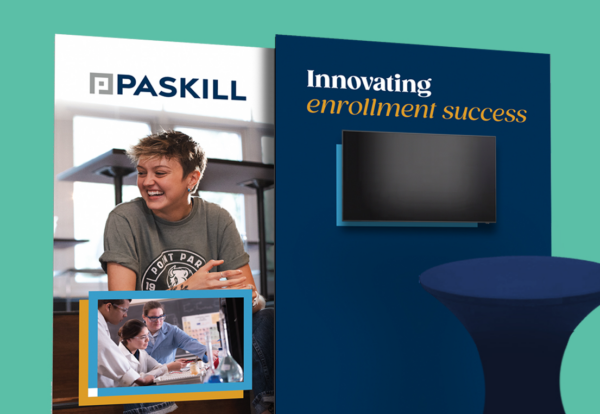 Meet the Paskill team at Booth #415
Try your hand at Paskill Pong – sink balls and share your marketing goals!
Come back a champion – win a $100 gift card, and a trophy!
Skip the game and still win – drop a business card in our raffle for a $100 gift card.
Let's chat some more
Paskill represents 110+ higher ed experts, willing to share their insights. Ready to learn how we can help meet your institution's marketing goals? Set up time to make that happen.