Oversaturated with Challenges in Higher Ed? New Vlog Series Delves into Enrollment Solutions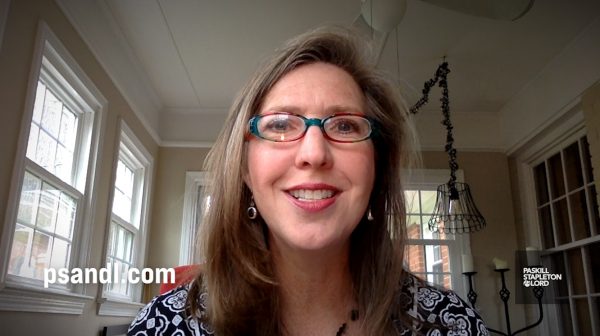 The challenges in higher education enrollment and recruitment are well documented. What's harder to find are solutions to these challenges.
That's why Paskill Stapleton & Lord enrollment marketing experts have launched a series of vlogs with tangible solutions for admissions leaders to keep recruiters motivated and on the right track for success.
Here are a few short videos that explain the series, discuss reducing summer melt 2021, and improving yield 2021.
Introduction to the Series:
Reducing Summer Melt 2021:
Improving Yield 2021:
Positivity and planning can make all the difference to motivate your admissions teams. Would your college or university appreciate a training solution? Reach out to us. We are always open to talk about how we could support your enrollment success.