If 93% of online experiences
begin on a search engine…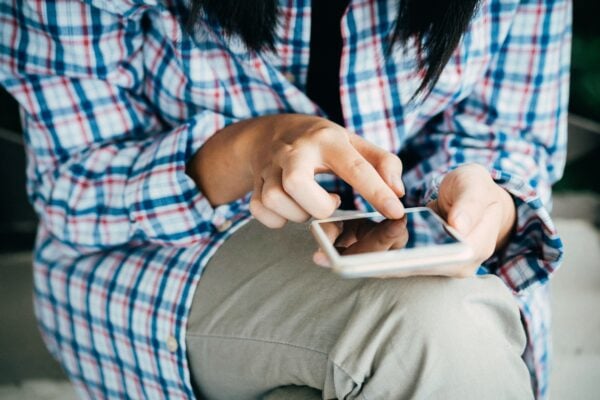 Shouldn't your college's SEO strategy be better?
SEO is the marketing tactic with the highest ROI, but is it a core component of your college's marketing plan? Your prospective students and influencers know the best answer for their question is on a search engine. As expectations in the marketplace change and more and more ad blockers are turned on, your approach to SEO is more critical than ever to maximize enrollment and engagement.
An SEO Audit will identify opportunities for your college to increase visibility, improve performance, and grow trust and enrollment via search.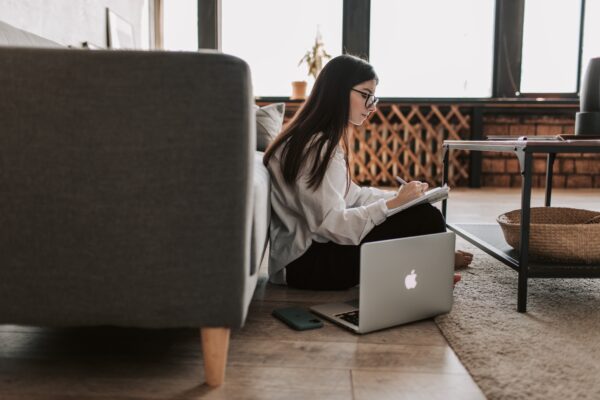 We Believe SE0/Search:
maximizes enrollments
shapes your story
makes memorable first impressions
grows affinity through micro-moments
differentiates your approach
builds credibility and trust
bolsters your entire digital ecosystem
Differentiate your college in the marketplace through a customized SEO strategy. You'll receive insights to leverage the latest trends for your ROI, including:
Integrating organic and paid search efforts
JSON-LD (structured data)
Semantic optimization and voice search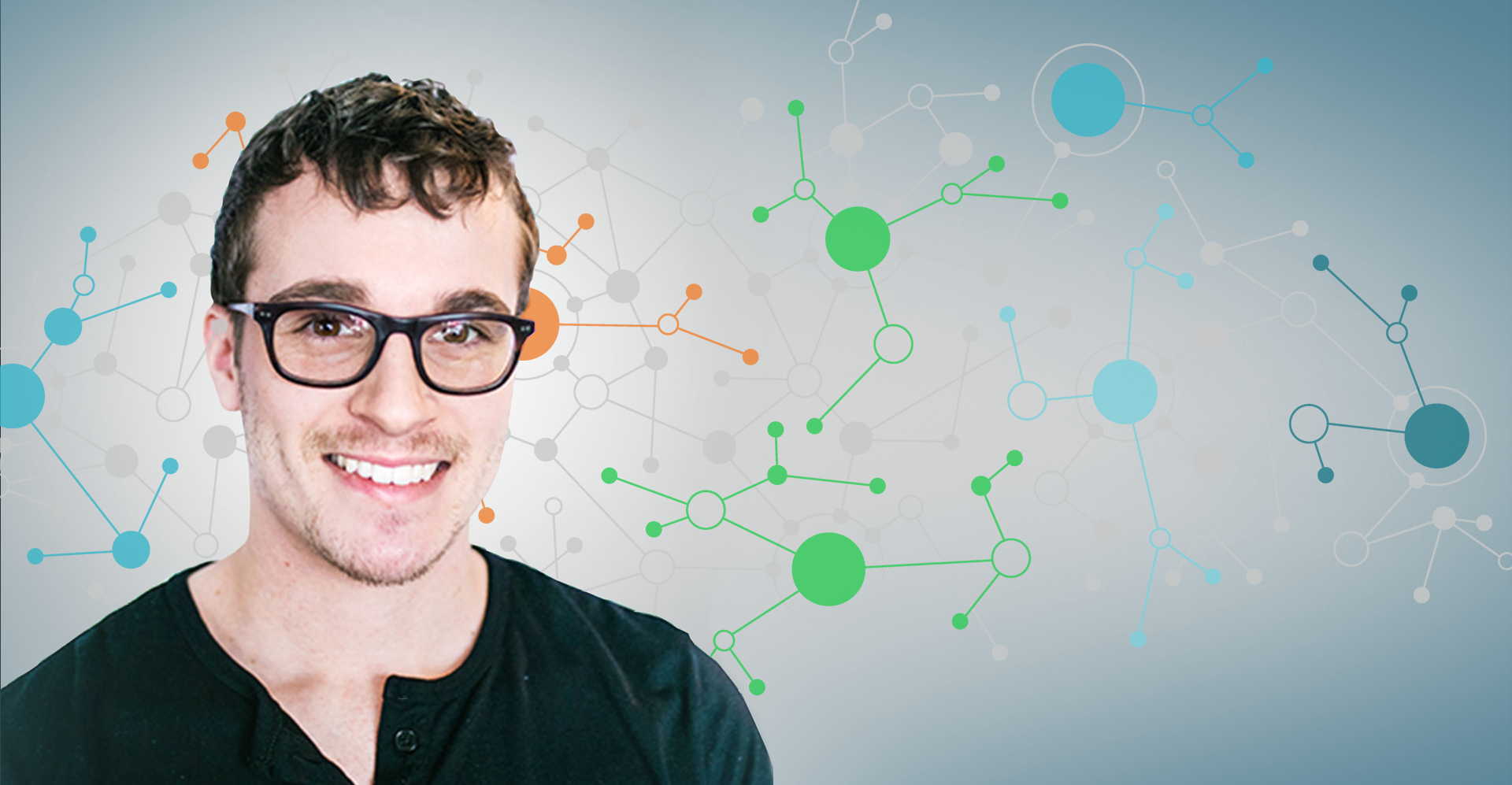 Leading SEO Strategy
"The search for higher ed is not linear, SEO is key to an owned digital ecosystem."
Torin Keefer
SEO Manager
In a recent webinar, "How SEO Drives Enrollment During a Pandemic," our experts share how audiences search online for their college and ways to curate your content effectively.