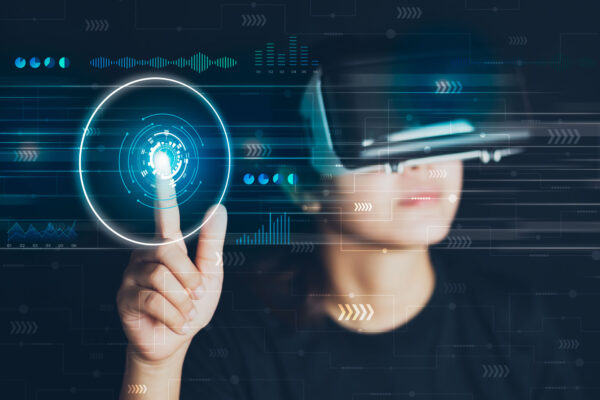 Featured
Ready or Not, Higher Ed. The Metaverse is Here.
Clients are asking what the Metaverse is and if they should have a presence? Learn about the new realm's possibilities and the first steps to getting there.
How tuition is communicated on your website reflects on your college or university brand.