Admissions & Marketing Assessment
An audit of your recruiting, admissions, and enrollment marketing efforts is vital to your enrollment health. This three-phased assessment examines efficiencies, enrollment goals, systems and processes, staffing, and other key components, through a thoughtful and thorough discovery process (phase one), intensive campus visit (phase two), and comprehensive enrollment trends report (phase three).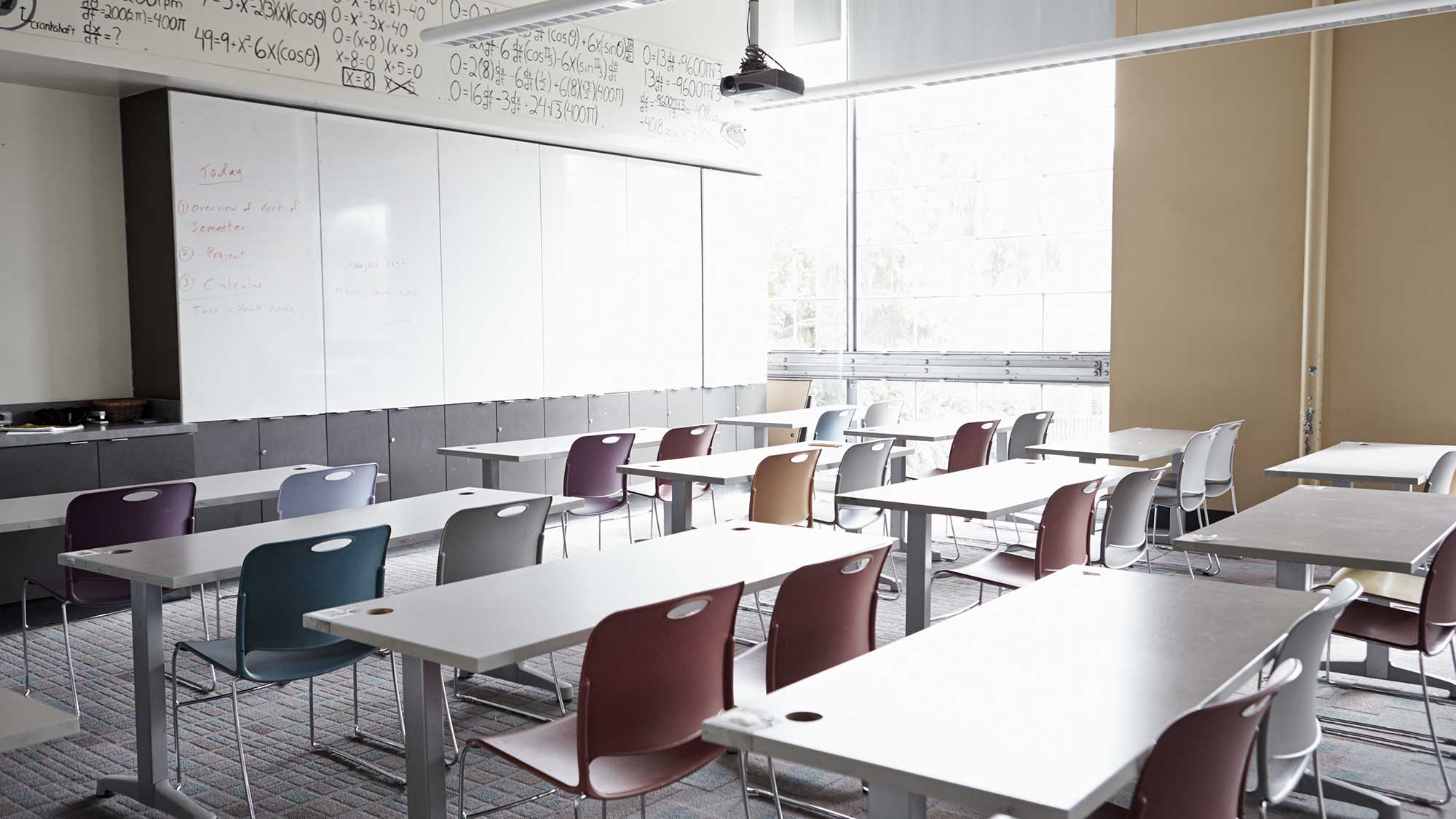 Our process begins with studying your institution
…and ends with a prioritized strategy for straightforward implementation.
We build off the strengths and talents from each team, but Paskill does the heavy lifting in the collaborative environment we cultivate with clients.
We know there's more to your institution than just what the data says. That's why our highly effective consultants are trained to evaluate your unique situation while also investigating key functions relevant to your enrollment health, including:
Marketing and recruiting plans
Lead generation and prospect management activities
Campus-wide engagement
Admissions operations
Campus visitation programs
This webinar features a range of case studies on how assessments offered next steps toward improved enrollment outcomes.
As on-campus visits are on pause, Paskill enrollment marketing consultants offer their guidance on recruiting during COVID-19.