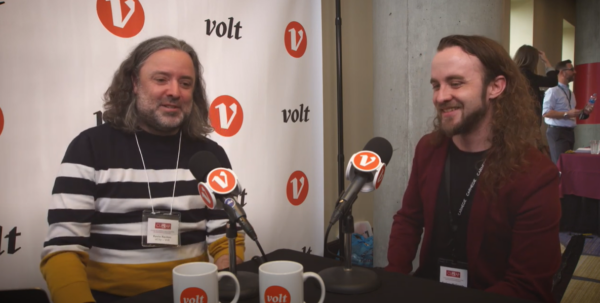 Featured
Higher Ed Advocate Joins Firm as Senior Digital Art Director
Former Temple University Creative Director Zac McGroarty has joined enrollment marketing firm Paskill.
Ryan Pudloski presented the session, "Superior Sites Come from Superior Plans," during this conference on higher ed integrated digital marketing.
Paskill President Jim Paskill contributed to industry dialogue with the session, "Social Media: A Strategy Not a Channel."