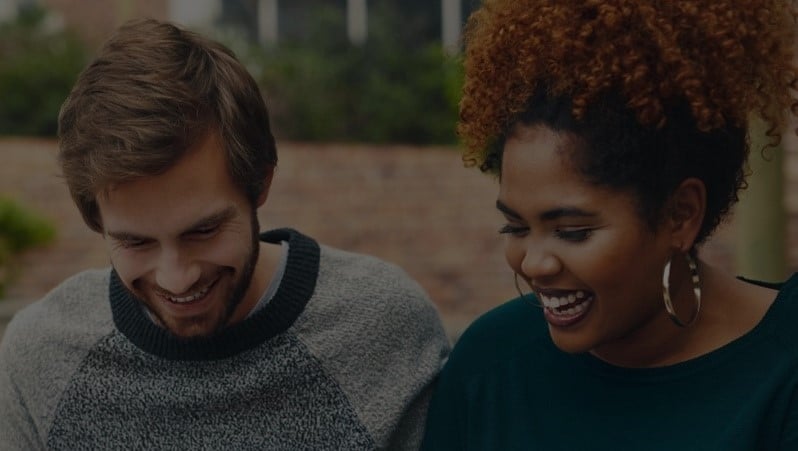 Featured
First-Gen College Students Webinar
You want to build a sense of belonging at your college or university. But does your website support that mission? Or does it work against you and the students you serve?
Avoid these blunders! Make the most out your enrollment marketing strategy.
Learn from mistakes observed while visiting colleges and universities, mistakes that negatively impact enrollment.