Webinar Category:

Research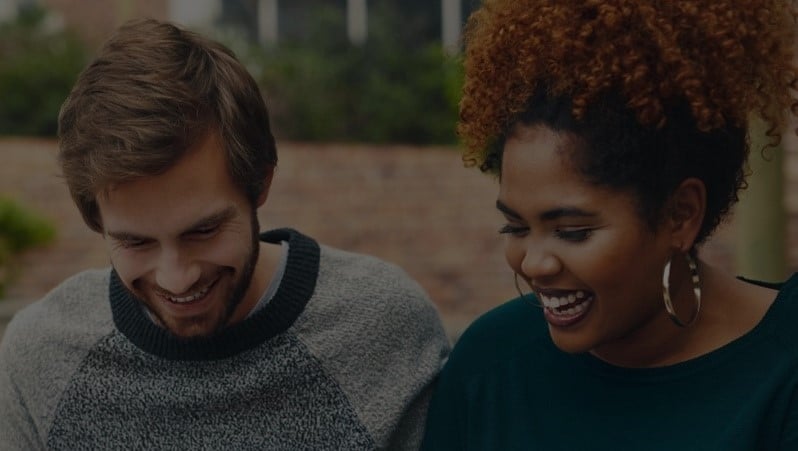 Featured
First-Gen College Students Webinar
You want to build a sense of belonging at your college or university. But does your website support that mission? Or does it work against you and the students you serve?
A co-presented panel discussion with Paskill and Gray Associates unpacks marketing to high-demand academic programs.
This webinar features a range of case studies on how assessments offered next steps toward improved enrollment outcomes.