A clear course for better brand health.
A health sciences institution in Iowa, Des Moines University had extensive marketing enrollments needs, from boosting enrollment with higher quality applicants, enhancing public awareness of the university and its services, to projecting positive and inspiring images of the school's campus and community and cultivating support from alumni and stakeholders.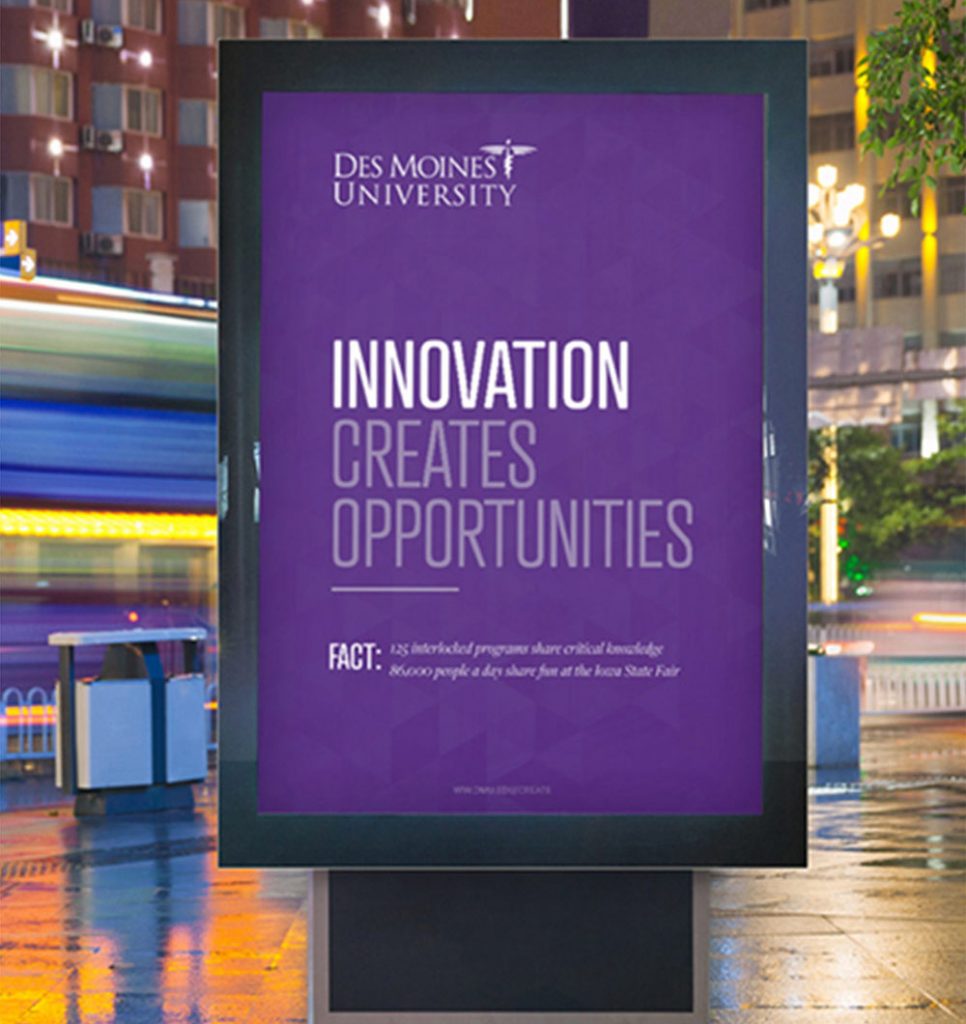 Paskill was hired to develop a distinct and compelling integrated brand platform to strengthen DMU among various core audiences.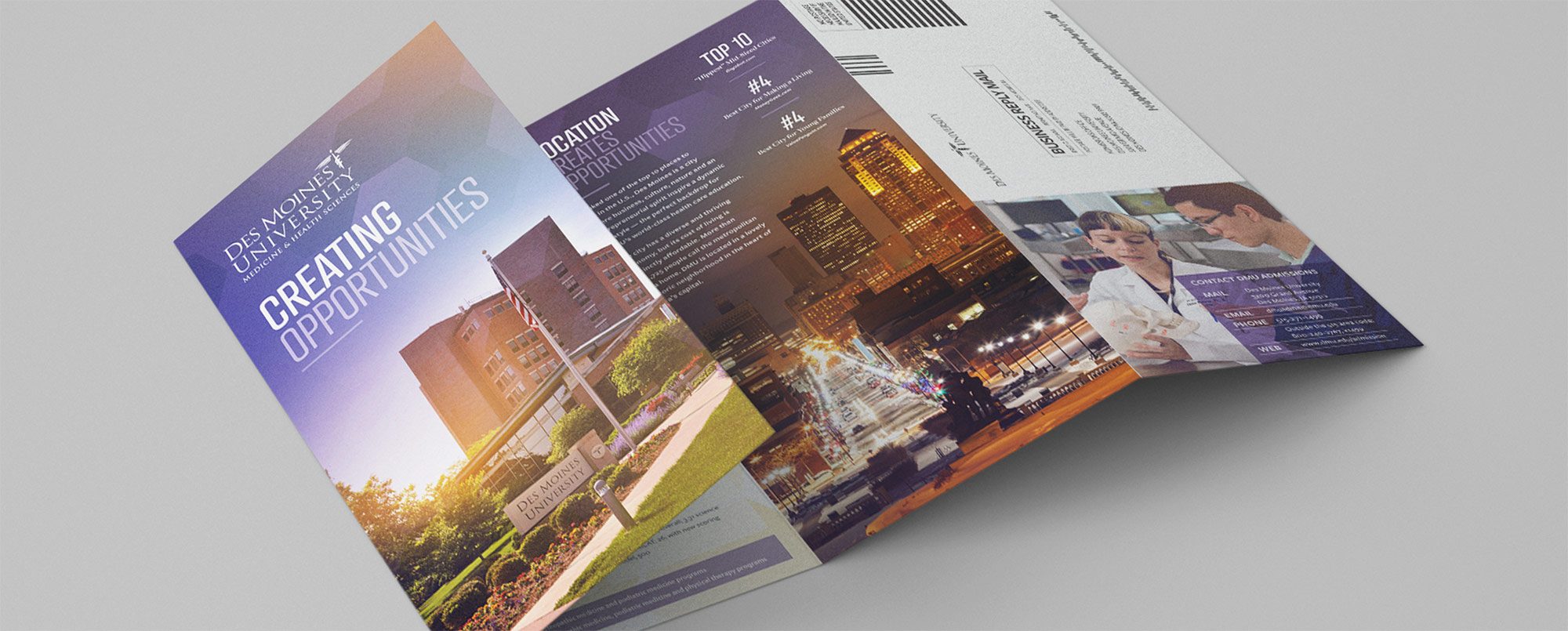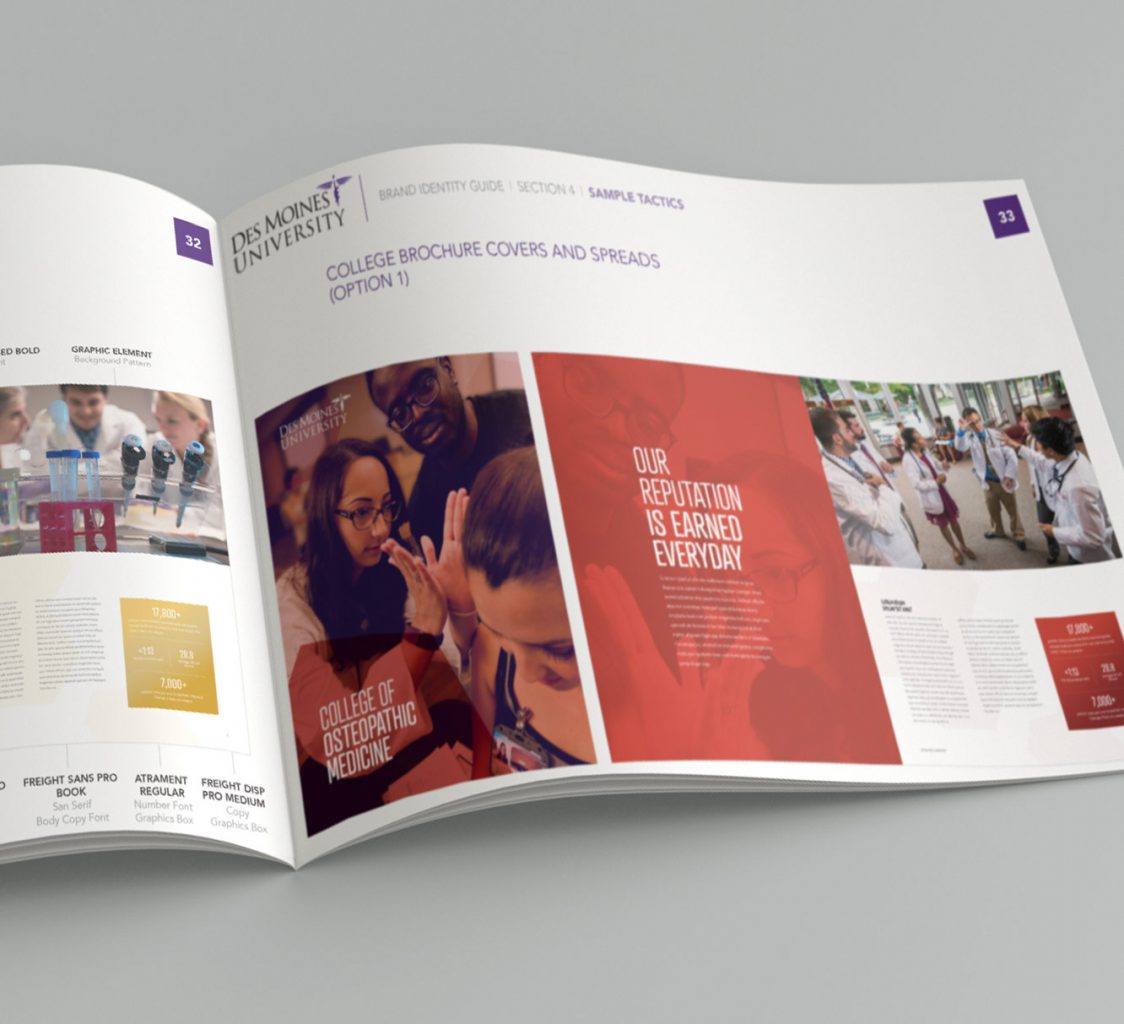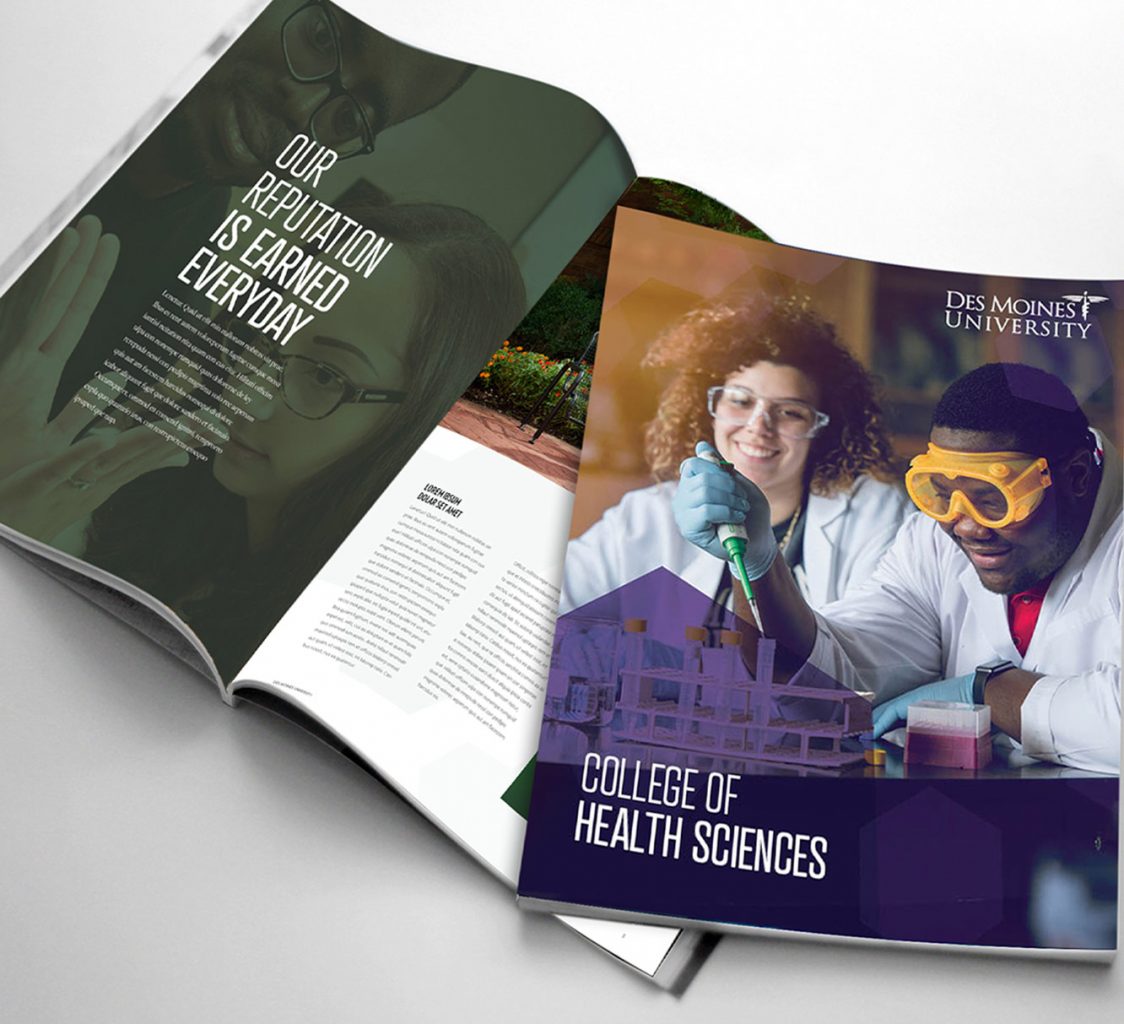 When Des Moines University decided to embark on an institutional brand development process, we held a competitive bid among several national higher education marketing and brand management consulting organizations. From the first exploratory contact through the 14-month process of successfully launching a University brand, Paskill demonstrated their pedigree as trusted counselors and most importantly, partners, with the entire DMU leadership team (and by extension, the campus). Having their national experience for nearly 30 years made all the difference in carving out a distinct voice and market position for DMU.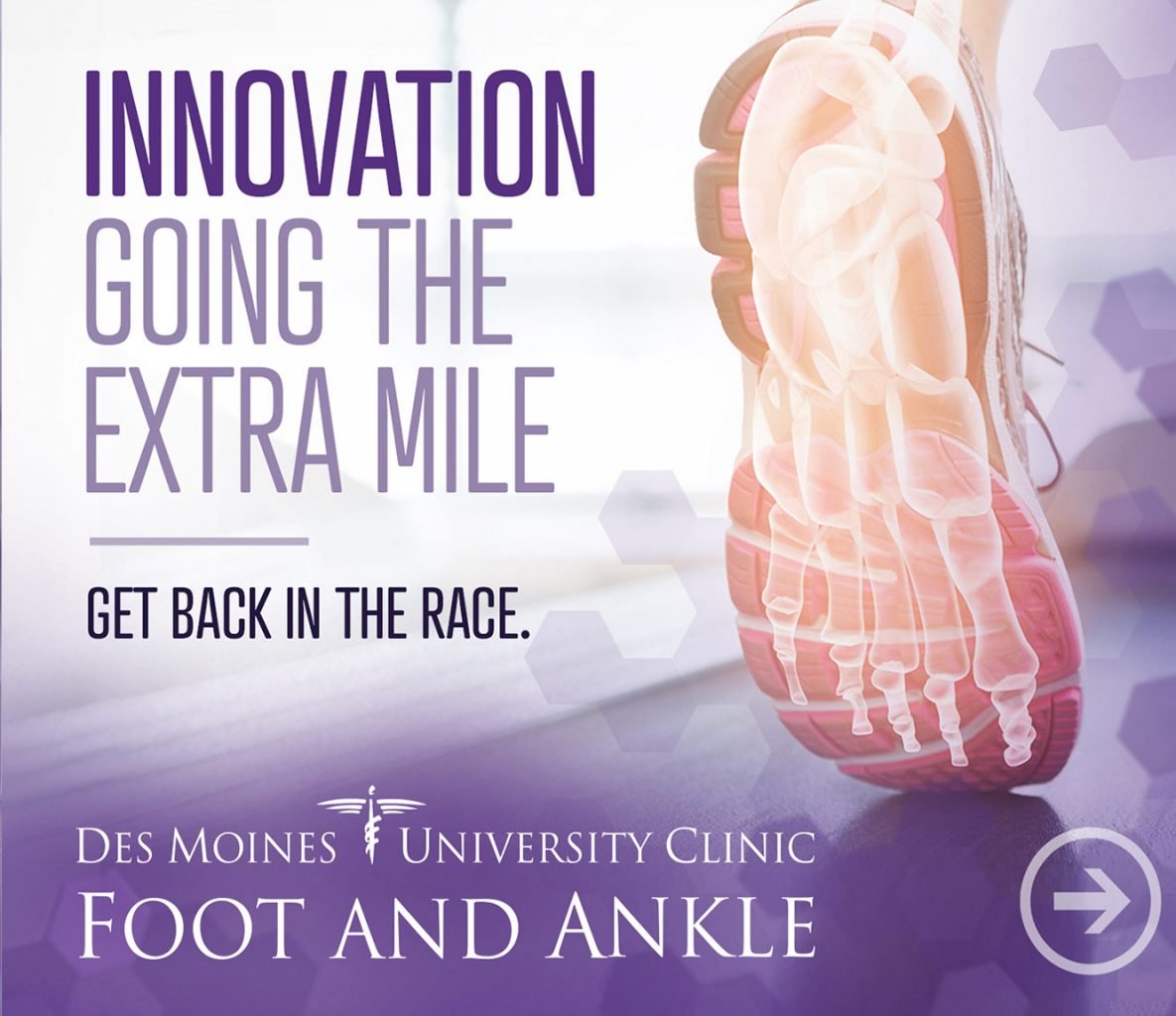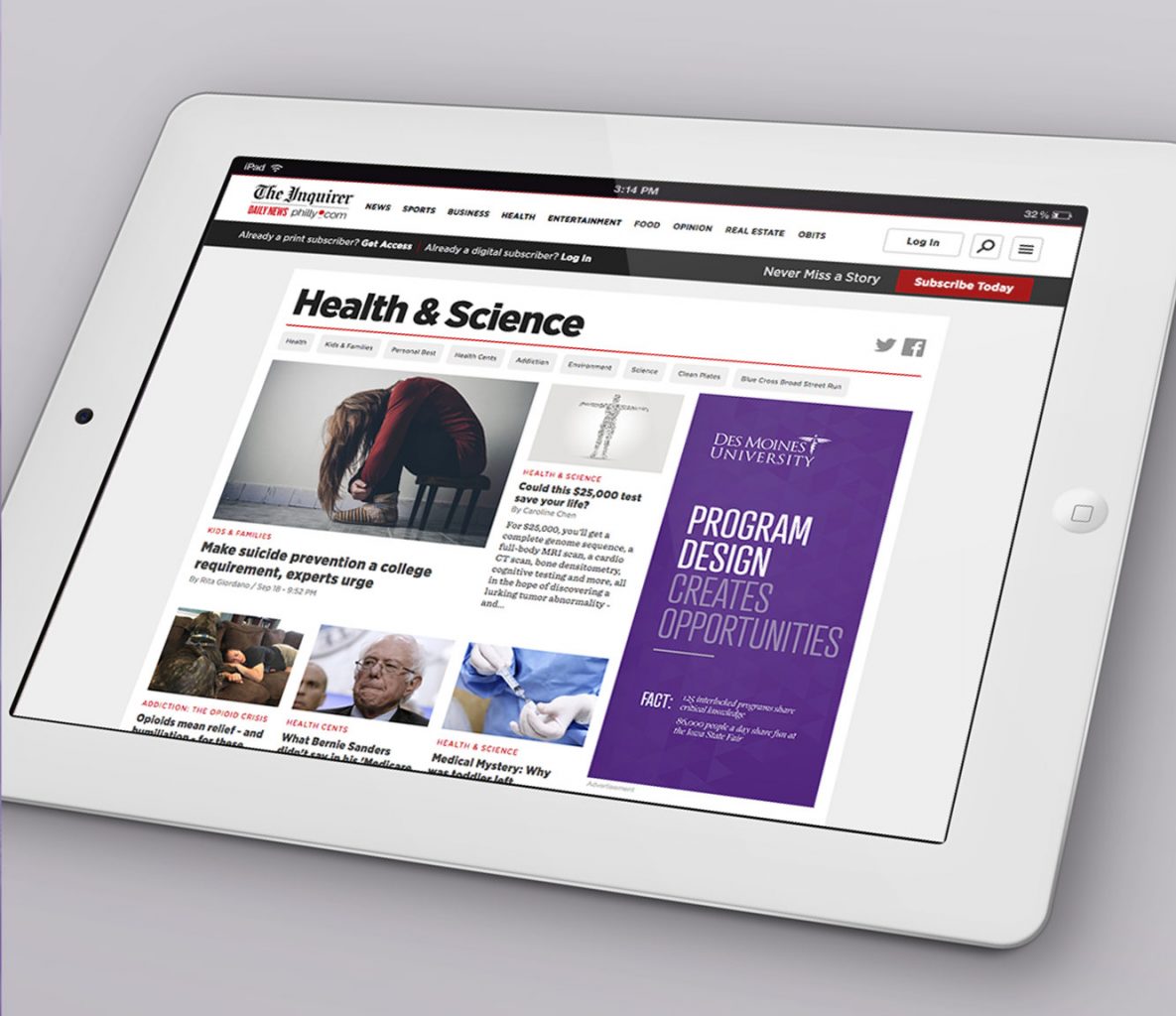 Related Topics
This half-hour webinar shares the key elements in building an institutional brand for the long haul.
Lead UX Strategist will present "Does Your Website Work for First-Generation College Students?" during the eduWeb Summit in Washington D.C.