Empowering Recruiters to Enroll Students
As a small, women's liberal arts institution in Winston-Salem, North Carolina, Salem College faces many challenges in the marketplace. One challenge that Paskill could help address immediately was professional development for the five-person admissions team. Three counselors had less than two months of recruiting experience. The SMART (Sales Management and Recruiting Training) program would provide the skills and tactics needed to enroll students.
With an all-too-familiar scenario in admissions, Salem College recognized the need to fast-track their professional development if they wanted to reach their enrollment goal. Building relationships with students and parents as well as closing the deal were high-priority topics covered in the Paskill workshop.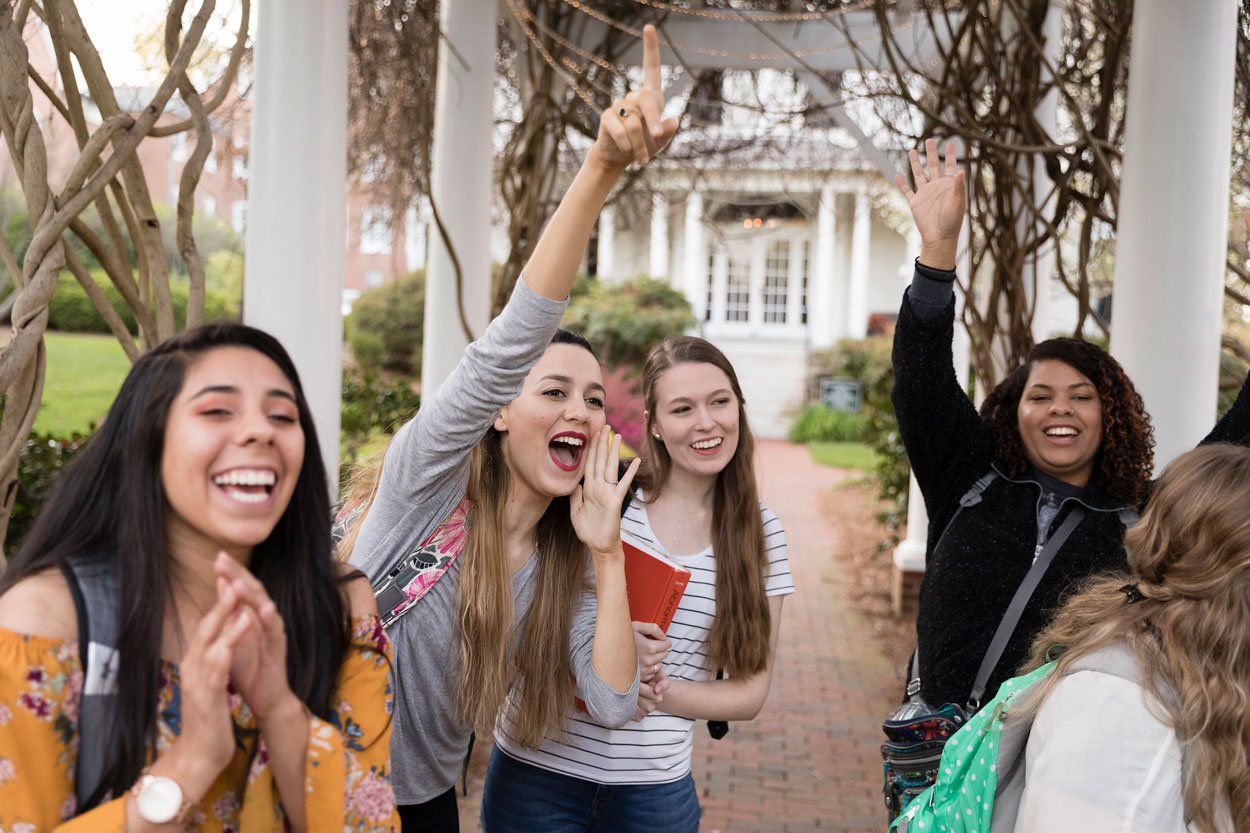 What was most helpful about our SMART workshop was the advice we received about closing the deal. I inherited a team that hadn't been very focused on the ultimate goal — enrolling students. So learning about these tactics was the most useful to us and we have already followed up on what we learned.
Related Topics
Redefining "the close" as achieving a next step versus the "ultimate close" of securing a deposit.
For admissions representatives, the goal of storytelling is to help prospective students imagine themselves at your institution.