Peacock Proud
Paskill is prouder than a peacock (mascot nod) for delivering this best-in-class website solution for Upper Iowa University. In addition to online programs and a main campus in Fayette, Iowa, UIU offers classes at 21 locations in eight states, as well as Hong Kong.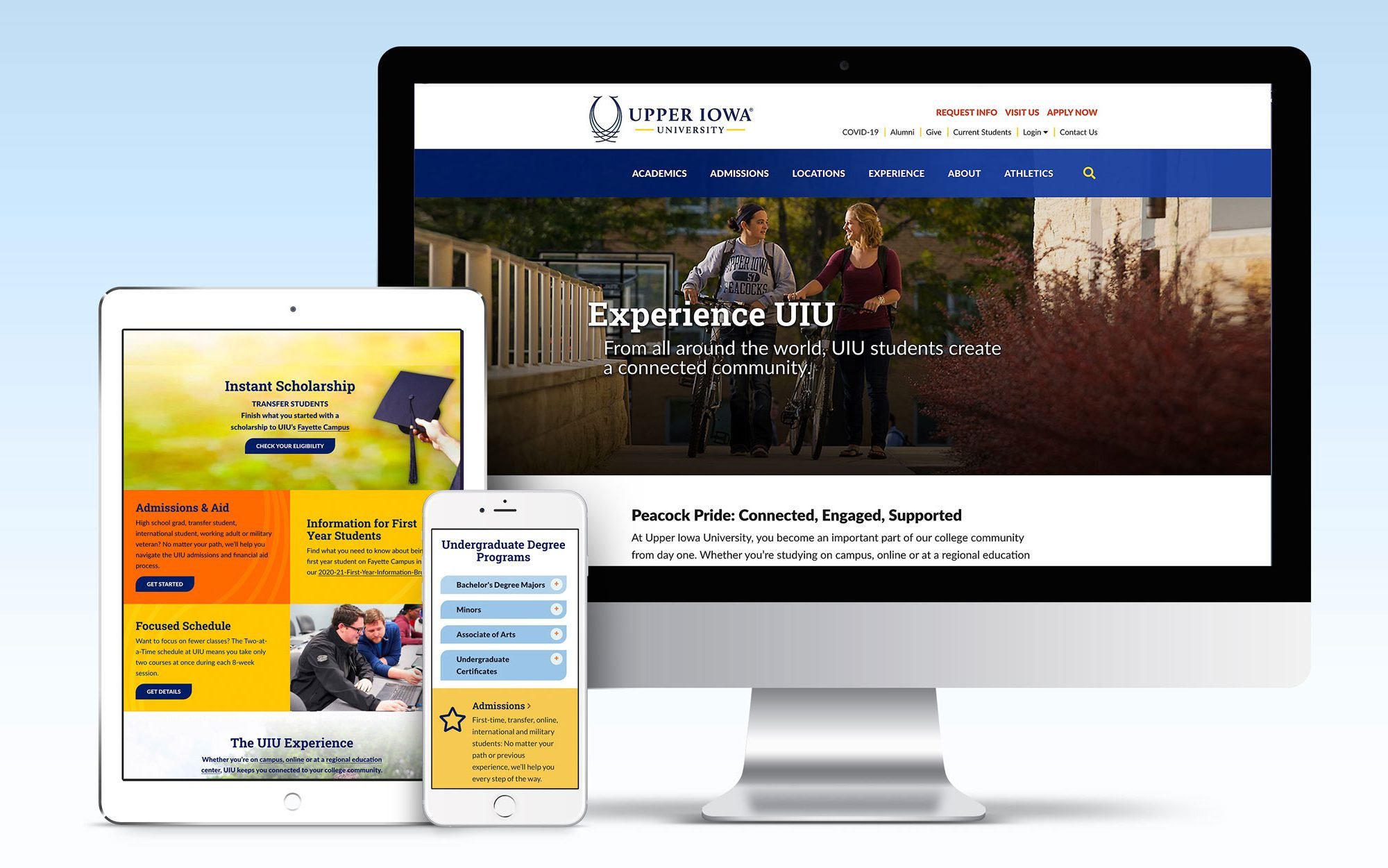 Vital to the redesign was addressing the needs of various audiences and locations, and, of course, marketing their 70 undergraduate and graduate degree and certificate options.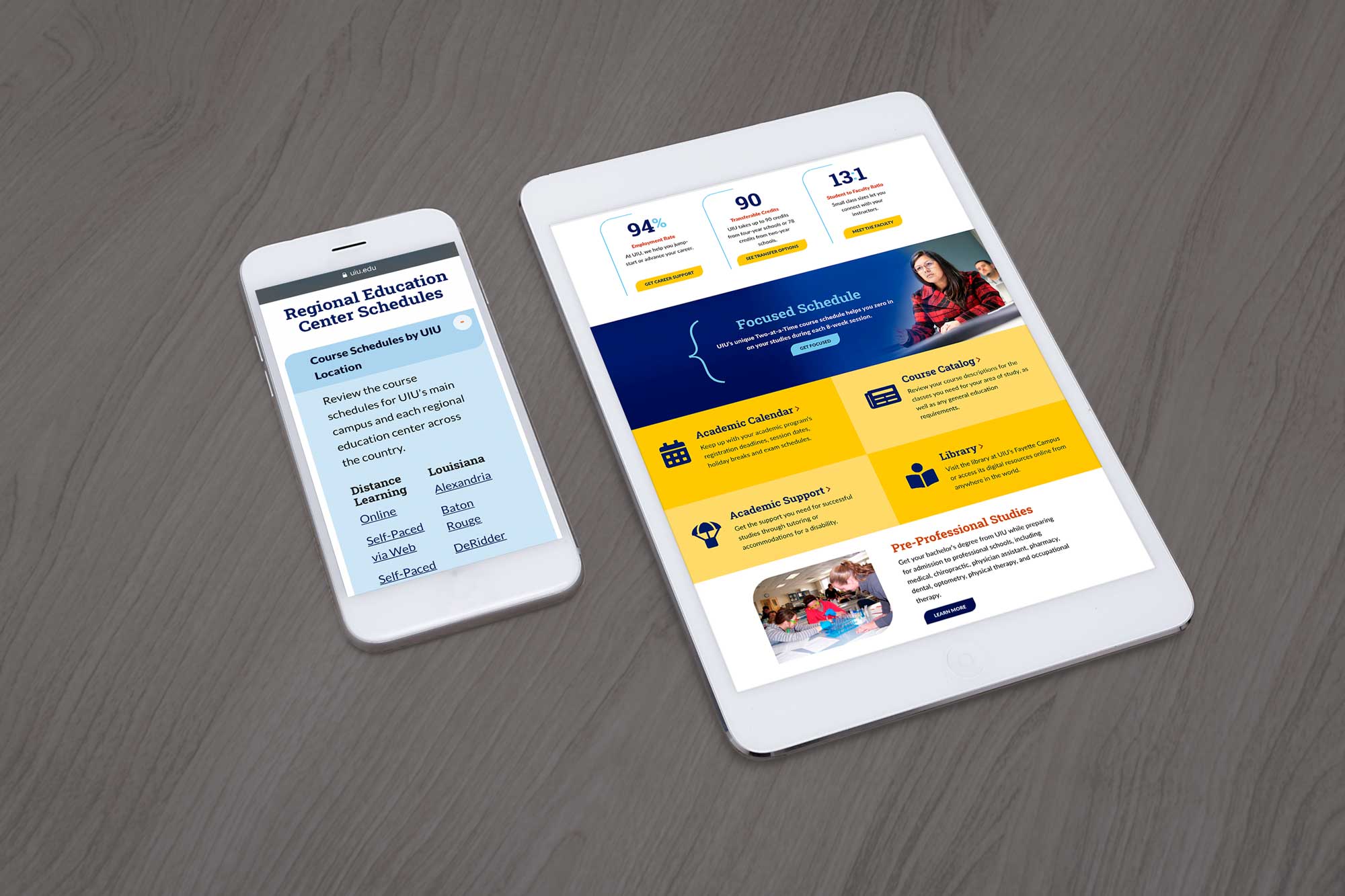 As opportunities for online self-service expand, Upper Iowa University's innovative program search tool allows prospective and current students to explore their ideal learning experiences.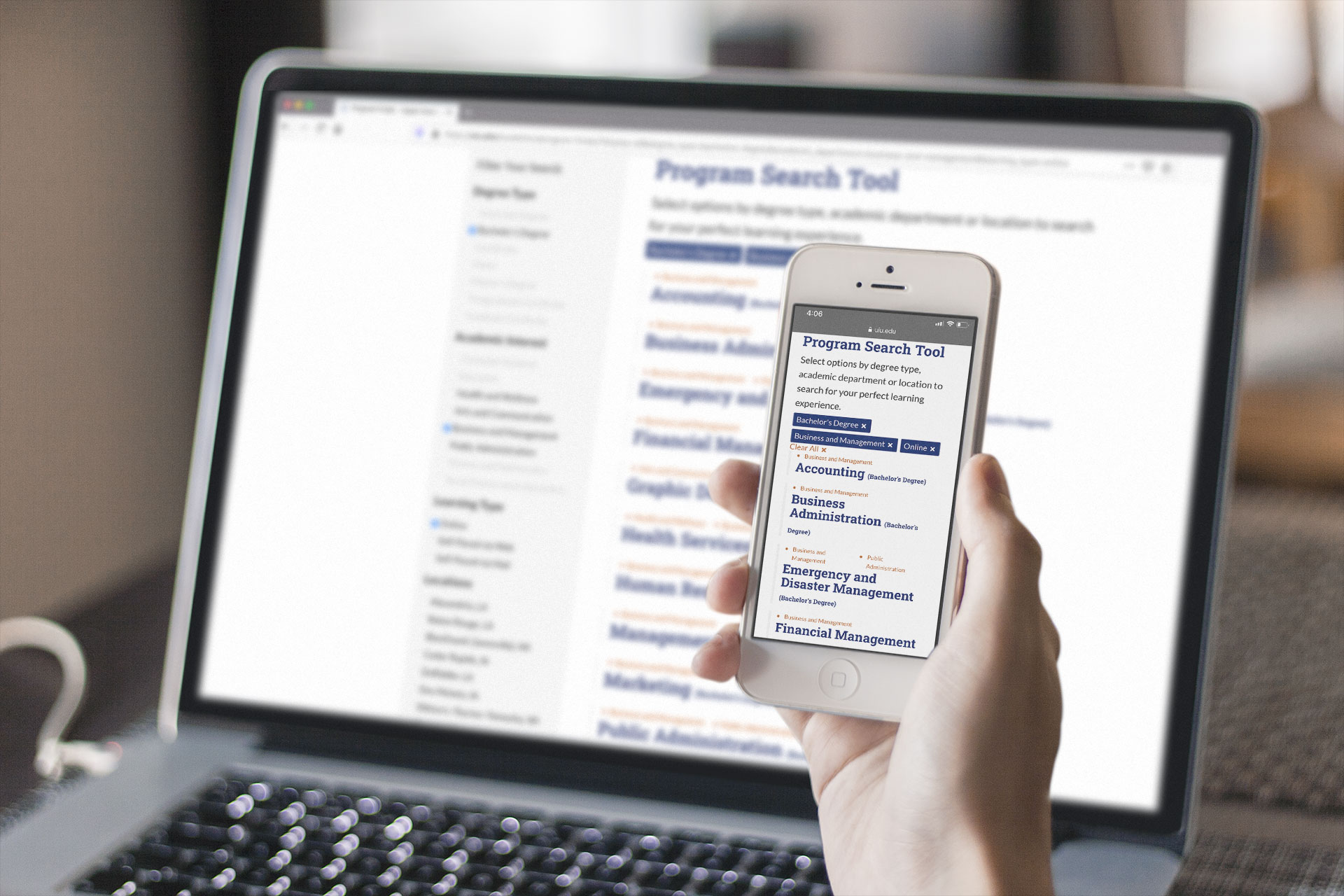 The project was comprehensive of stakeholder feedback through an organized, yet customized, development plan tailored to the talents of both teams in achieving a very successful outcome.
Related Topics
Paskill's virtual events solution delivers dynamic video, live Q&A, and remote broadcast strategy as on-campus, in-person events are limited.
This half-hour webcast, sponsored by Omni Update, explores accessibility guidelines and what they really mean.