Pennsylvania Institute of Technology
Making every opportunity accessible.
The Pennsylvania Institute of Technology is all about student inclusion. That means messaging and marketing materials put students first, too. Paskill serves as Agency of Record for the P.I.T. In addition, we're proud to have redesigned and redeveloped its website to improve the site as a high-performing marketing tool.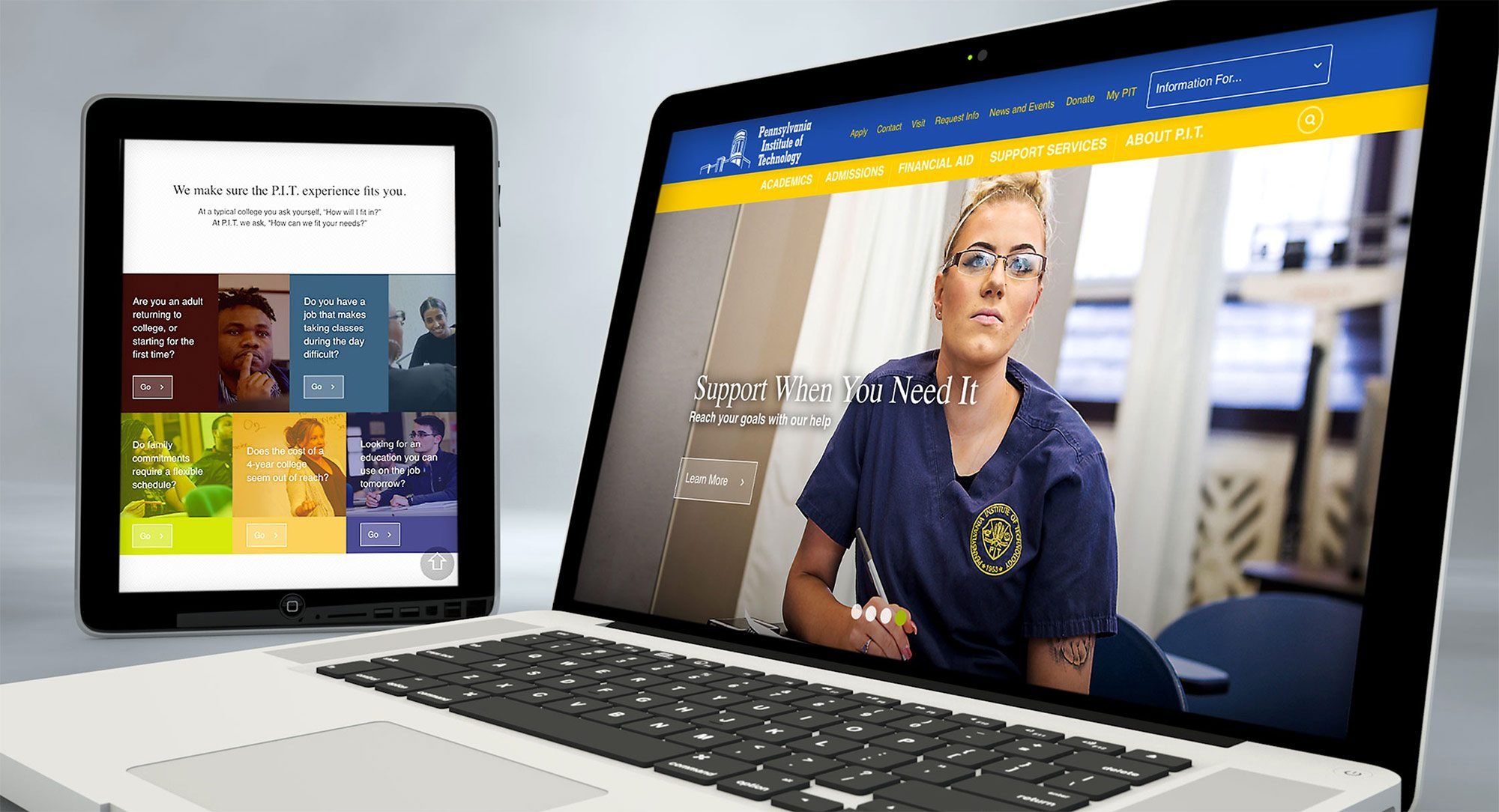 The redesigned site, which advances functionality and design, was recognized with an Educational Advertising Award.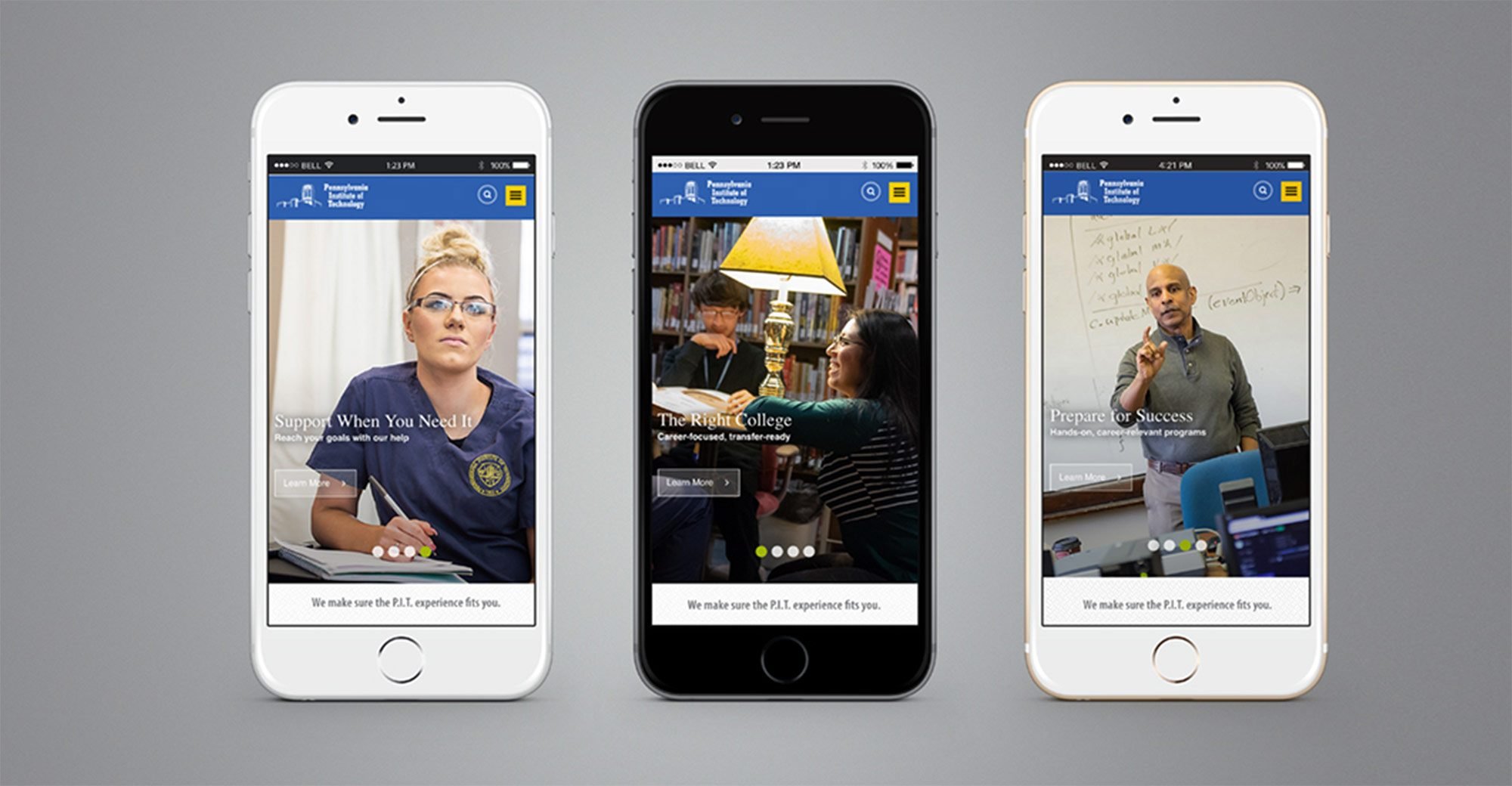 Taking two-year education into innovative directions.
With new programs like Robotics Engineering and Cannabis Health Therapy, this two-year institution prioritizes student needs with forward-thinking offerings. A student-first focus drives the enrollment marketing strategy, including effective and eye-catching traditional and digital advertising.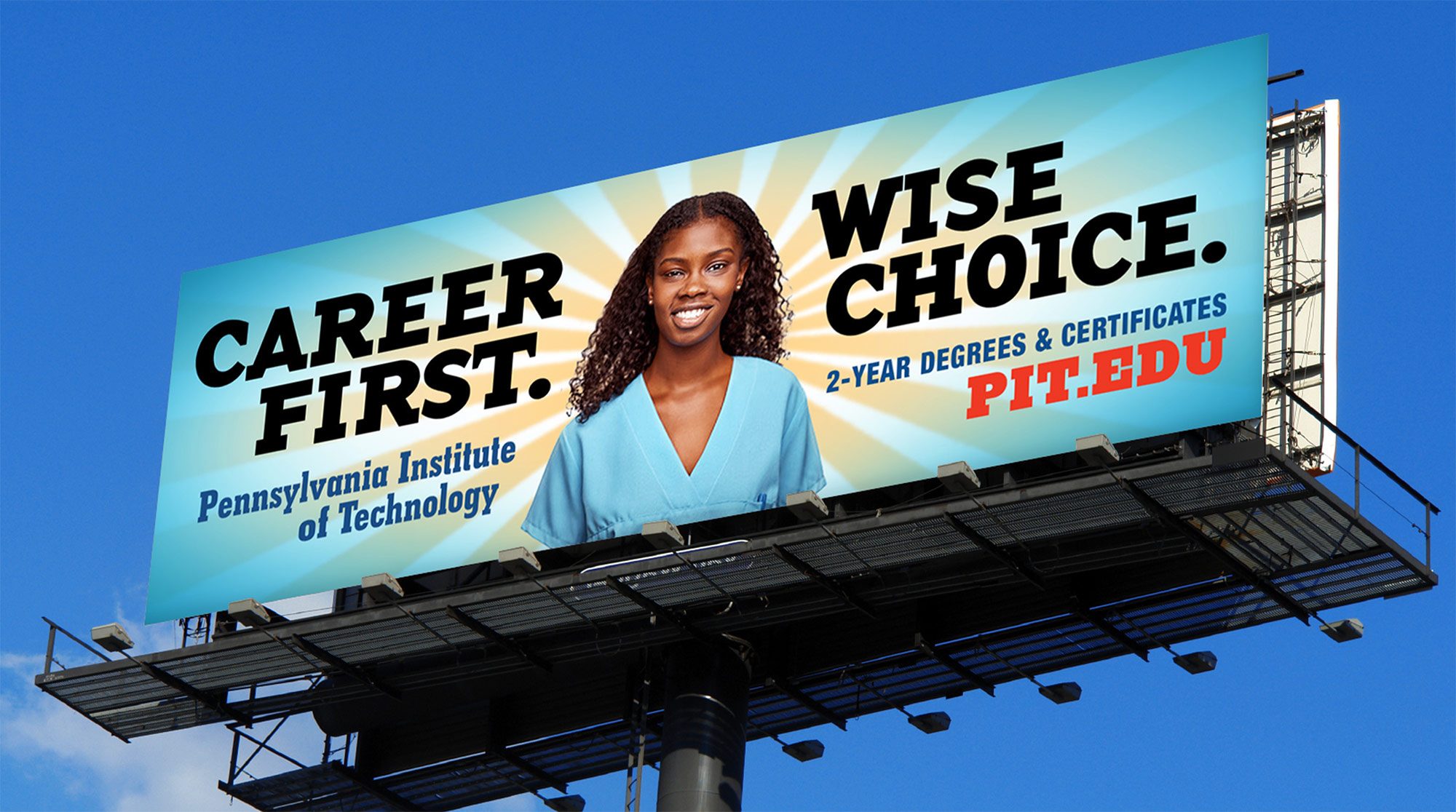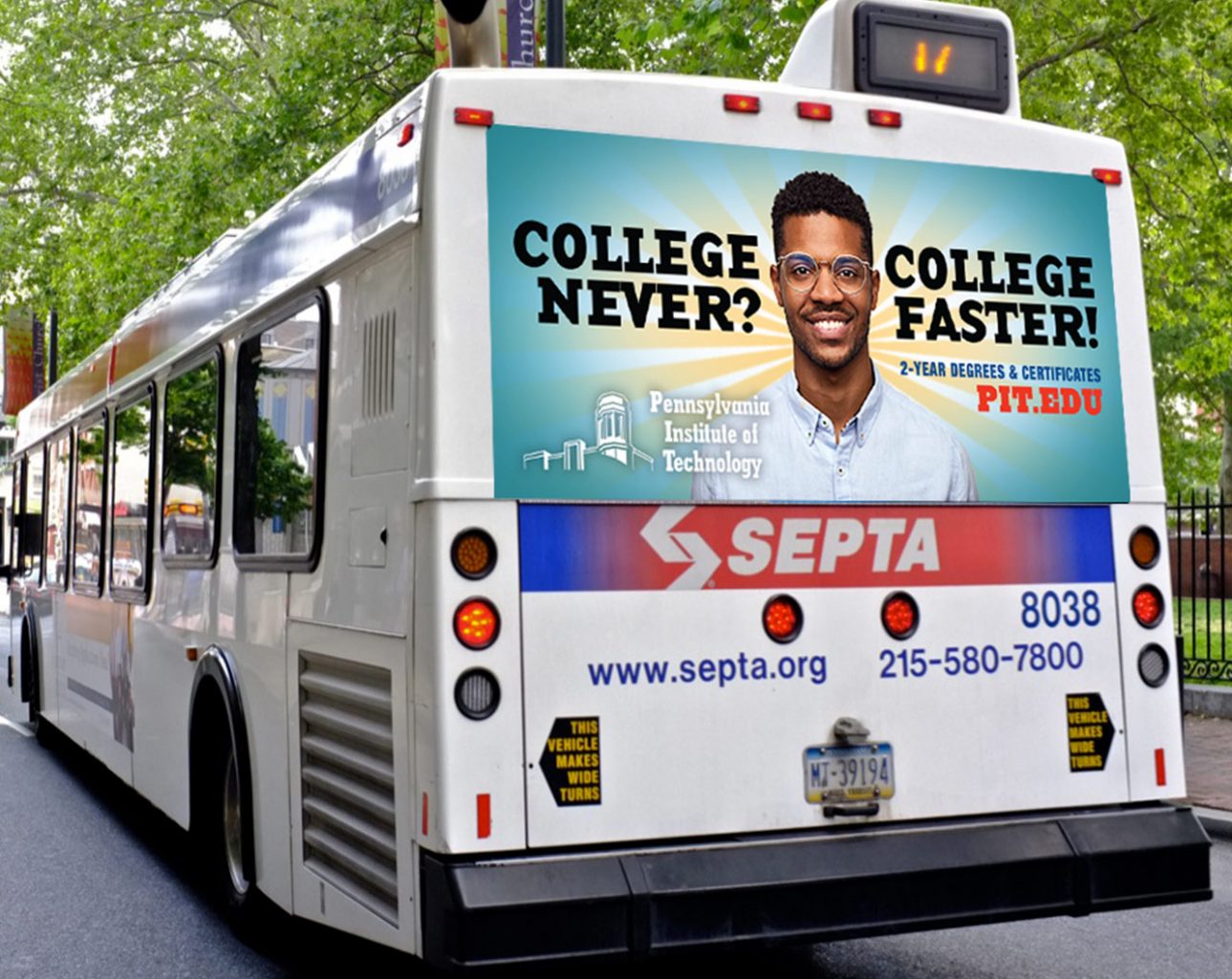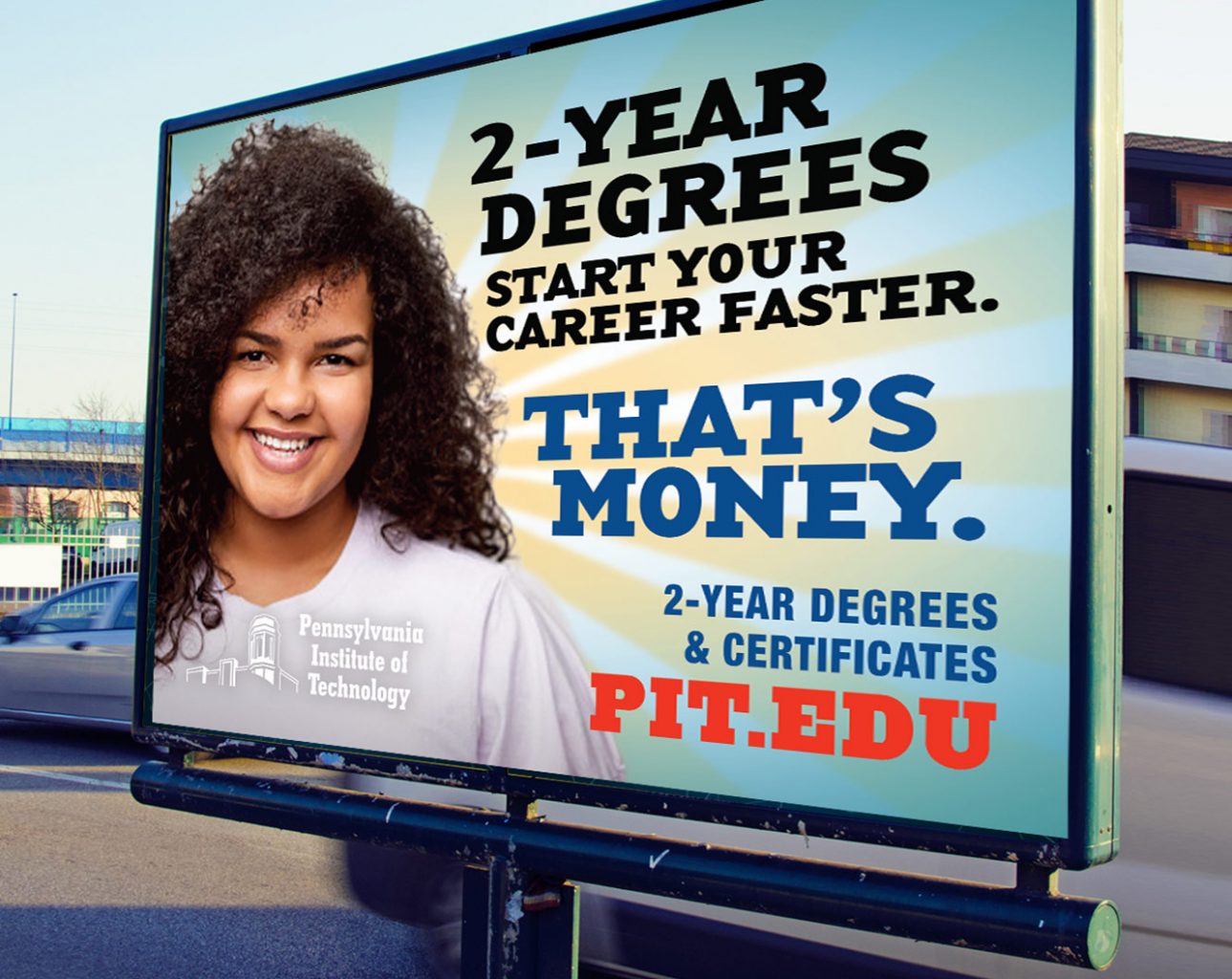 Related Topics
To us, leads that matter are when a prospect authentically raises their hand and asks for a real conversation.
Learn what key strategies admissions leaders should know to support their counselors and grow enrollments.