NURTURING YOUR ENROLLMENT MATTERS.


So does nurturing their spirits.
Shaping messaging for your audiences calls for a trusted marketer that understands your distinct brand and culture as well as your specific enrollment goals.
As a full-service enrollment marketing agency dedicated to higher education, we understand the industry and the nuances of religious communities. In fact, faith-based institutions have been transformed by the kind of partnership Paskill offers:
Market Research
Website Solutions
Lead Generation Digital Marketing
Brand Strategy and Creative
Enrollment Assessments
Live Experience Events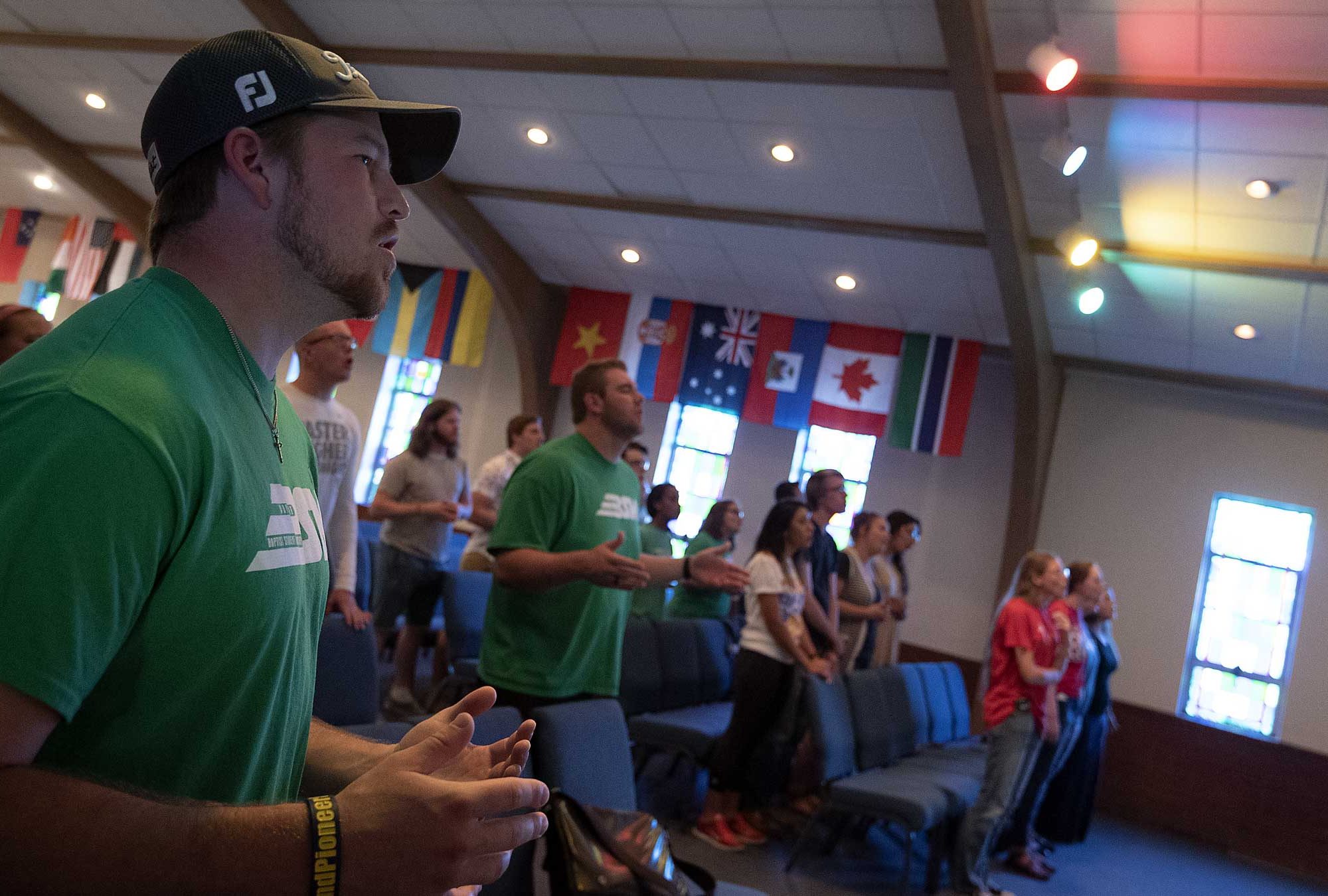 Supporting Christian Colleges
Paskill has partnered with the Council of Christian College and University Conference for over 30 years. Whether it's increasing enrollment, diversifying the student body, shaping a class or building a progressive website, we know the landscape and the issues that faith-based institutions face.
Paskill has partnered with numerous faith-based institutions, including:
Communities of Faith
Paskill has also provided marketing services to various other religious-based colleges and universities across the country, including Jewish institutions such as The Jewish Theological Seminary in New York and Gratz College in Pennsylvania.
Bringing Positive Change to Campus
An award-winning institutional identity was implemented at Southern Nazarene University with ease and excitement, because of thorough market testing, exceptional creative, and prioritized planning. The school's vibrant campus community played a central role in the new logo that captures SNU's bold future and impressive history.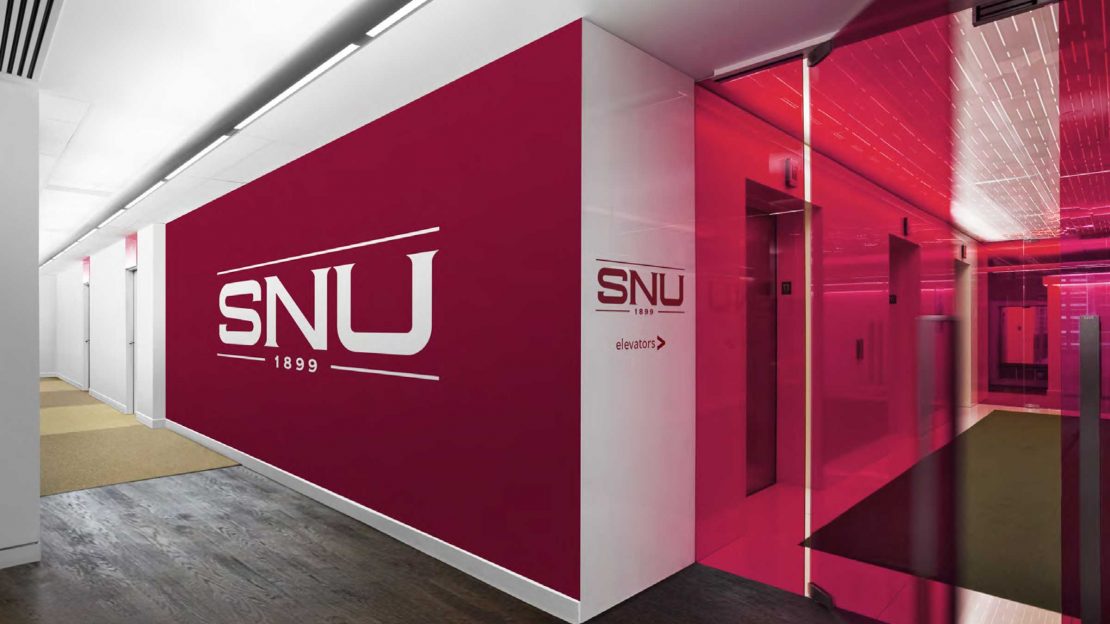 I am a long-time fan (20 years) of Paskill, having utilized their services for just about everything during that time: marketing, branding, advertising, web development, enrollment consulting, and staff training. Their reputation is stellar. I recommend them without hesitation.
Let's have a conversation.
Ready to learn how Paskill can support your enrollment marketing goals? We're ready to support you.
Related Topics
Representatives from the Southern California Christian Colleges and Universities participated in academic sales training led by Senior Consultant Dana Evans.
An expected part of prospects' college decision-making, Paskill's virtual tour solution is delivering results for clients like The Jewish Theological Seminary.