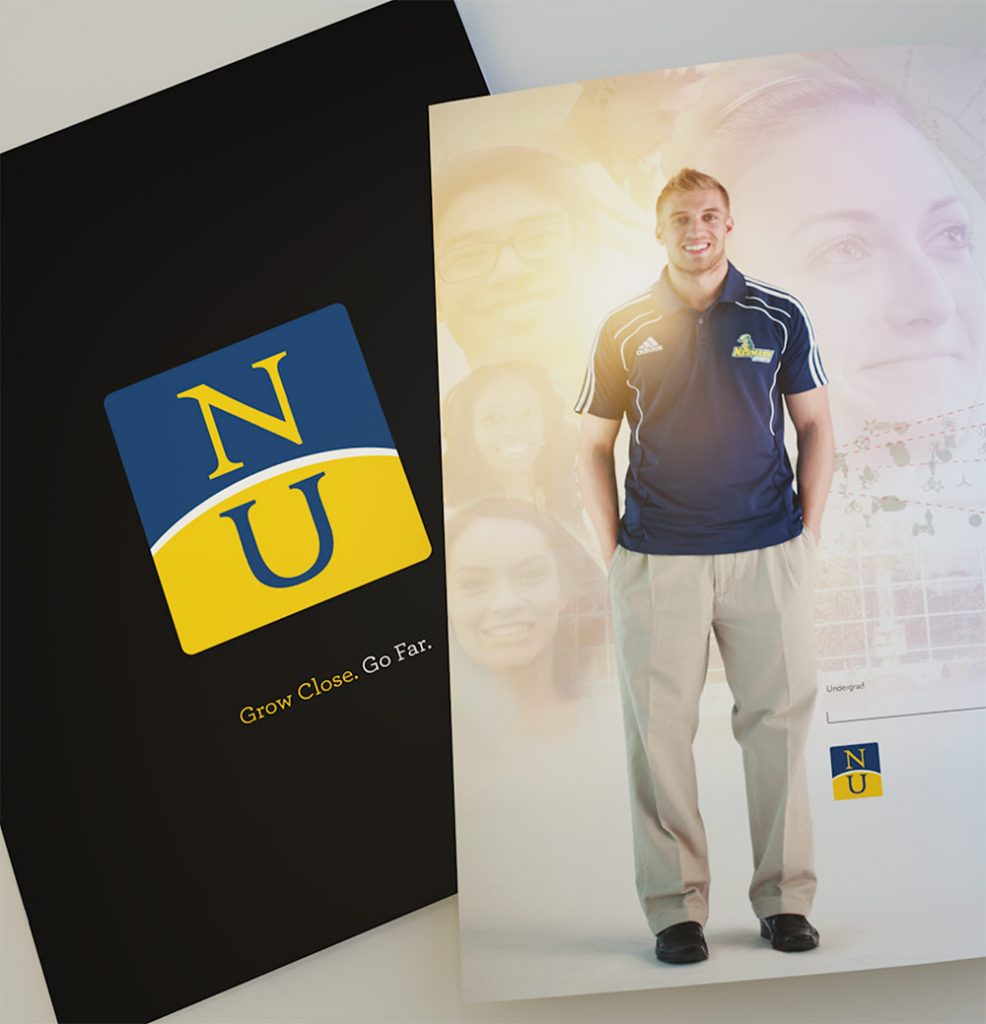 A single mark created for Neumann by Paskill established a strong and meaningful brand presence for the institution. How the campus community embraced and sustained its new brand identity is a sure sign of success.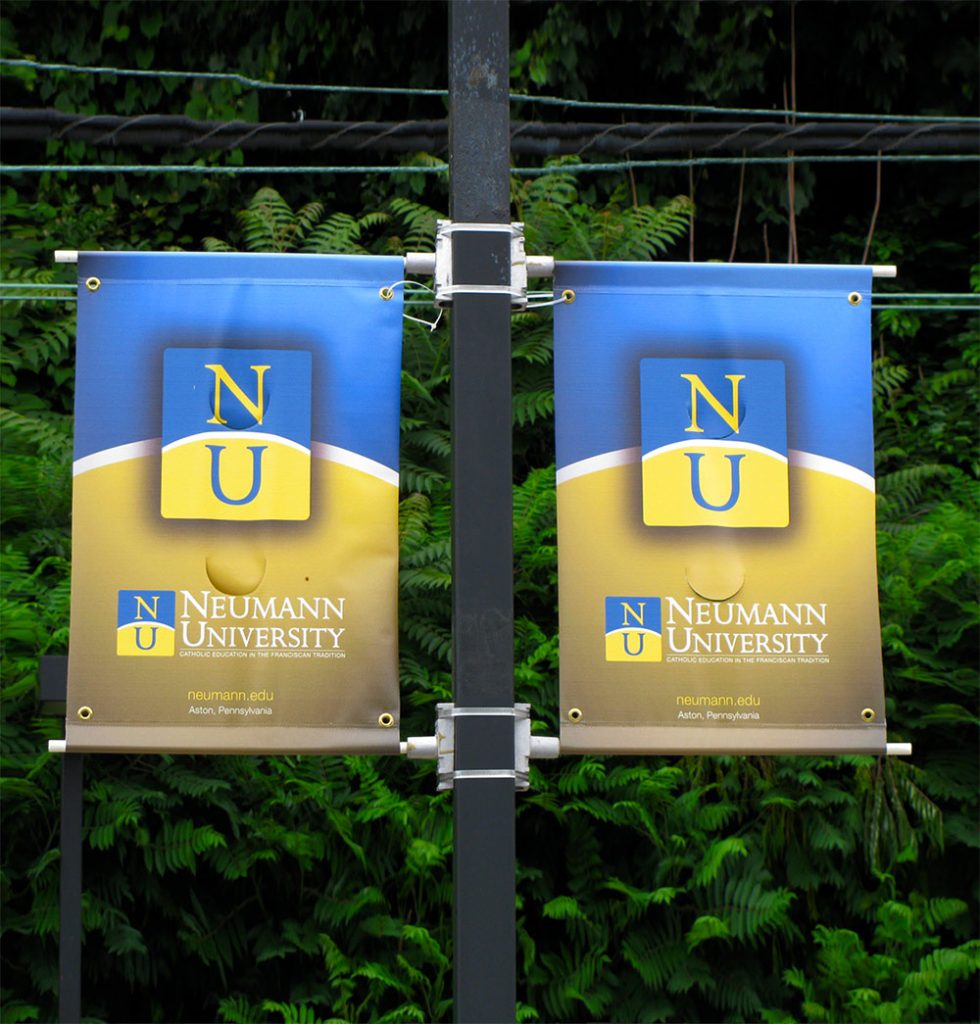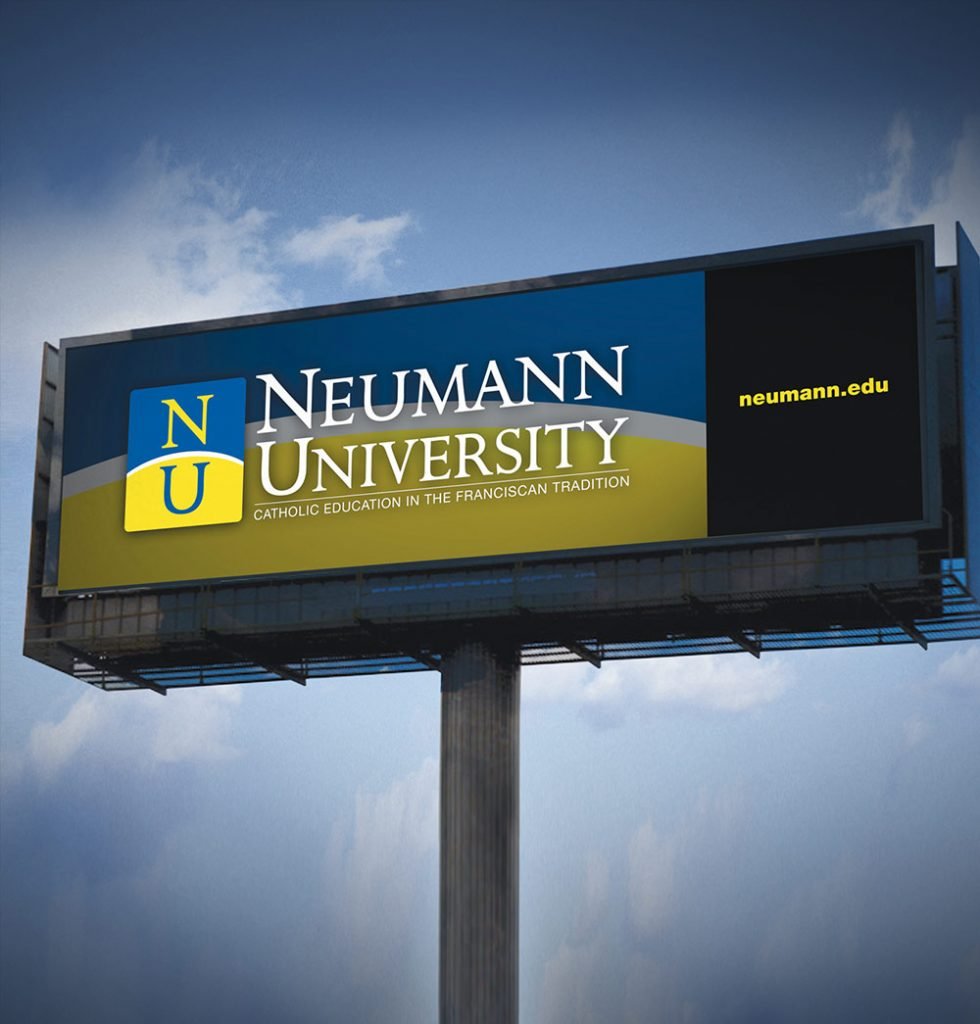 In the 18 years they have worked with me on behalf of Neumann University, we collaborated on a wide variety of projects… In every instance, they exhibited professionalism, good judgment, design talent, and a work ethic that produced successful results. In addition, the Paskill group is fun to work with. They're talented, intelligent folks with good senses of humor.
Your knight in padded armor.
How a mascot comes to your campus can depend on your culture. Paskill is highly skilled at bringing the precise personality of that mascot into all aspects of your thriving arena.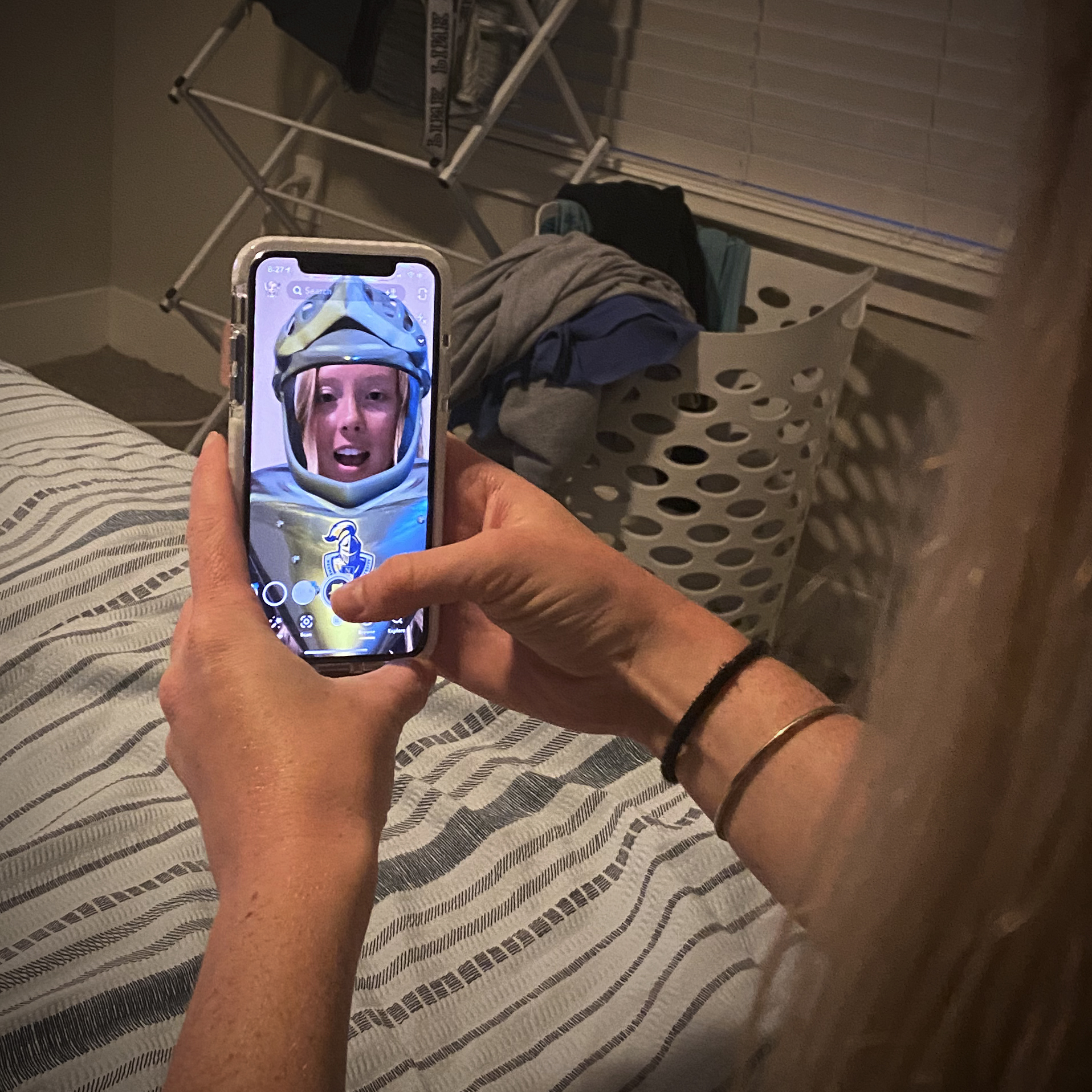 What's it like to be a Neumann Knight?
Prospective students and their friends are having fun armoring up and sharing Snaps of knighthood through a custom 3D Snapchat lens developed recently by Paskill. Engaging students where they are means institutional and athletic identities become part of a virtual brand experience, wherever campus might be today.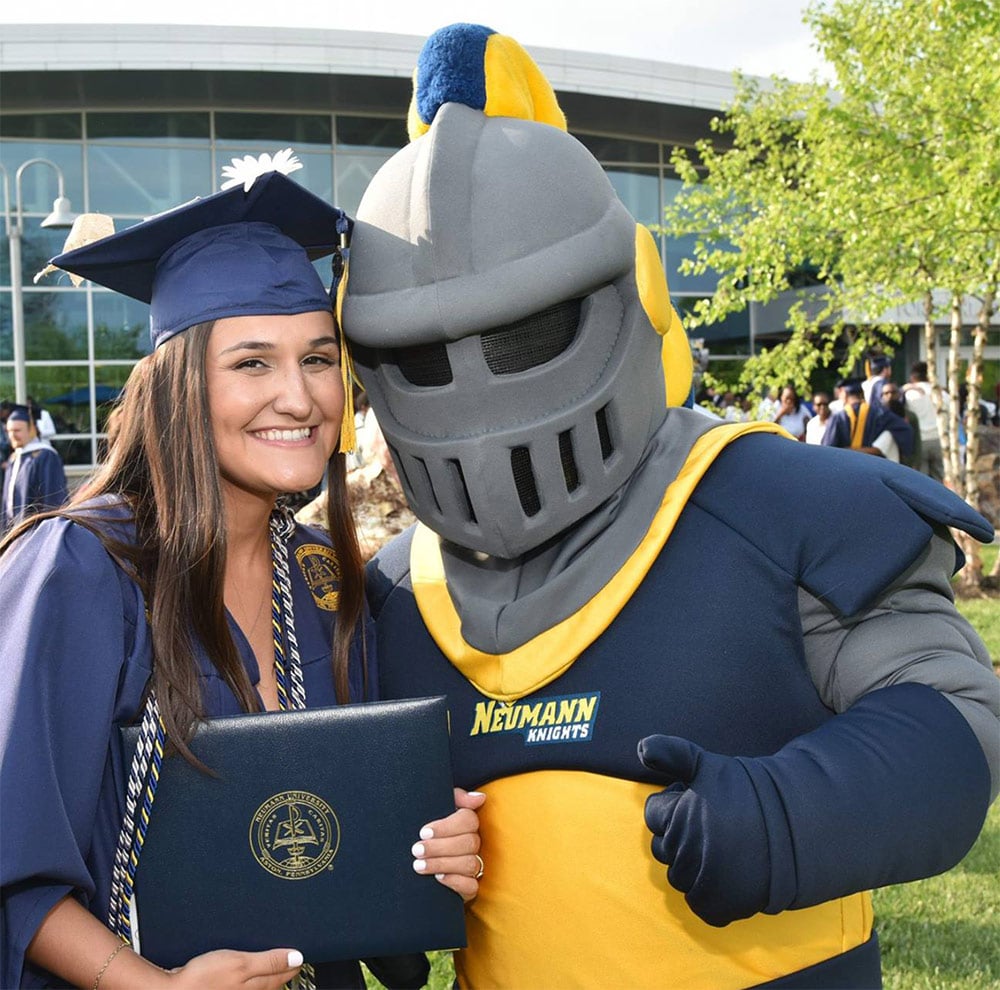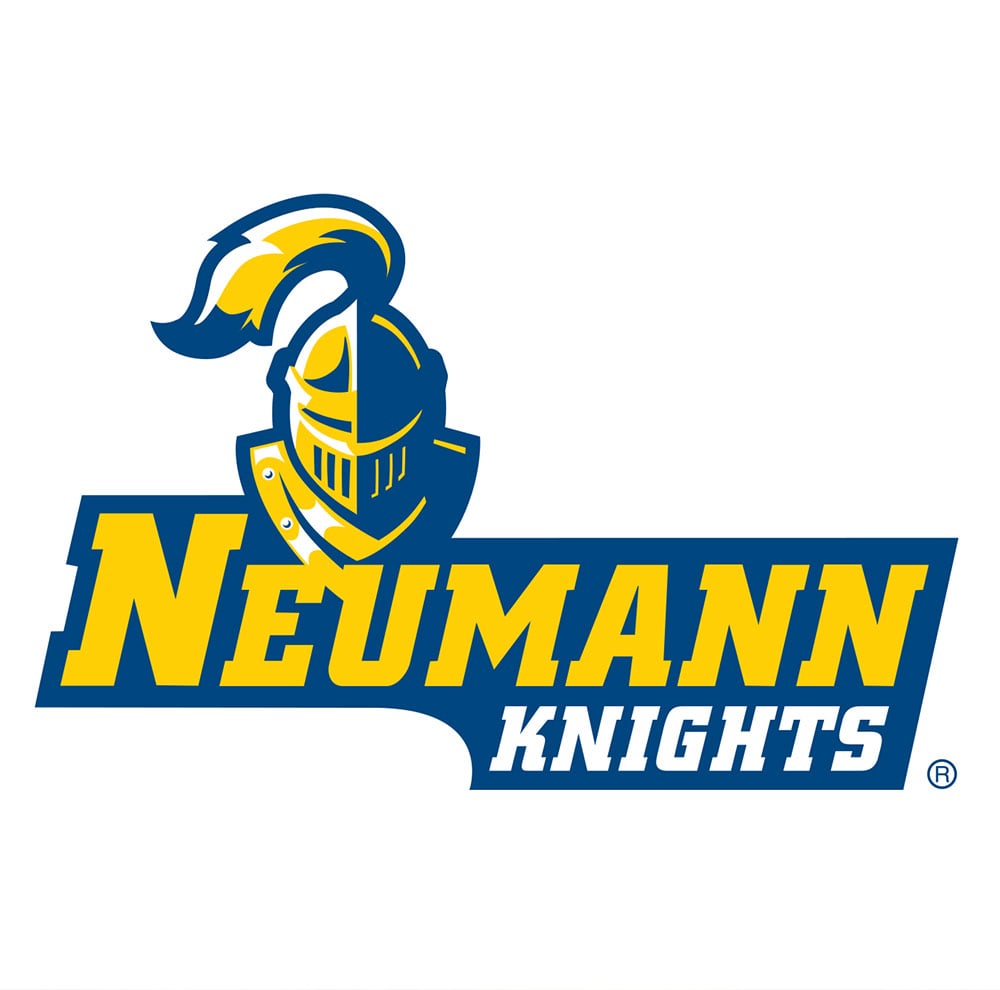 Related Topics
The blog Agency Arsenal has included Paskill on its top 10 list for higher education marketing agencies in 2021.
Lead UX Strategist will present "Does Your Website Work for First-Generation College Students?" during the eduWeb Summit in Washington D.C.