Communicating faith, authentically.
Marywood has been enriching lives for nearly 100 years by promoting ethical and religious values to its students. What this enrichment looks and feels like embodies comprehensive, and compelling, marketing materials and a streamlined communications strategy.
Success against steep odds.
In Pennsylvania, competition among the more than 150 four-year institutions is fierce, and the 18-21 year-old population is in decline.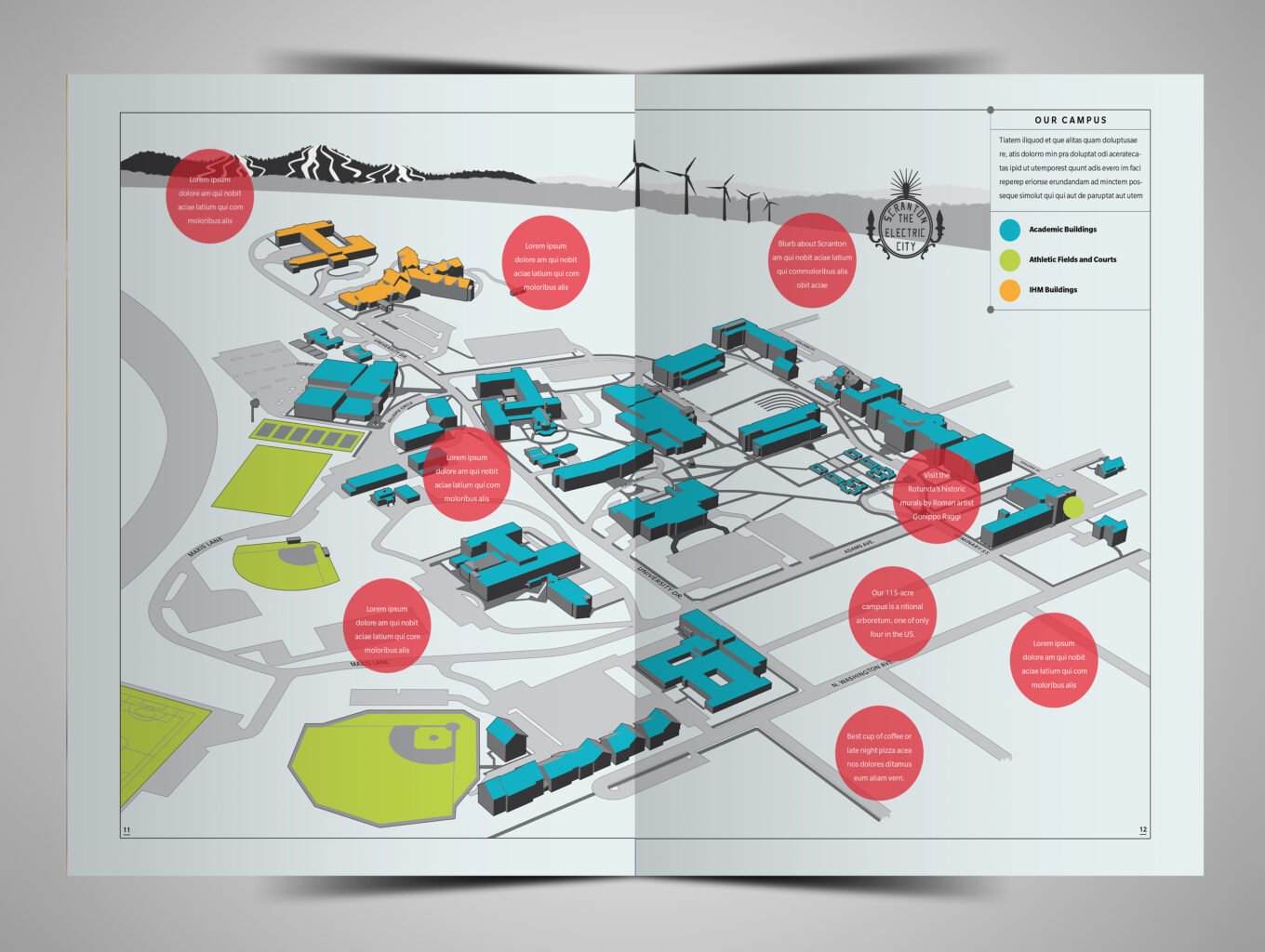 One school that is bucking this trend is Scranton-based Marywood University, which is experiencing an uptick in enrollment, thanks in part to its partnership with Paskill. Services provided in about a decade to the small liberal arts institution include an undergraduate recruitment campaign, market research, strategy development, and international recruitment microsites and landing pages.
Success through strategy.
The University shared that 60% of its Fall 2018 freshmen recruitment class have been credited to the partnership's successful search initiatives. This represents a 48% increase from the year before. In less than six years, Marywood University has seen a 40% increase in search leads yielding for the institution.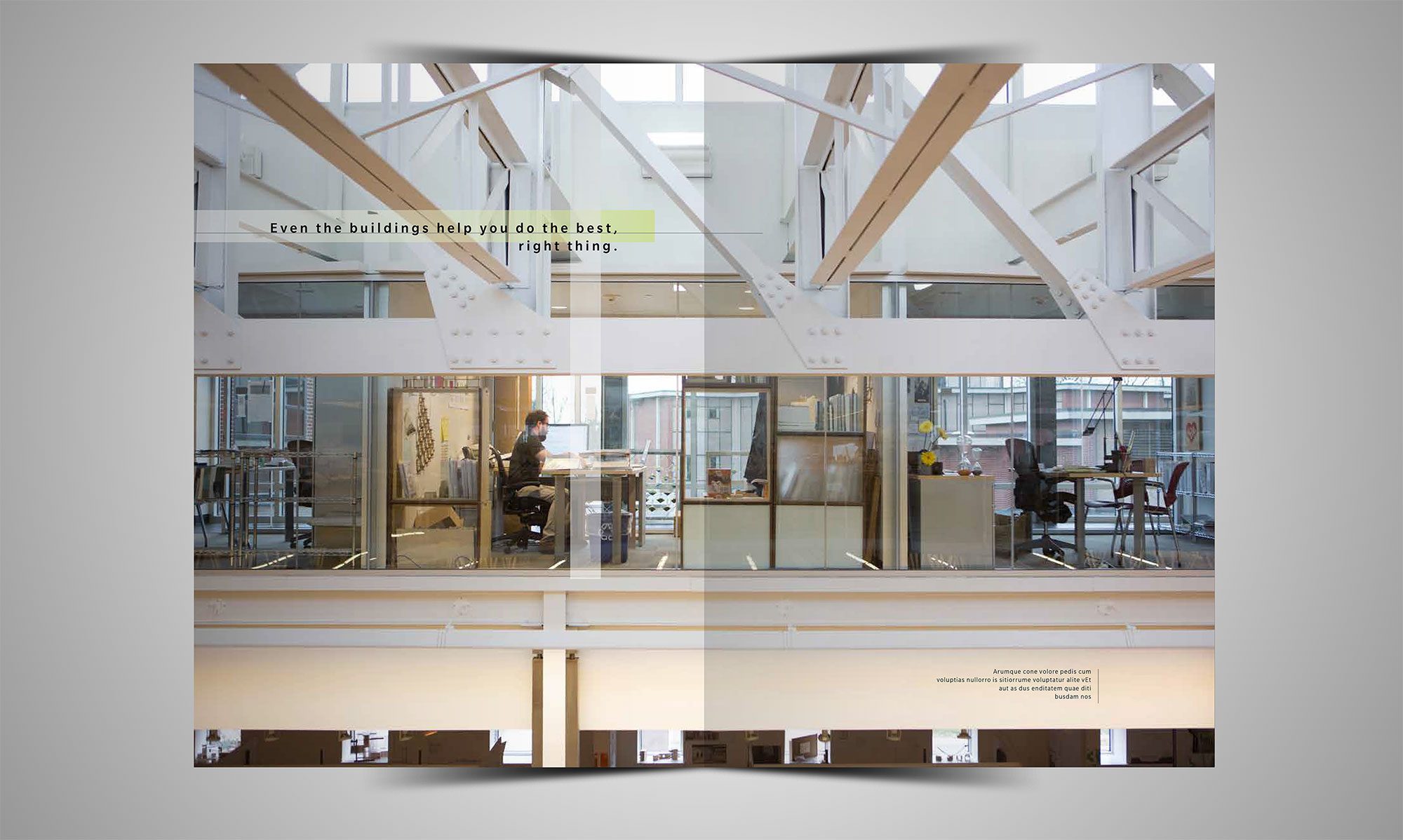 Strategy leads, stories engage.
A comprehensive strategy for viewbook, brochures, solicitations, and more, has been achieved through welcoming photography and inspiring design. Even the campus map was reimagined to showcase what kinds of meaningful experiences evolve from the spaces depicted.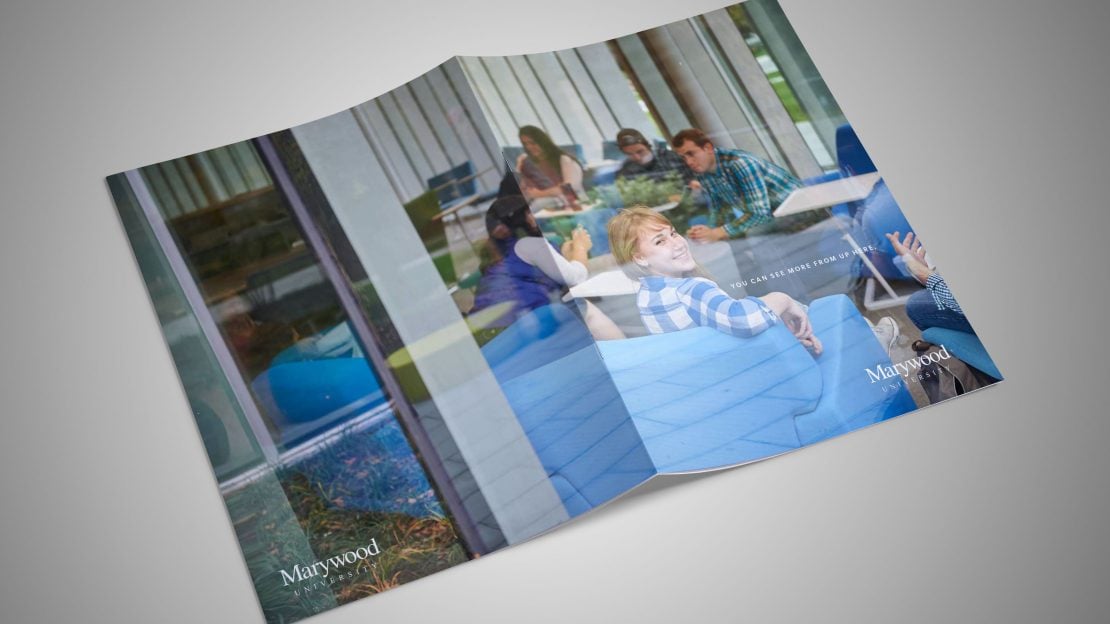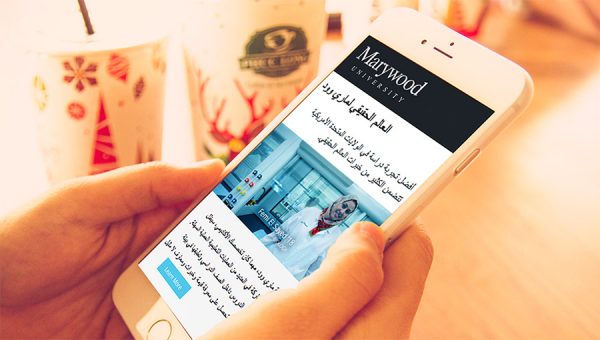 Paskill knows how to engage prospects the world over. Marywood's international recruitment efforts in Russia, China, Mexico, and Saudi Arabia were supported with a wide-ranging strategy including multi-lingual email campaigns and microsites.
Higher ed experts addressed how professional development in admissions is key to restore and sustain enrollment health.
Representatives from the Southern California Christian Colleges and Universities participated in academic sales training led by Senior Consultant Dana Evans.