Portland Community College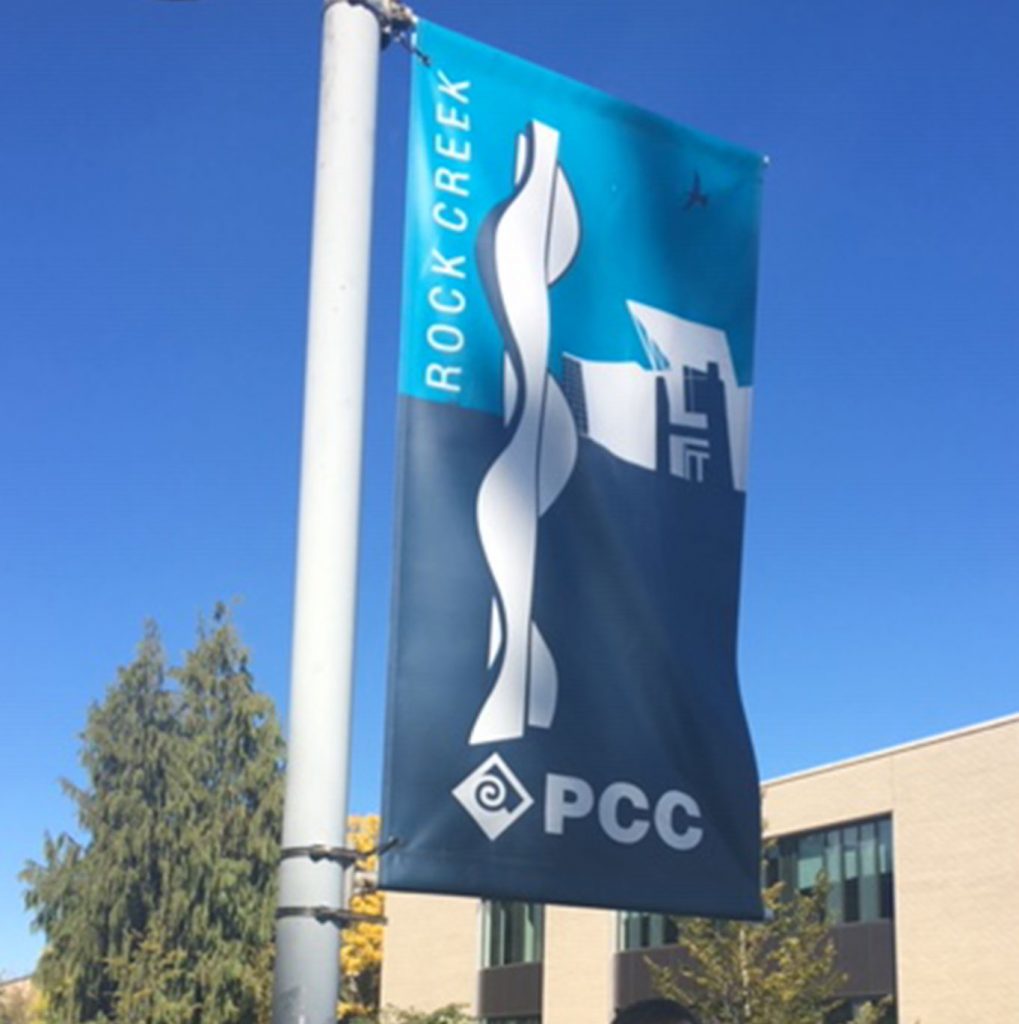 One of the largest community colleges in the country, Portland experienced a dip in enrollment that warranted review. They sought a higher ed enrollment marketing partner with community college expertise to deliver a roadmap to better prospect management, marketing outreach, and more.
The Approach
PCC identified Paskill as the ideal firm to build a sustainable and strategic enrollment management and marketing operation. During the nine-month engagement, our team provided complex guidance on how PCC could solve its enrollment problems and strategically target the audiences most likely to grow.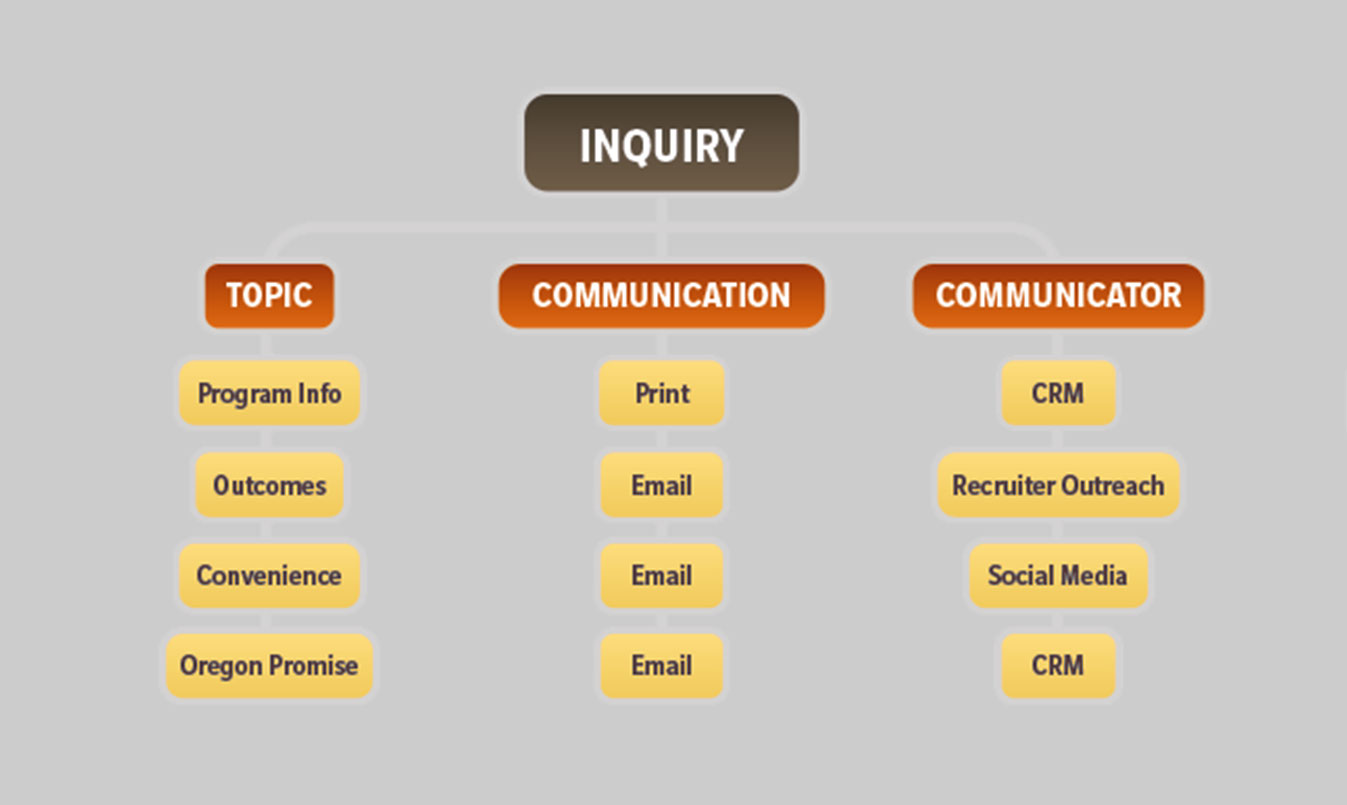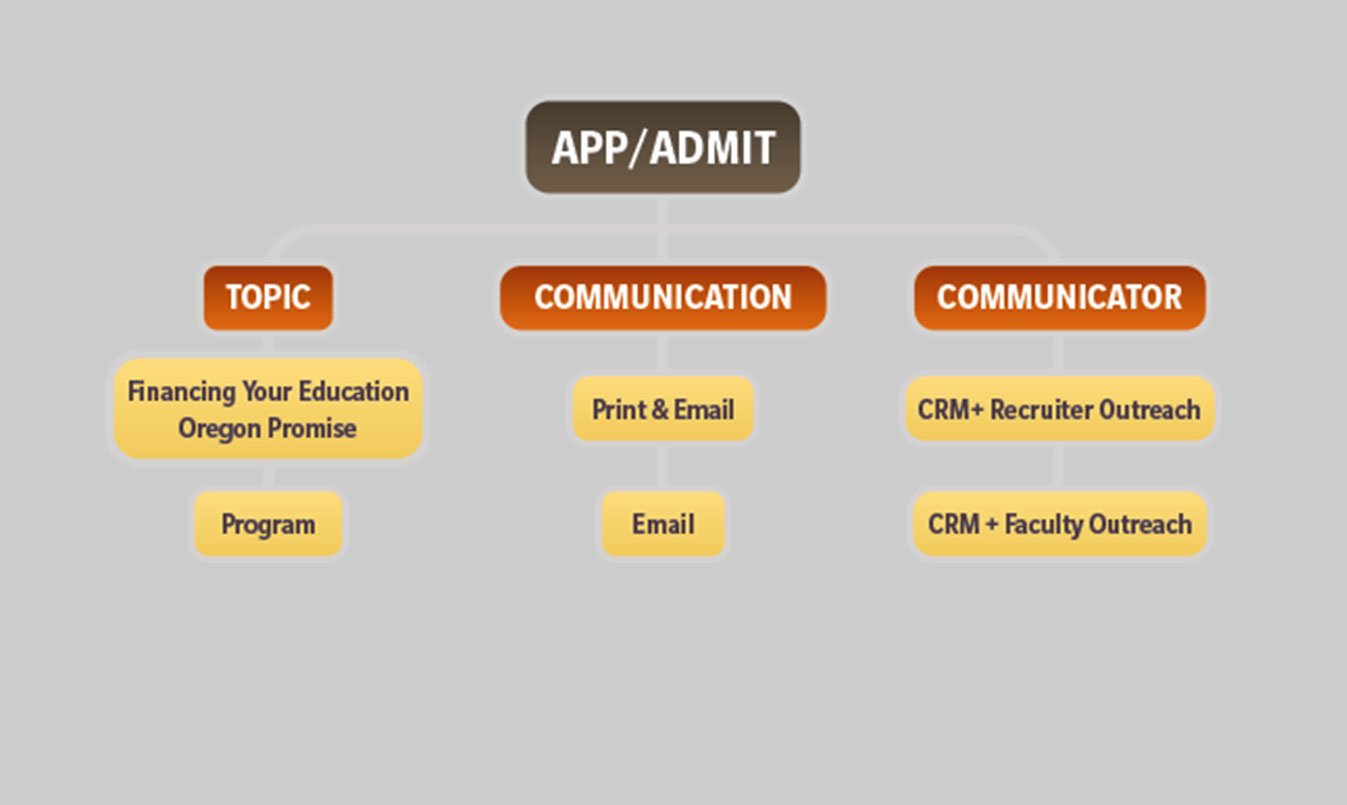 The Results
Sometimes a college has a sense of the direction they need, but no data on how to do it. Paskill was able to answer some of the hunches PCC had about what they need to do to improve enrollments, and at the same time dispel myths that it can't be done because of external forces such as the economy, employment rate, and competition.
Essential to PCC's positive path forward is having appropriate staffing levels for a school of 70,000, training those staff members, and supporting them with solid communications and marketing initiatives.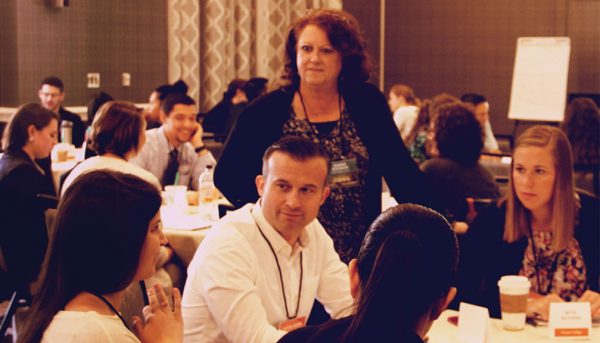 Paskill supports two-year colleges with integrative higher education enrollment marketing. Learn more about why community colleges are core to our partnerships. 
Related Topics
As community colleges evolve enrollment marketing efforts, a key component to success is training recruitment staff.
Graduating each student is one thing, but a satisfied graduate builds up positive experiences, outcomes, and your brand.