Southern Nazarene University
Bringing change to campus, effortlessly.
A new institutional identity is being implemented with ease and excitement at Southern Nazarene University. That's because Paskill's designs for the monogram mark, wordmark, and combined mark reflect what was market-tested via online surveys among core audiences.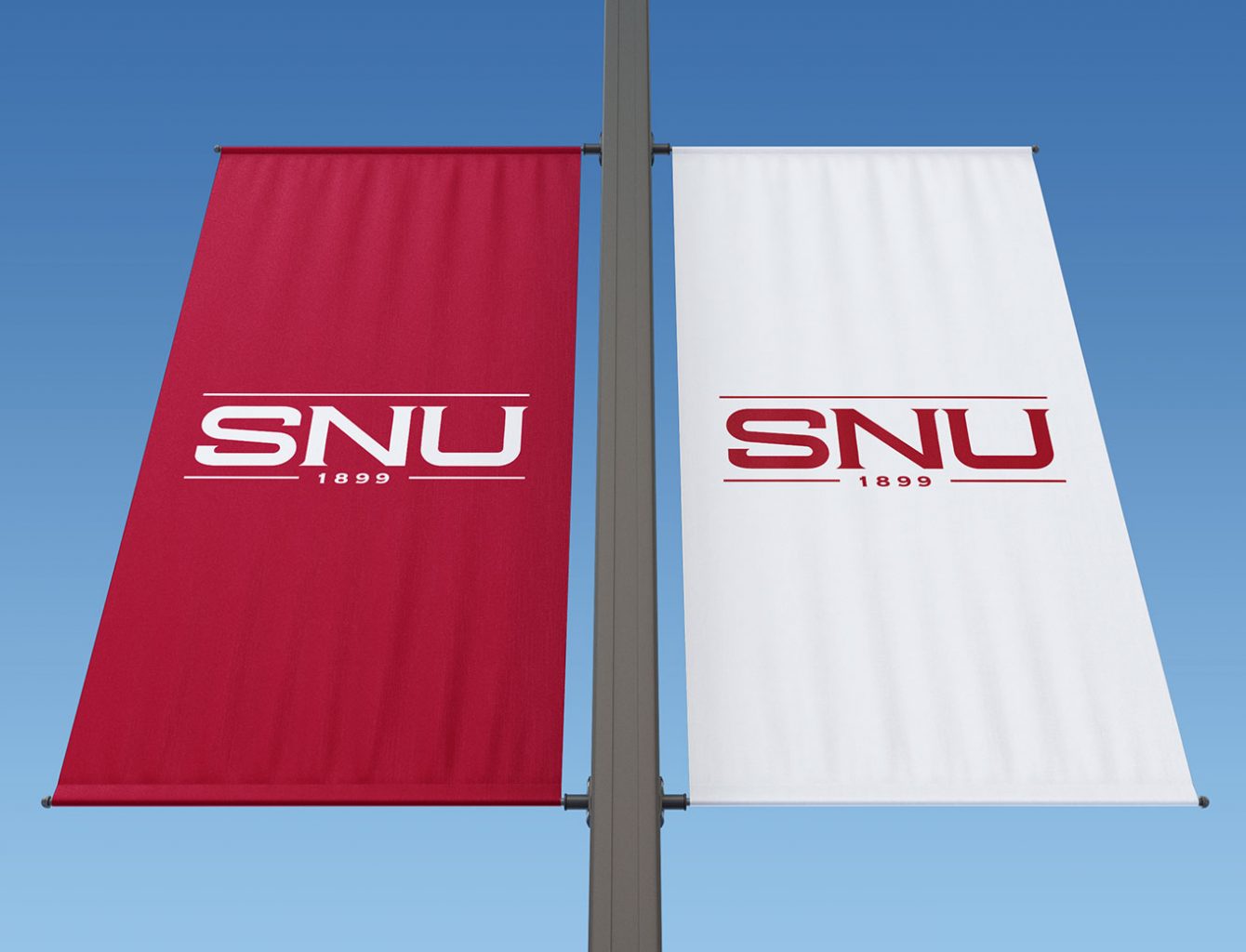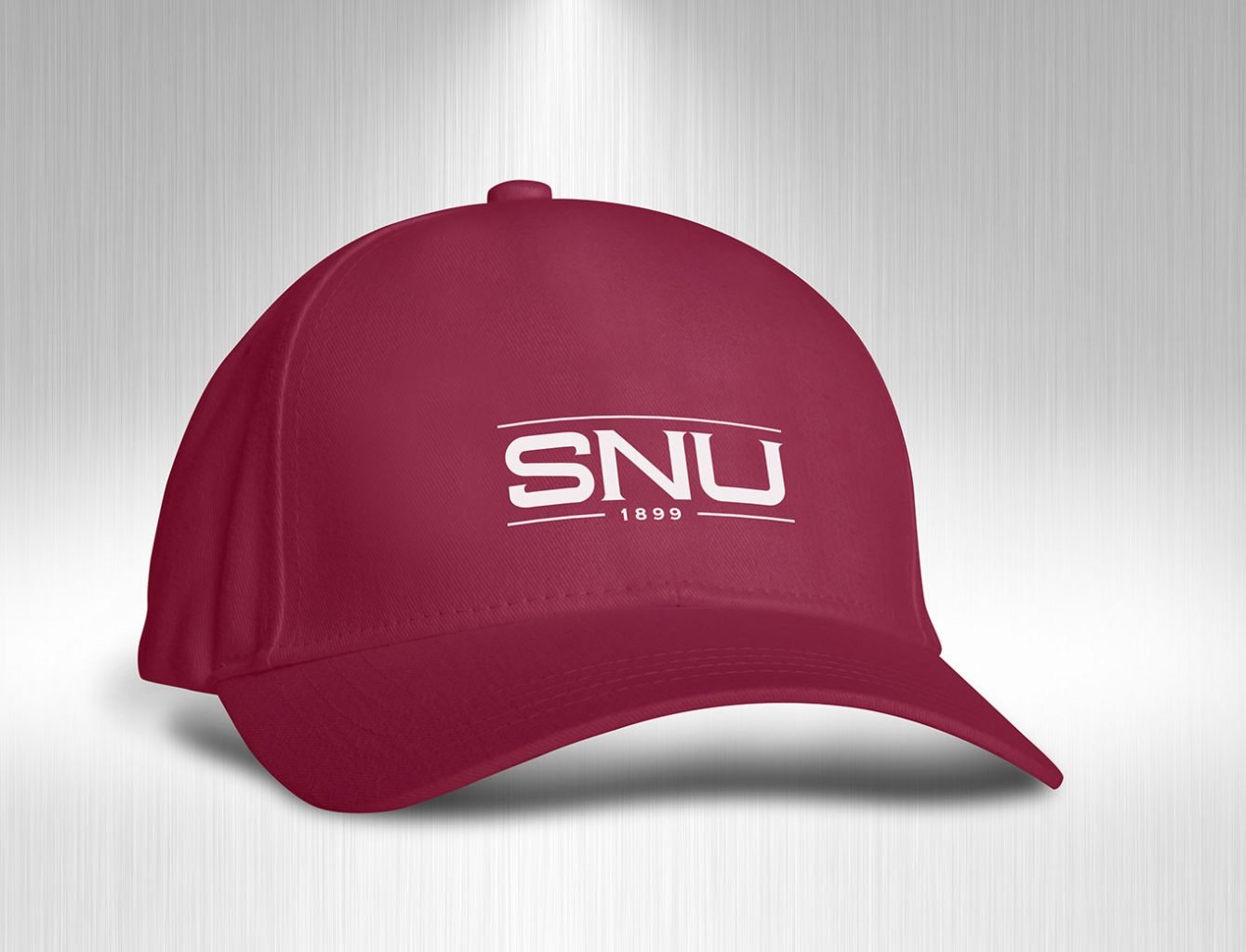 Guidance from Jim Paskill regarding how to prioritize our 'measured reveal' was really helpful. The information meetings have paid off. We have much left to do but we're headed, thanks to Paskill, in a good direction.
Because they believe in your brand.
Our designers understood that the new logo must capture both the university's bold and bright future as well as embrace its impressive history. The emphasis of "SNU" in the new logo derives from how the Oklahoma school is referenced every day by those who care about it the most: its vibrant campus community.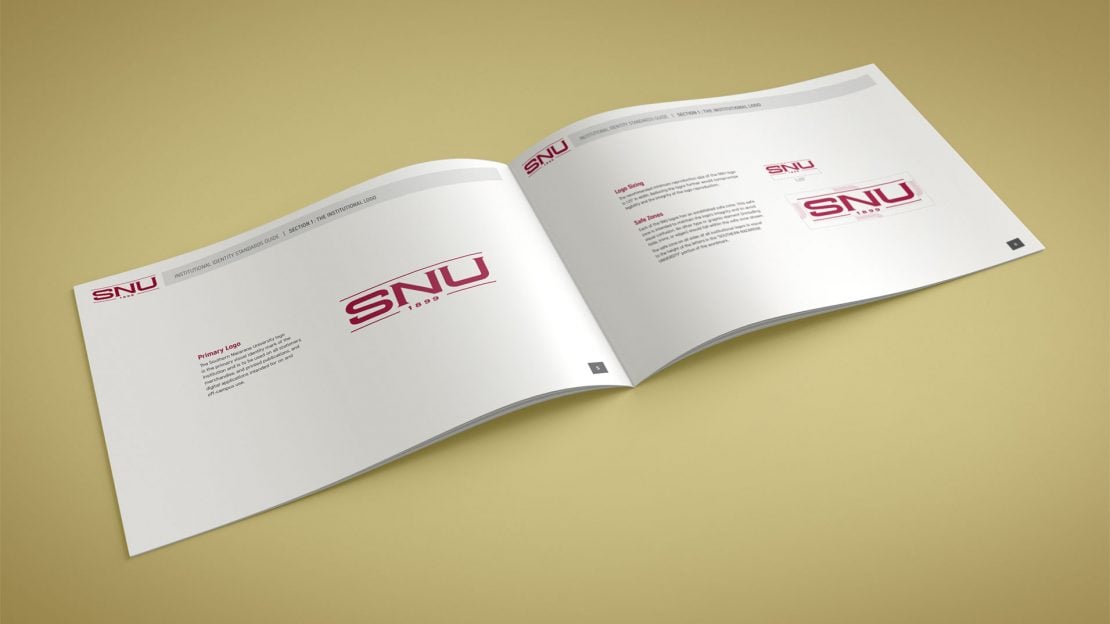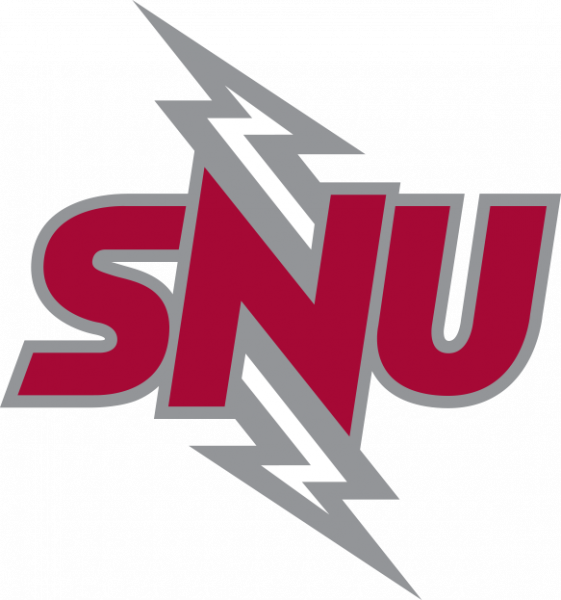 Pride is ignited before the game even gets started.
A positively charged athletics environment, SNU teams and fans are bolts up about their new Storm logo being rolled out across campus and across seasons.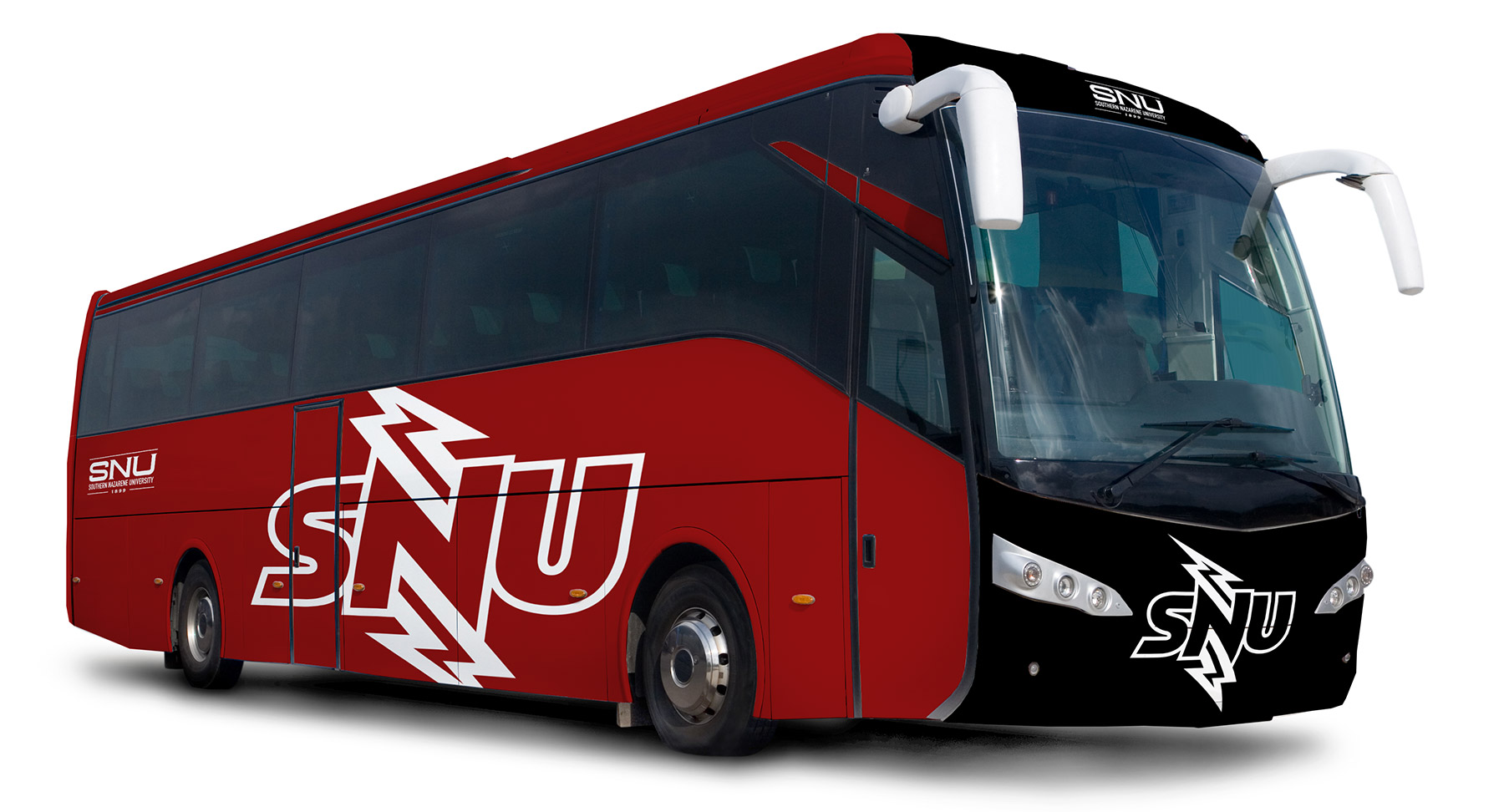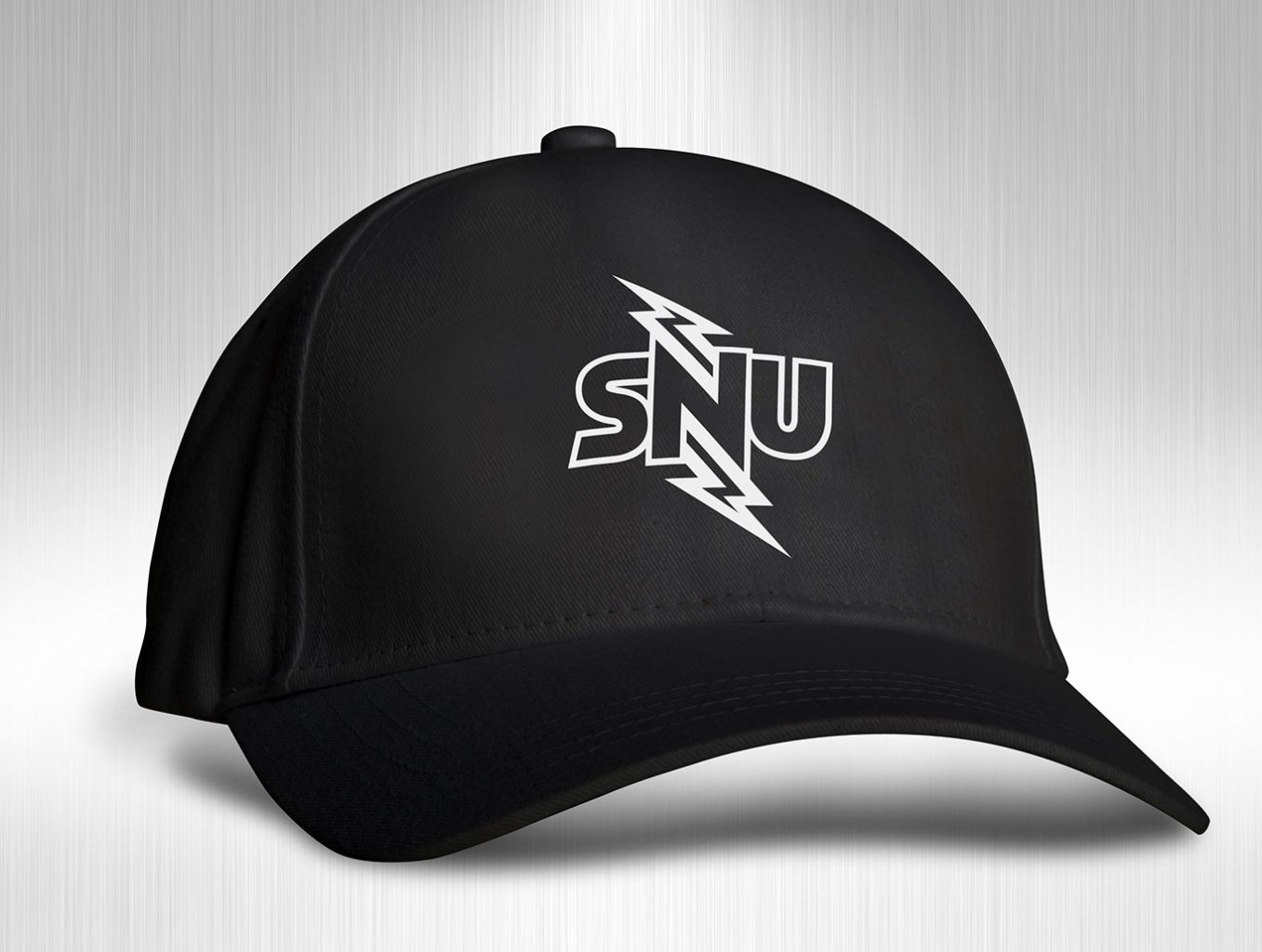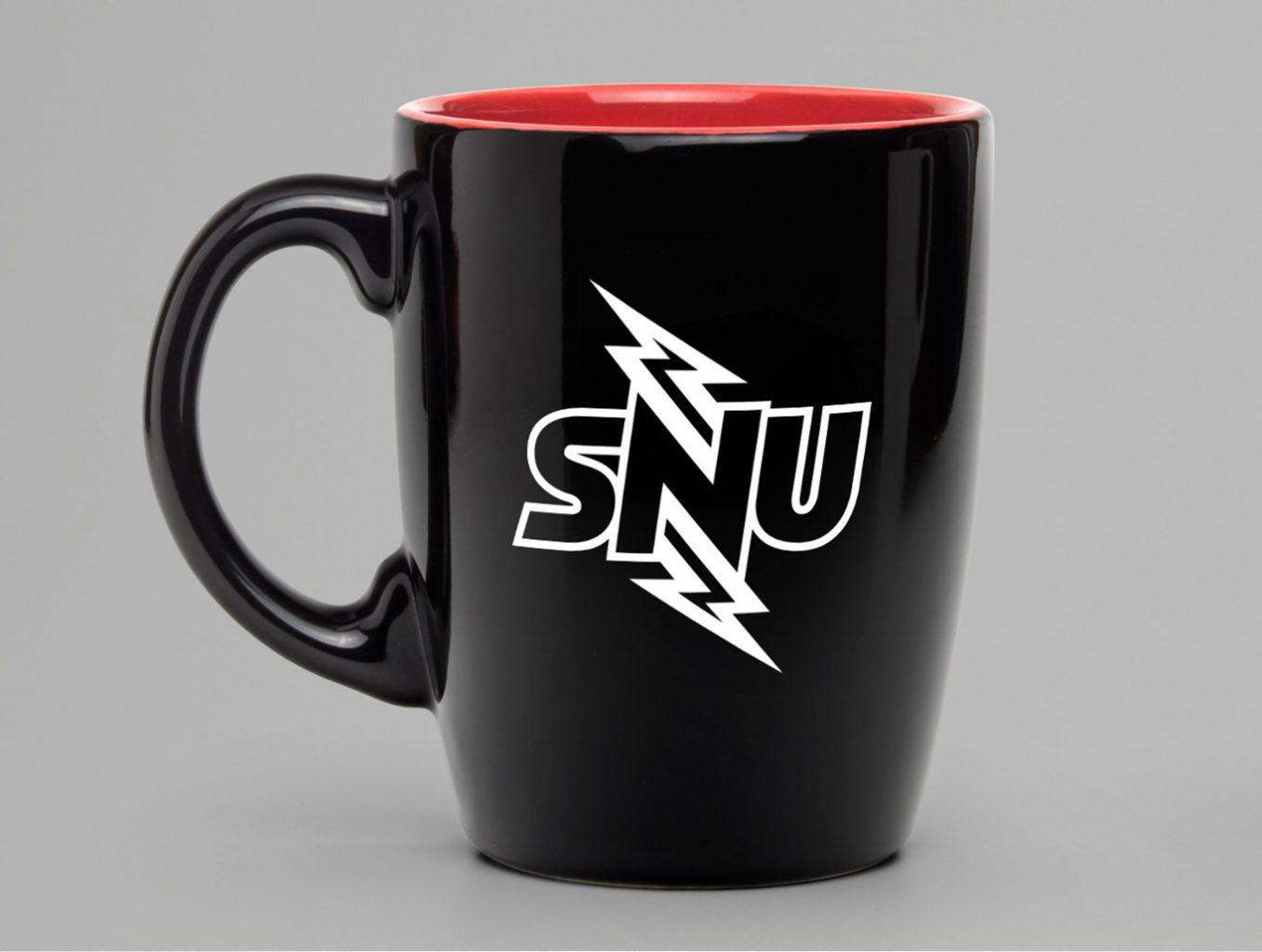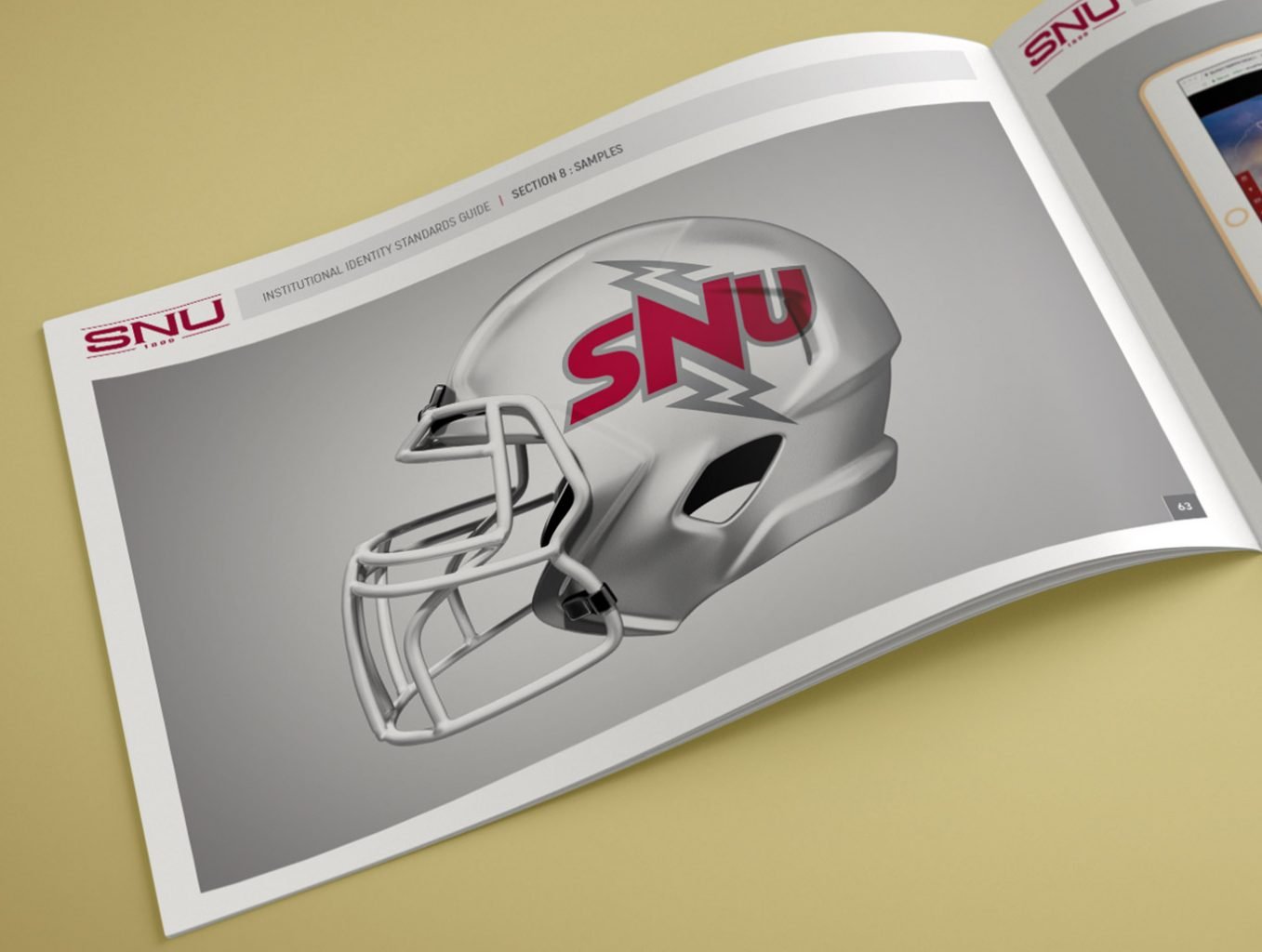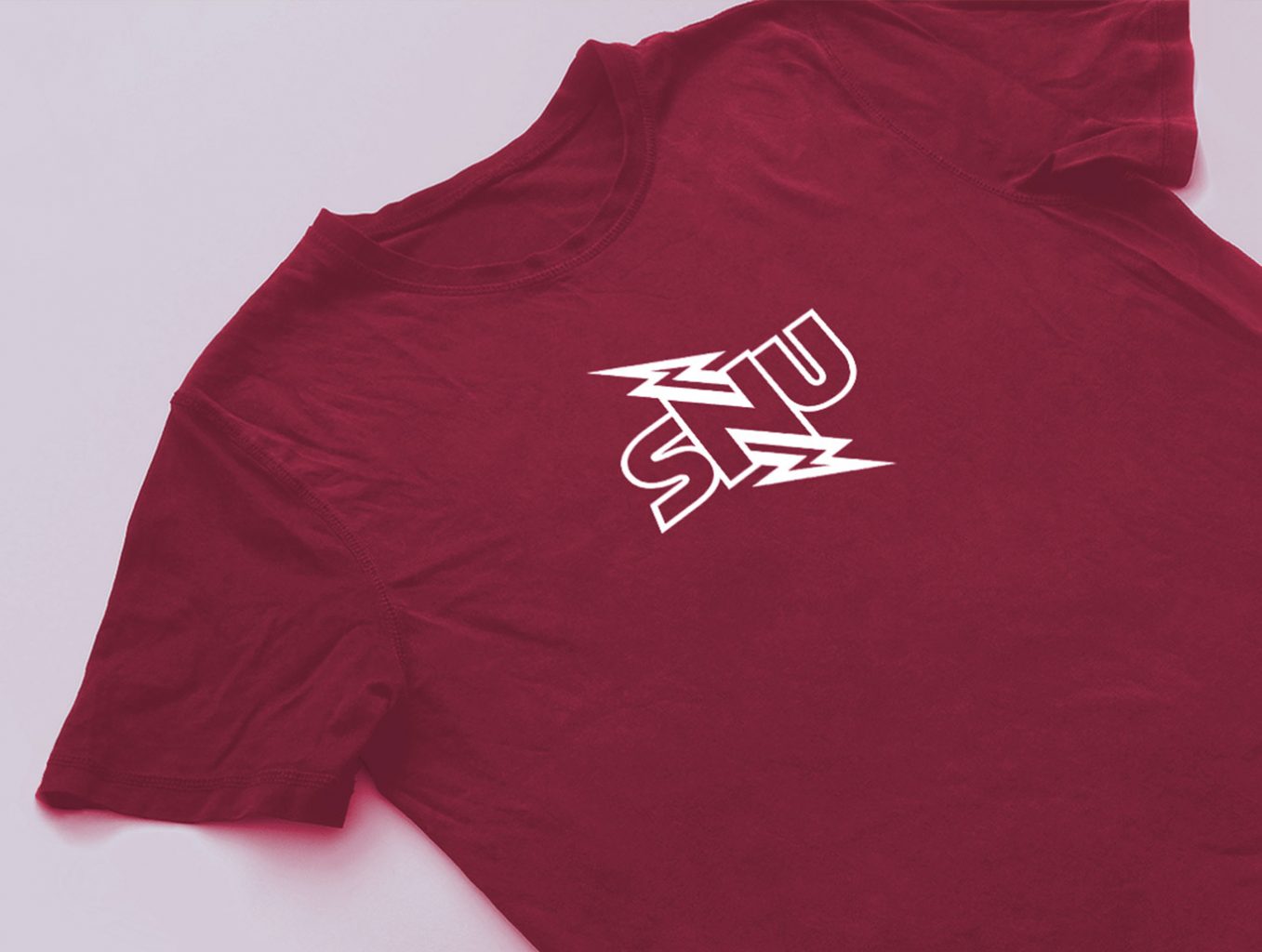 Reconstructing the USCGA brand as a first-class military institution has been a Paskill focus.
We not only identify brand messages, but enhance campus cultures where living the brand is a team effort.